Popular American Audio Company Bose Corporation (headquartered in Framingham, Massachusetts, U.S.) has announced that it will be closing a significant number of its stores. Recent reports suggest that Bose is closing all of its retail stores in the US and EU, and that the company's decision was made based on the popularity of online shopping and reduced consumer interest in its brick-and-mortar stores.
This was verified by the company itself, who shared their own comment on the online purchases subject, saying: "Bose noise-cancelling headphones, truly wireless sport earbuds, portable speakers and smart speakers are increasingly purchased through e-commerce."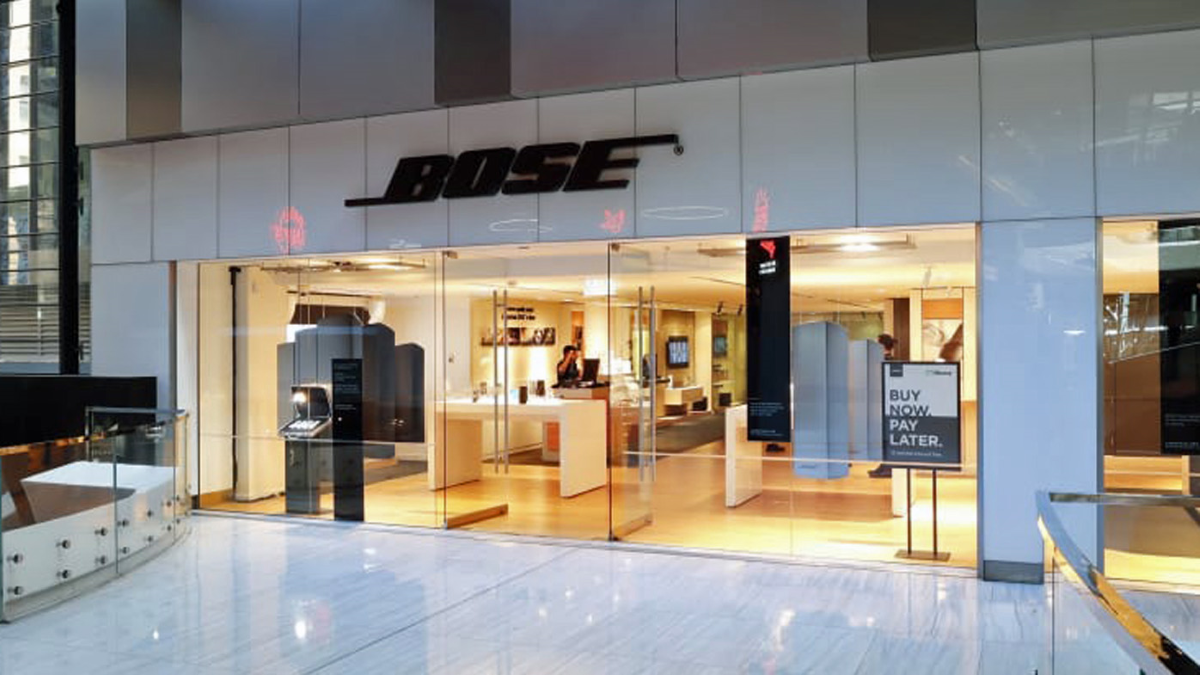 As a result, all of Bose's retail stores located in North America, Europe, Japan and Australia will be closed, accounting for a total of 119 brick-and-mortar stores. However, in different parts of the world, 130 stores will remain opened. These are located in places like Greater China and the United Arab Emirates, as well as some other locations in India, Southeast Asia, and South Korea.
The company still hasn't specified exactly how many employees it will be sending on their way, but estimations revealed to be around the hundreds. However, Bose Corp. assured that it will offer help to its ex-employees so that they can find new jobs.
Having the products available to test in person was valuable back in the 1990s when the company opened its first US store. However, as the years passed by, the general quality of audio products has improved drastically and online reviews started showing up all over the internet, making it easier for consumers to order new gadgets online with much more confidence.
Some of its best products – like the Bose Noise Cancelling Headphones 700 – got reviewed online so many times, which just shows how crucial online tech products reviews have become in the last few years.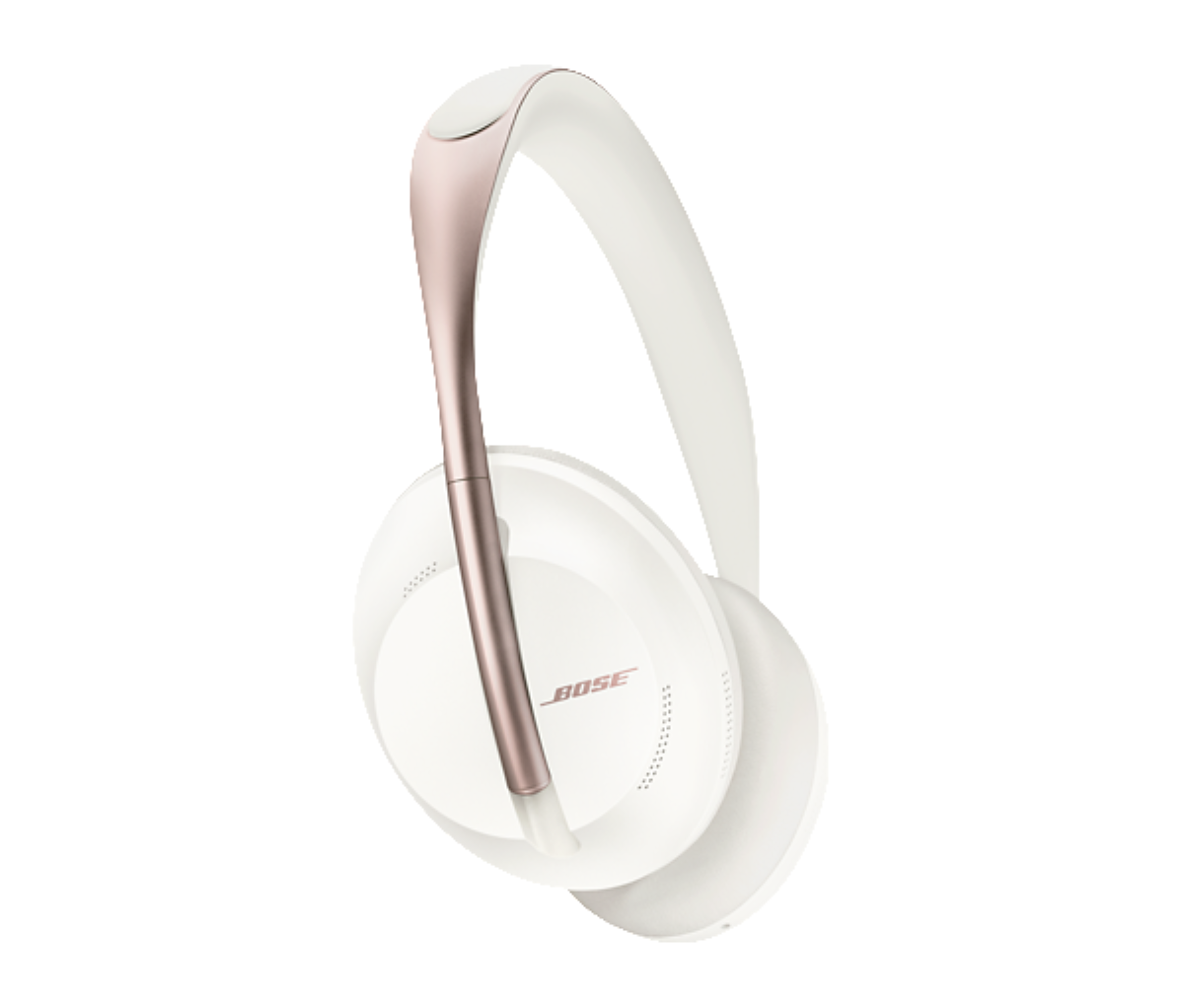 All of Bose's products will continue to be available for purchase on its official website, as well as through third-party stores like Amazon and many other retailers.