Microsoft is releasing its new Microsoft Office Mobile App for iOS and Android devices today, in which Word, Excel, and PowerPoint are combined into a single mobile App.
Back in November, the company had already opened an iOS beta-testing and Android beta-testing phase for anyone that was interested in trying out the new Microsoft Office Mobile App, which basically worked as a hub for all things related to the Office Apps in Mobile Platforms.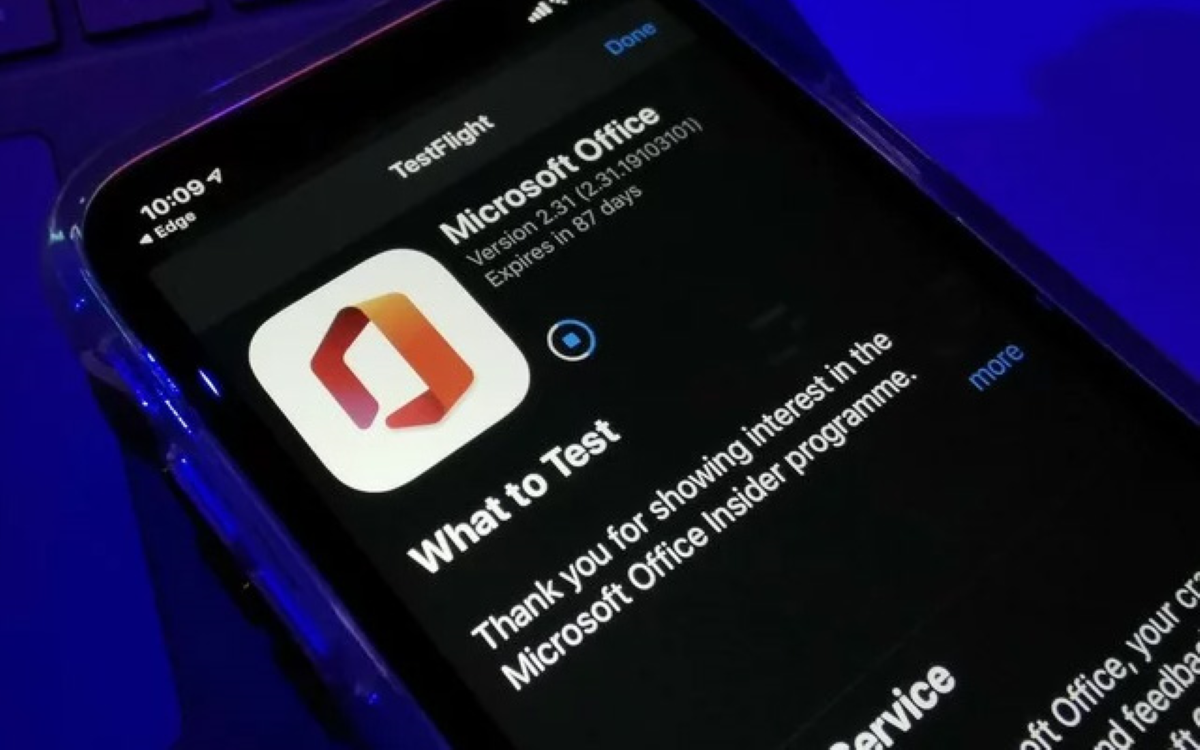 However, as of today, the company announced that beta-testing is officially over, which means that anyone can download and install Microsoft's new Office Mobile App.
The company has been focused on turning some of the more mobile-friendly parts of Word, Excel, and PowerPoint into quick actions that let users get their document-related tasks done while they're on-the-go.
As stated before, all of those main apps – Word, Excel, and PowerPoint – are now combined into a single and unified App, which means that users can easily switch between Word documents, Excel Spreadsheets, and PowerPoint presentations, as well scan .PDF files at any time.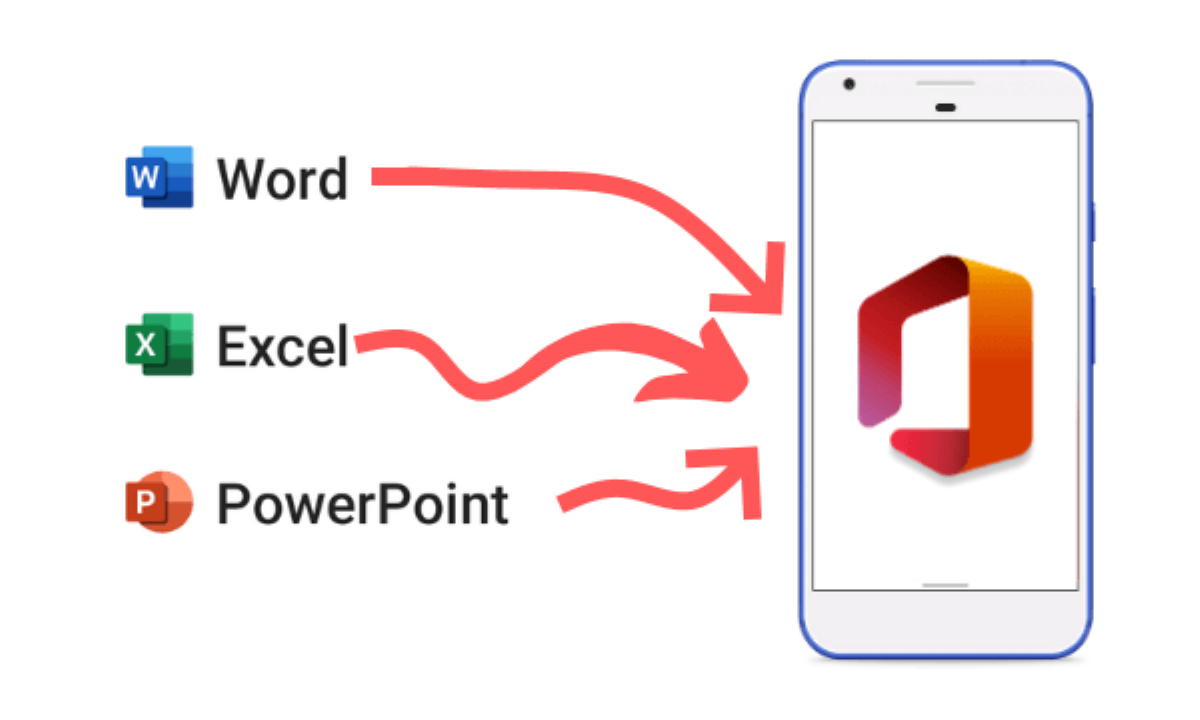 This allows users to easily get to recent and recommended documents stored in the cloud or on their device, or search for documents across their organization when using a work account.
Users can also capture whiteboards, text, and tables and convert those into digital versions. This last one is a super cool feature, as it allows users to easily and quickly transform their pictures into documents.
In the nearby future, the company will also be bringing support for third-party cloud storage services like Dropbox, Google Drive, iCloud, and Box.
While today's release is mainly focused on Smartphones, it will also be available for Android tablets, but with "limited support" according to the company. Still, this means that a fully optimized tablet experience will be available for both Android and iPadOS devices very soon. Nonetheless, keep in mind that you shouldn't expect it to run "super-well" on your tablet.
While the initial feature set is focused on allowing users to easily use Word, Excel, and PowerPoint files as well as quickly create templates and scan tables – all while they're on-the-go – Microsoft also stated that even more mobile features are on the way soon, and these future-planned features will be more mobile-focused functionalities.
Other features like Word dictation allow users to use Word within this new Office App to dictate their voice into written text, as well as use voice commands and simple toolbars to easily apply the right formatting and punctuation you need.
This refers to the new voice command bar that allows users to add punctuation like commas, exclamation marks and question marks.
Microsoft is also planning to make Excel easier to use on Mobile by bringing a brand-new "Cards View". This new Cards View will allow users to view and edit data in Excel table rows in a simple, digestible card format that makes it a lot easier to see on a vertical phone screen. This basically means that you won't ever have to span across columns that extend beyond the limits of your smartphone's screen.
Since Excel was designed with columns and wider screens in mind, mobile users would often face a common problem in which they would be scrolling across a dataset and then forget which line they were looking at in the first place.
Thanks to this new card view, that can now be avoided, as the new display feature improves data-viewing for people who want to edit and view Excel spreadsheets on mobile while they're on-the-go.
The third and last new feature that Microsoft is planning for the future allows users to convert a simple outline into a PowerPoint presentation. This new feature allows users to write a presentation in bullet points or a brief outline, while PowerPoint's Designer feature will transform it into presentation slides that are then completed with a style and formatting.
While these three cool new features are not available as of today's official release, Microsoft is still planning to introduce them in the upcoming months. Nonetheless, you can already download the new unified Microsoft Office Mobile App for both iOS and Android devices.
The company is also planning to keep the individual Word, Excel, and PowerPoint Apps available for anyone who prefers to only use the standalone versions, but it's clear that this combined/unified App is where most of the new mobile-focused features will be integrated in the nearby future, contrarily to the mentioned standalone versions.
Learn more about Teams Tenant to Tenant Migration and how to Migrate SharePoint from One tenant to another.