Due to the recent #StayAtHome worldwide campaign that's getting promoted by all governments worldwide, which is supposed to be strictly followed to help lessen the impact of COVID-19, renowned American media-services provider and production company Netflix has recently made a ton of its educational content free. This way, Netflix shared many of its documentaries for free on Youtube, including not only Our Planet, but also many others interesting documentary series and short (one-episode) documentary films.
From the creator of "Planet Earth," "Our Planet" series takes viewers on an unprecedented journey through some of the world's most precious natural habitats, and the series is narrated by none other than the prestigious English broadcaster and natural historian, Sir David Attenborough (best known for his partnership with the BBC Natural History Unit, with whom he wrote and presented the nine natural history documentary series known as the "Life Collection").
This is Netflix's way of helping with the fight against COVID-19, promoting not only the #StayAtHome worldwide campaign by giving all adults some nice documentaries to watch, but also providing all children who are now stuck at home and can't attend to their schools with many useful educational resources that pack some high-quality educational content.
Netflix shared their thoughts on the matter, saying "For many years, Netflix has allowed teachers to screen documentaries in their classrooms. However, this isn't possible with schools closed. So at their request, we have made a selection of our documentary features and series available on the Netflix U.S. YouTube channel. … We hope this will, in a small way, help teachers around the world."
---
OUR PLANET – AWARD WINNING DOCUMENTARY SERIES
One of its best documentaries, called Our Planet, is no more than a follow-up to the hit series Planet Earth.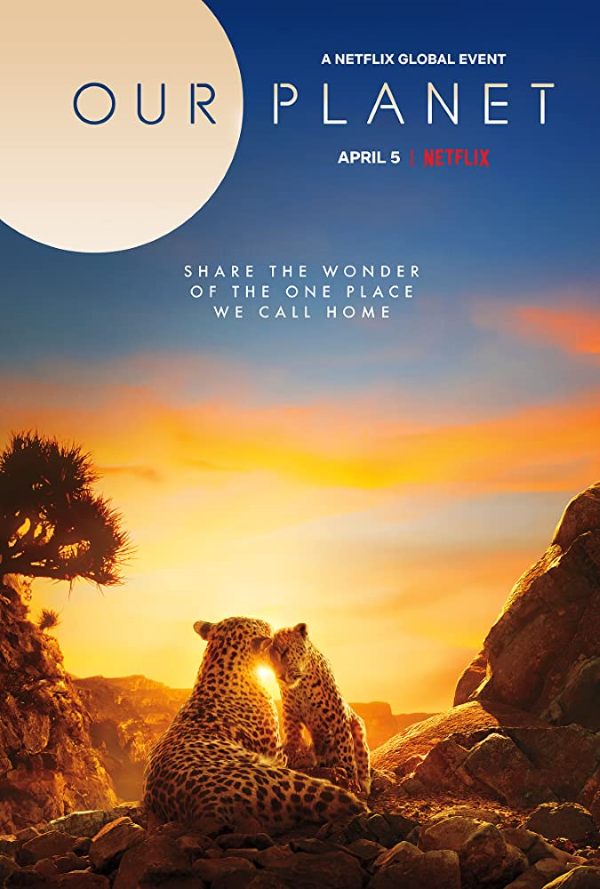 This newer show portrays the lives of many different animal species, and was filmed in a total of 50 different countries around the world.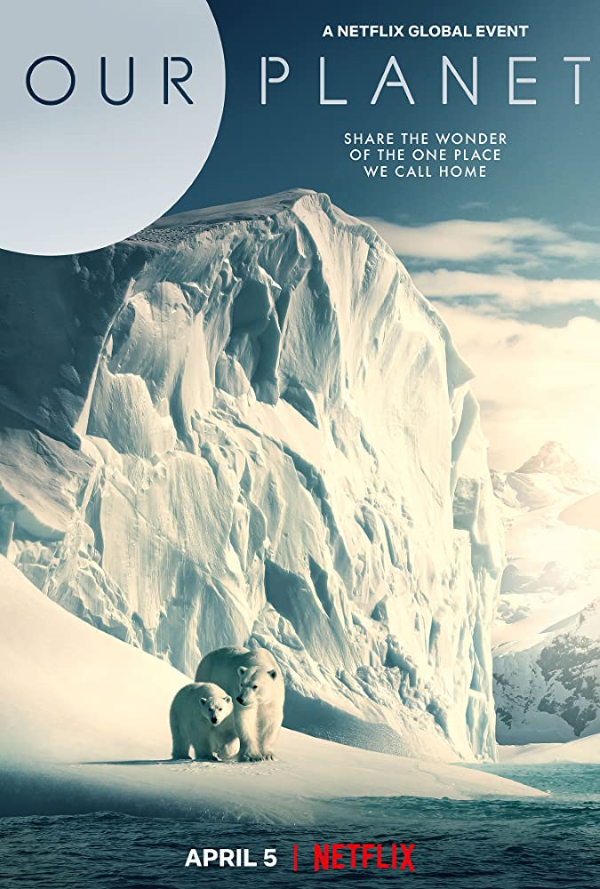 This second round of documentaries series (Our Planet) was produced in partnership with the World Wildlife Fund, and the TV Mini-Series won two Emmy awards just last year.
---
OTHER MENTIONABLE DOCUMENTARIES
Other than having Our Planet fully available for free on its official Netflix U.S. Youtube Page, Netflix also provided fans with free streaming access to other documentary series, and those includes series like:
Abstract: The Art of Design – This series portrays different prominent designers within each episode, and each story is focused on a different field of design.
Babies – "A look at how infants learn and discover during their first year of life."
This series talks about the developmental milestones during the first year of life.
Explained – This popular documentary series "looks to explore the big questions of today", showcasing discussions about topical issues, and was created in partnership with Vox Media.
---
SHORT DOCUMENTARY FILMS
Furthermore, Netflix also provided fans with free streaming access to a ton of documentary films, including:
13th – "An in-depth look at the prison system in the United States and how it reveals the nation's history of racial inequality."
In this documentary about the U.S. constitutional amendment which forbids slavery, Ava DuVernay shows the audience how this applies to modern incarceration inside the U.S.
Chasing Coral – In this documentary directed by Jeff Orlowski, each episode reveals some of the many challenges related with documenting and recording the vanishing of the ocean's "once many" coral reefs, which are now disappearing at a very fast pace with each passing year.
Knock Down the House – This TV Documentary is just short of 1h 30m, providing the audience with a quadruple-sided look at the people involved with various political campaigns during the 2018 U.S. congressional election.
The documentary covers the different perspectives of four women that mount grassroots campaigns during the 2018 congressional election in the U.S.
End of Sentence – This short documentary follows the life of an Indian women that's focused on fighting the stigma surrounding menstruation, who then begins manufacturing sanitary pads.
The White Helmets – A short, yet detailed documentary that showcases the violence and political unrest in Syria's daily airstrikes during 2016, which would horrifically clash at civilian targets in Syria almost every day.
In this documentary, a group of indomitable first responders risk their lives to rescue victims from the rubbles caused by those very same horrific and chaotic airstrikes.
Zion – In this short sports documentary, we're told about the story of a young wrestler called Zion Clark, who was born without legs and ended growing up in the foster care system.
---
Whether you're looking to watch Our Planet or any other of Netflix's provided documentary series, you can find all the full corresponding episodes and short documentary films available to stream for free on the official Netflix U.S. YouTube page.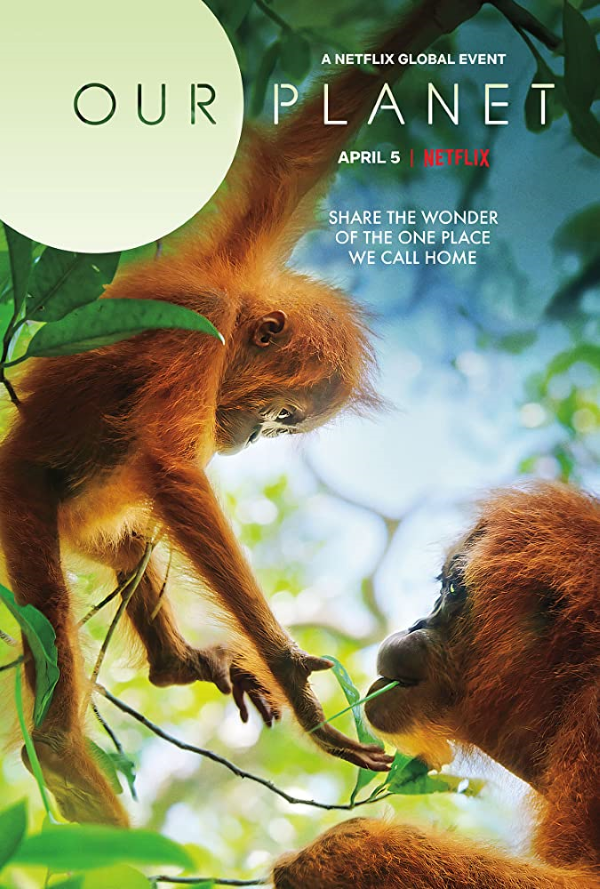 As mentioned before, many of these videos also come with educational resources, which are great for kids stuck at home, who now cannot go to school because of the COVID-19 worldwide pandemic, which has forced many governments to implement a mandatory curfew within each country.
Netflix also added that the company would also be providing users of different nationalities with subtitles in many different languages for its now free documentaries uploaded to YouTube.
These multi-language subtitles will be available on YouTube just a bit later during this week.