As we're all asked by our governments to stay at home during the long mandatory curfew that's directly associated with the COVID-19 worldwide pandemic, most schools around the world have already decided to keep lecturing their students via the American communications software platform Zoom (which is completely free to download and use). While up to this point one of the best reasons to choose/use Zoom for both social and business calls was the software's ability to replace user's backgrounds, Skype just started using Custom Backgrounds as well.
That most likely means that Microsoft's Skype team probably snatched one of Zoom's best features, simply called Virtual Backgrounds on Zoom.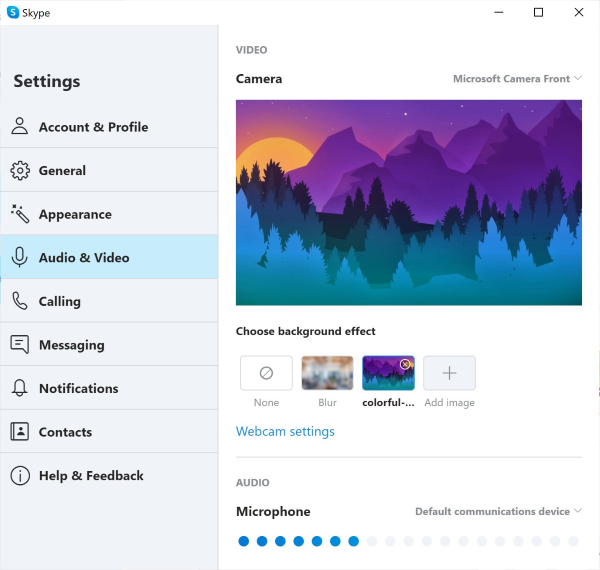 The "Custom Backgrounds" feature was just very recently introduced to Skype, coming in with its latest update (version 8.59).
This reliable and very useful feature ultimately allows users to replace whatever is behind them with something more interesting than an untidy home office or bedroom. This is all done without requiring the use of a green screen, which basically means that you can easily disguise your "horrendously messy home office" without having to spend a dime.
On Zoom for example, the software actually does quite a good job of isolating you from your background, even if your surroundings showcase a vast collection of your untidiness.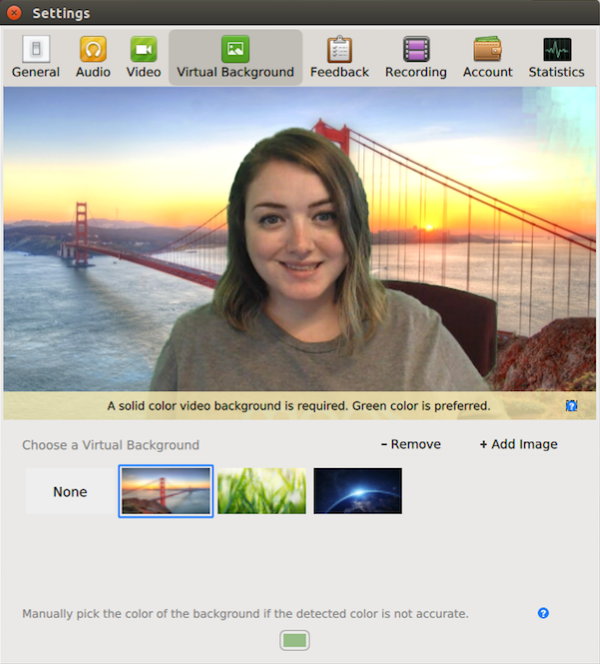 Zoom's Virtual Backgrounds feature works flawlessly with perfect aspect rations, high-resolution, no pesky watermarks whatsoever, and ultimately delivering users a realistic background that can be swapped by their real background.
However, starting from this week, Skype's Custom Background feature will do the exact same, which ultimately gives you more option to cover your personal chaos.
No one wants to see someone else's daily mess, and that's where a feature like this truly shines, especially during a worldwide situation like the one brought by the COVID-19 disease.
Nonetheless, Microsoft Teams had already brought something similar, but that was a long time ago. Back in September 2018, Microsoft Teams introduced a brand-new feature (at that time) called Background Blurring, allowing users to easily hide the mess behind them during any of their video calls.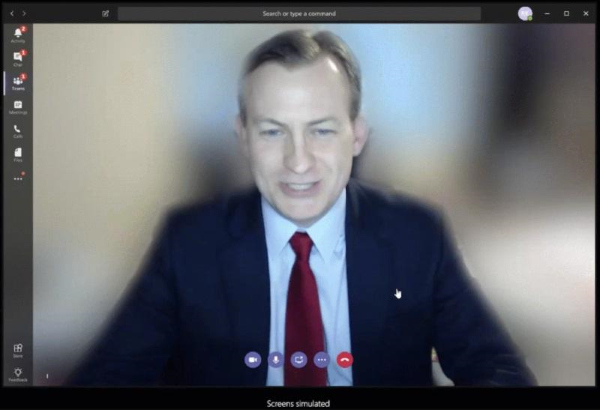 While both Zoom and Skype are obviously great software solutions for social calls, offering users the ability of having Custom Backgrounds without the use of a green screen, there are obviously other video conferencing programs available for anyone that's tired of getting stuck at home during this mandatory curfew.
These are Google Meet (Secure video meetings for businesses), Google Hangouts (Great for basic text messages, voice calls, and video calls), and CyberLink's U Meeting (from a free basic plan that hosts up to 25 participants with a maximum of 30 minutes per meeting all the way up to an Enterprise Plan with up to 100 participants per meeting, with meetings going up to 24 hours).
Just like CyberLink U Meeting, which is great for companies that are trying to run their businesses from home during this time, there are similar options.
Something like BlueJeans Meetings – this is almost the same as CyberLink U Meeting but with the additional feature of being able to record all meetings, as well as some other professional business features – or even Lifesize – a great tool to livestream company meetings to up to 1000 viewers.
All these should be more than enough video conferencing solutions to provide you with the best software for all of your new social needs, including both personal and business relationships.
With any of these, office workers that are currently confined to their homes will have no problem getting work done, and the same goes for students that are stuck at home during COVID-19's mandatory curfew periods.
It's still important to note that for Skype specifically, if you're looking to use its newly added Custom Backgrounds feature, then you'll have to get the right Skype version, as the feature doesn't work within the version available for downloading at the Microsoft Store.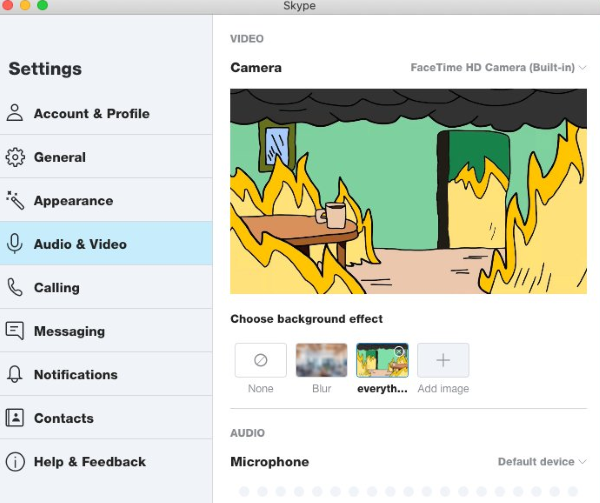 Instead, make sure that you download the one available on Skype's official website.
Furthermore, be aware that you won't have to worry about any incompatibility issues, as all versions are fully compatible with each other, so you won't miss out on any of your meetings or family/friend calls.