CBD (short for Cannabidiol), is a chemical compound from the Cannabid sativa plant (more commonly known as Marijuana), according to the US National Library of Medicine. It's a naturally occurring substance that's used in standard goods/products like oils and edibles to impart a feeling of relaxation and calm, as well as in Natural Medicine products that are used for therapeutic purposes like dealing with insomnias, stress and some health conditions. So, if you're looking for a gentle, easy-to-use, and affordable CBD-based product that can help you calm down, deal with stress and feel relaxed, and even feel refreshed, both physically and mentally, then the Vital You CBD Bath Bombs might be the perfect thing for you, and most likely exactly what you need to get back to feeling fresh and healthy.
Vital You's CBD Bath Bombs are freshly bloomed CBD Bath Bombs that are handcrafted by the caring Vital You team, and each set of Bath Bombs is made in tiny batches, all without ever excluding the "large amounts of love" the team puts into their products.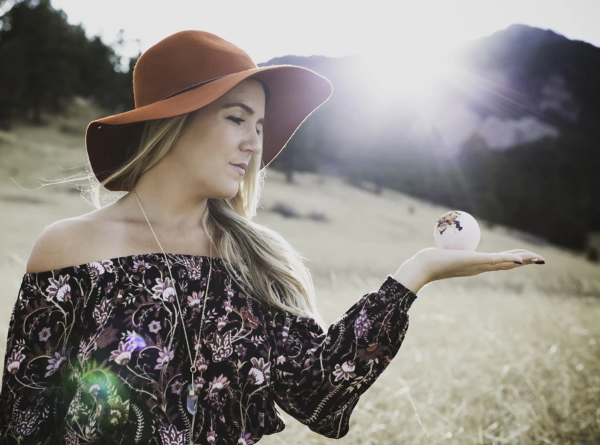 Now, before we move any further, you might be wondering if this CBD based product also contains THC. And the answer in no!
So, before we discuss anything else, let's briefly discuss the difference between CBD and THC.
FIRST OFF, WHAT IS CBD?
CBD (also known as cannabidiol) is a cannabinoid compound that is found in the cannabis plant. CBD, along with THC (tetrahydrocannabinol) are the two main active ingredients in marijuana and industrial hemp. Unlike THC, the chemical that makes you feel "high from smoking marijuana, CBD is not known to produce any psychoactive effects. CBD merely stimulates the activity of cannabinoid receptors in the body and brain, instead of fully bonding to them like THC, so it is associated with a different profile of physiological effects. In fact, there is a growing body of evidence that suggests CBD plays an integral role in regulating many important processes in the body, including hormone production, fertility, pain signaling, and sleep.
THE MAIN DIFFERENCE BETWEEN THC AND CBD?
Also, unlike THC, both the manufacturing and the use of CBD compounds are generally not regulated and CBD is more or less legal in all 50 states, under certain restrictions. Mainly, purchasing CBD is federally legal as long as it doesn't contain more than 0.3 percent THC.
This means that you can legally buy and use CBD without fear of legal repercussions. CBD can be administered by a number of methods; smoking/vaping, ingestion of tinctures and edibles, as well as topical lotions and salves. Lastly, CBD has not been shown to create any physiological dependencies, so it is safe to use.
VITAL YOU CBD BATH BOMBS
Now, back to the Vital You's freshly bloomed CBD Bath Bombs, which are 100% handcrafted in small batches to ensure that each and every single Bath Bomb turns out to be just percent.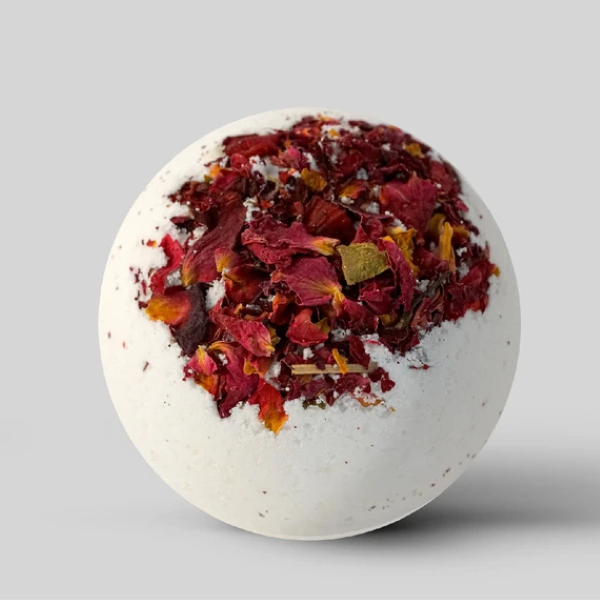 Each CBD Bath Bomb is composed by natural ingredients, and as such, they give you this very "floral" feeling when use on your baths, allowing you to almost feel like you're surrounded by "a sea of roses", or whatever other flower extract your CBD Bath Bomb variation was crafted with. There's other variations that use spearmint, Garden Sage (Salvia officinalis), and more, and many of them even have a really heart-warming "earthy-scent".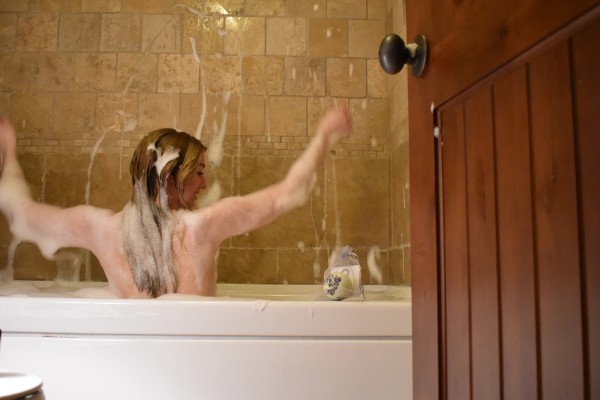 Furthermore, each CBD Bath Bomb is 100% formulated by experienced herbalists with a consumer's health in mind.
As such, every time that's possible for the Vital You Team, they work hard to locally source the herbs used in those same CBD Bath Bombs, and they combine those herbs solely with therapeutic grade essential oils to make the best possible product you could hope for.
The end result is a safe-to-use and health-danger-free CBD Bath Bomb that's guaranteed to make you feel calmer and more relaxed, while also helping you to deal with certain health issues like stress, insomnias, exhaustion and more.
As such, using the Vital You CBD Bath Bombs will ultimately allow you to feel stronger and revitalized, while also making your life feel bigger and brighter.
FINAL THOUGHTS
The Vital You CBD Bath Bombs are freshly bloomed handcrafted CBD Bath Bombs that can help you feel calmer and more relaxed, and help you to deal with health issues like stress, insomnias, exhaustion and more.
These are available in a ton of different variations, and each bath bomb can vary in size, shape (there's a really cool Heart Shaped Limited Edition), and even ingredients used on them.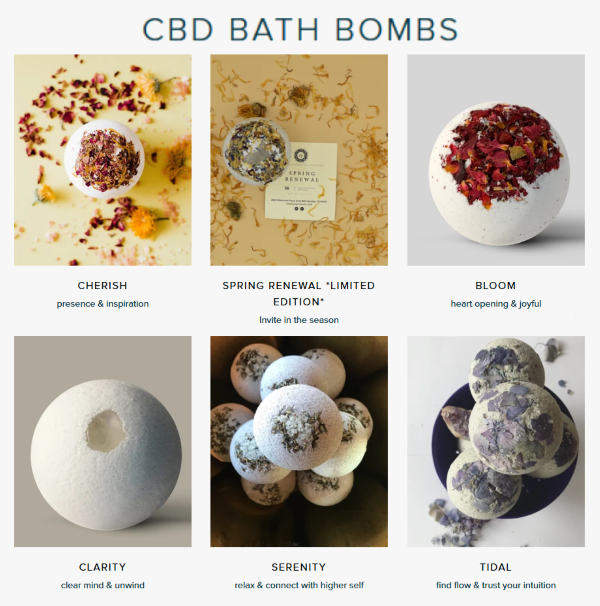 If you're interested in buying these cool CBD Bath Bombs, a single bath bomb will only cost between $6-$16 (depending on what variation you decide to go with). You can order yours online right now, directly from Vital You's official shopping page, which you can access via this link.