According to a recent report by 9to5Mac that lists some rumored details as well as some new features of the upcoming iOS 14 – which, mind you, will be officially announced by Apple next month (June, 2020) – there was also some evidence found in the new iOS 14 code by the Apple-related news stories and rumors reporting website (9to5Mac) that suggested that Apple was working to completely replace the current MacOS Messages App with a Catalyst Version, which obviously, would be entirely based on the upcoming version of iOS 14.
The Messages App itself (simply called iMessage) has been getting a lot of attention since it was first released almost 9 years ago (October 12, 2011), as it and earned several new features along the years. This has already included extensions, stickers, and even message effects.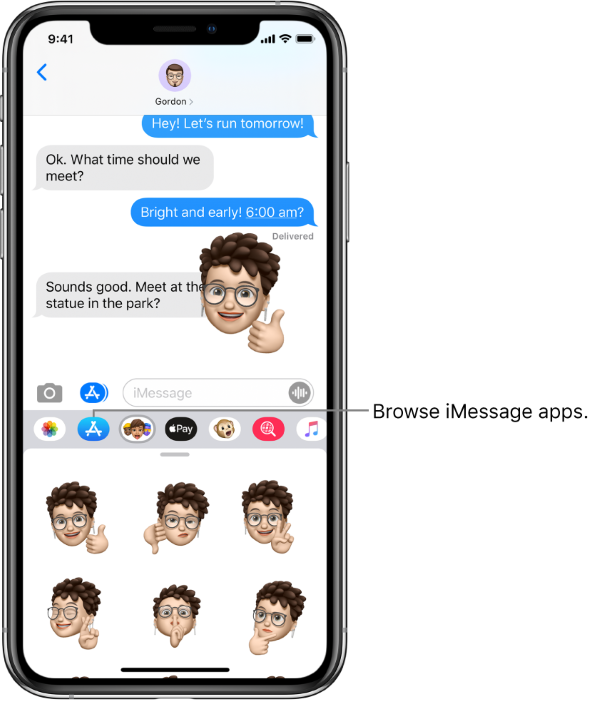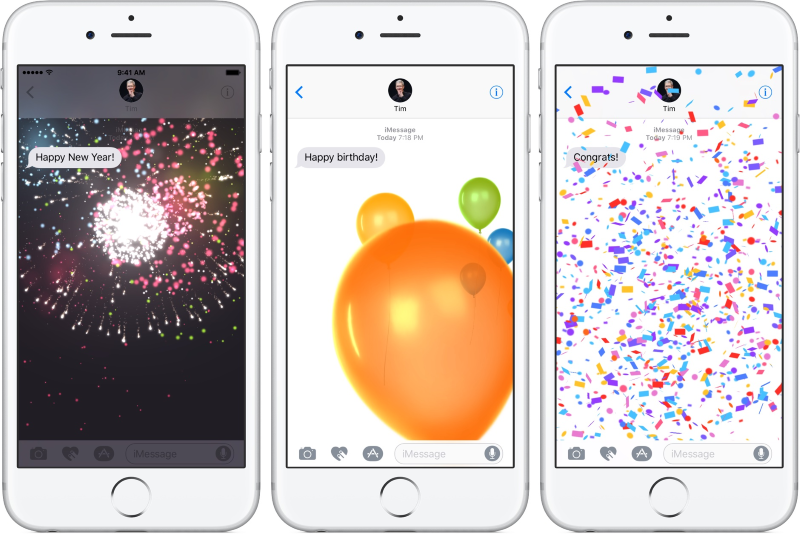 Nonetheless, none of these cool and appealing features have ever been available to Mac users, as macOS still runs a basic version of the Messages App, which only allows users to send and receive standard messages.
However, that might be changing very, very soon, as 9to5Mac's recently released report speaks of evidence that details (to an extent) about a Catalyst version of the Messages App in an early build of iOS 14.
As such, the Apple-related news story crew's published report basically tells Apple fans that Apple will most likely be bringing the same Messages App from iOS and iPadOS to Mac, and that will most certainly include all of the previously mentioned cool effects and features that weren't available to Mac up to this point.
While this is not a huge upgrade "per say", it's something that's still worth mentioning, as the need for humans to more accurately express themselves on communication Apps has been growing at a fast pace, and that's been evolving parallelly to the way that we've been shifting from text-based to image-based communication.
Another great example of this is none other than Facebok's recently launched customizable avatars for users in the US.
Obviously, the Catalyst Version of the current MacOS Messages App couldn't come without the use of the Catalyst technology, which basically allows iOS developers to port their Apps from iOS to macOS.
Thanks to the potentially upcoming Catalyst Version of the MacOS Messages App, Apple fans will now too be able to say goodbye to the days of only being able to express their emotions through the standard text art emotes (ex: 😀 – Happy Face), as they'll most likely soon have access to the same previously mentioned extensions, stickers, and message effects already available for both iPhone and iPad users.
Still, while Apple has already introduced some Catalyst Apps in the past – which included the Voice Memos App, the Podcast App, and the Stocks App – none of the native macOS Apps have been replaced by the iOS version yet.
On the other hand, iTunes for example, was a specific App that the company decided that it should be discontinued in Mac OS Catalina, which was then replaced with three new apps. However, the Music App for example, is still a native Mac App to this day.
Back to the Catalyst Version of the MacOS Messages App. While a Catalyst App certainly has its limitations, it can still be perfect for an App like the Messages App. While iMessage is updated every year for both the iPhone and the iPad, Apple has nearly abandoned the Mac version of its Messages App.
Obviously, having the same App on all three platforms would certainly make it easier for the company to offer the same options on iOS and macOS.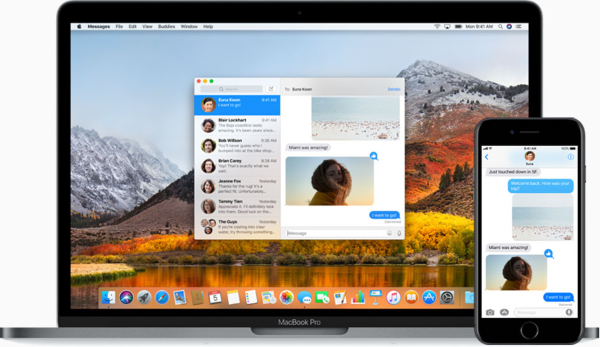 Ultimately, it's expected that Apple introduces its Catalyst Messages App with the next version of macOS, which will also be announced to developers in this upcoming month (June 2020).