Atari's brand-new and upcoming PC/Console Hybrid, which is simply called the Atari VCS 800 System, was originally announced almost 3 years ago (Jun 8, 2017), just one week before E3 2017 (Jun 13, 2017 – Jun 16, 2017). While Atari console fans have sadly seen the company repeatedly delaying the release of its upcoming VCS 800 console time and time again, the Atari VCS Project Team now has some good news for you, as it finally announced that the first 500'ish Atari VCS models should be leaving the factory somewhere around mid-June.
While the official announcement was made just two days ago (May 30, 2020), the recently announced number of just 500 units basically means that the majority of Atari's total 11,597 crowdfunding backers (from the Atari VCS's 2018 crowdfunding launch on Indiegogo) will still be left waiting for their new gaming console.
Still, there's no reason to worry about it, as the Atari VCS Project Team also explained that the production for those remaining units for the VCS console's original crowdfunding backers will get underway somewhere during this summer, as the needed parts to build those remaining units are finally available. That's because, just like many other companies, Atari's production of its upcoming product (obviously including the Atari VCS) was forced to be put on hold due to the COVID-19 worldwide pandemic.
While things are finally starting to come together for the release of the Atari VCS, the company still hasn't shared much detail about the full software lineup of its VCS console.
However, an optimized and expanded version of Antstream's Arcade game subscription service already announced by the company in the past. This VCS edition of Antstream Arcade will provide each subscriber with access to "thousands" of retro games, and that also includes the ability to compete in a global leaderboard as well as tons of fun social challenges.
According to the company, fans will have access to Atari's full library of 300-plus games, as well as "thousands" of other gaming titles from other vintage platforms, including both Nintendo 64 and Neo Geo games.
Lastly, the Atari VCS game subscription service will support both the classic joystick and modern controller.
Nevertheless, Atari's latest announcement about its now soon-to-be-released Atari VCS 800 System shipment date is simply great news for all of its original backers, who have been worried for multiple delays on out, as Atari's most recent behind-the-scenes drama involved the company's VCS lead architect leaving the project.
Still, drama aside, according to the company's most recent announcement, the first few units of the Atari VCS should be shipping very very soon. All we have to do is hope for the best.
Now, let's have a look at everything that we already know about the Atari VCS 800 System.
DESIGN & GRAPHIC SPECS
The Atari VCS console's design was pretty much based on the company's original Atari 2600 video computer system.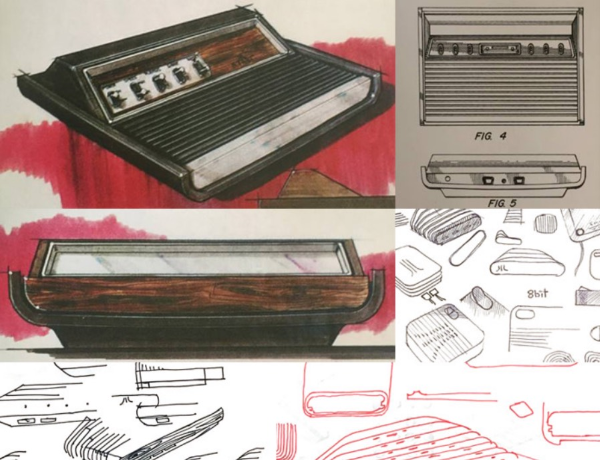 As such, the company's new VCS console is a completely new and reborn version of the older 2600 gaming system, now featuring a very sleek design that's also able to easily handle all high-performance graphics needs of today's games.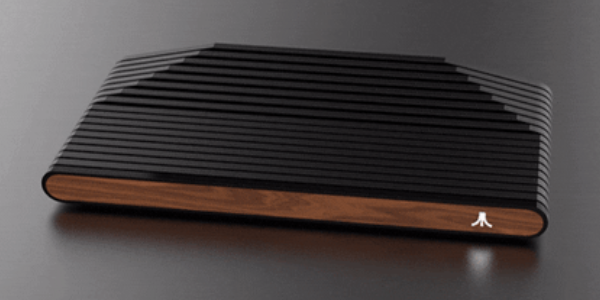 Gamers can also easily reboot the VCS console to run into PC Sandbox Mode, and that can be easily done by using a bootable external USB drive, which the console should instantly detect right after its powered on.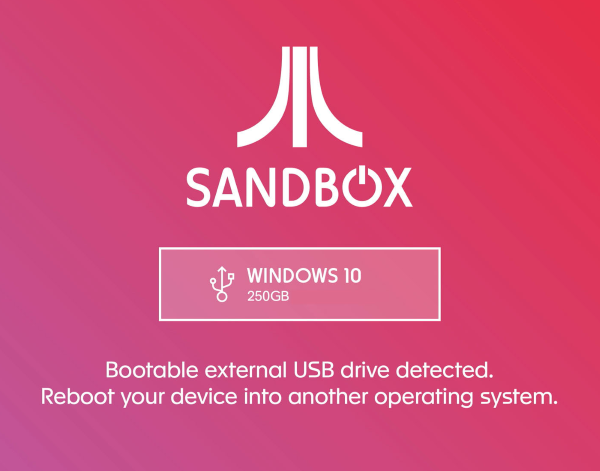 This allows fans to ultimately unlock a powerful multimedia PC that delivers them an unmatched freedom and versatility that they wouldn't be able to get with any other home gaming system.
Not only that, but you can even choose to have a secondary operating system installed into it (doesn't come included in the original purchase), and those include OS's like Windows, Linux, or even Chrome.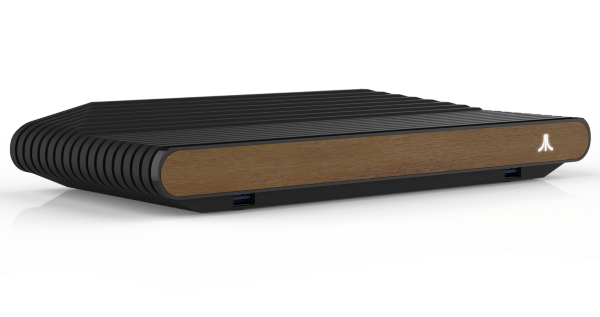 Lastly, Atari's new VCS 800 System also comes equipped with a ADM Ryzen processor that runs with Radeon Graphics Technology, ultimately allowing the Atari VCS to handle pretty much any graphic needs you might have, and that even includes 4K HDR video streaming.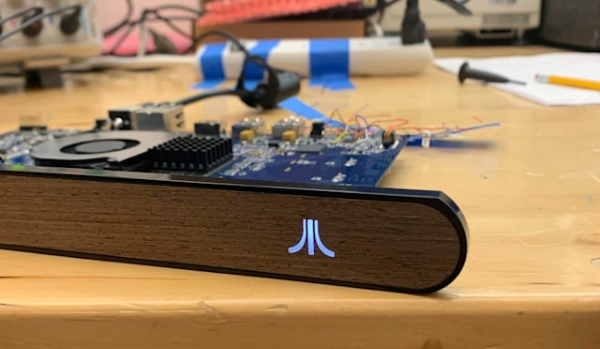 CONNECTIVITY & PORTS
The Atari VCS console features both USB 3.0 and HDMI ports, as well as an Ethernet port, and even Bluetooth connectivity, meaning it was built for today's gaming needs.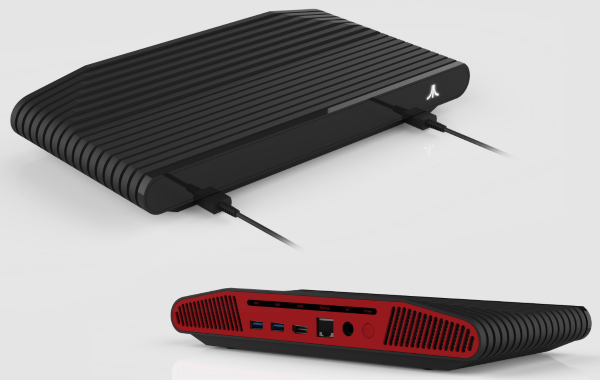 Thanks to all of its connection options, the VCS console delivers "unprecendented levels of flexibility and control", and as such, it ultimately transforms the way gamers interact with their TV's, just like the original Atari 2600 did four decades ago.
PERIPHERALS – CONTROLLER & JOYSTICK
Fans will be to game on the brand-new Atari VCS 800 System by using either the Atari VCS Modern Controller or the Atari VCS Classic Joystick, as both already come included in the package.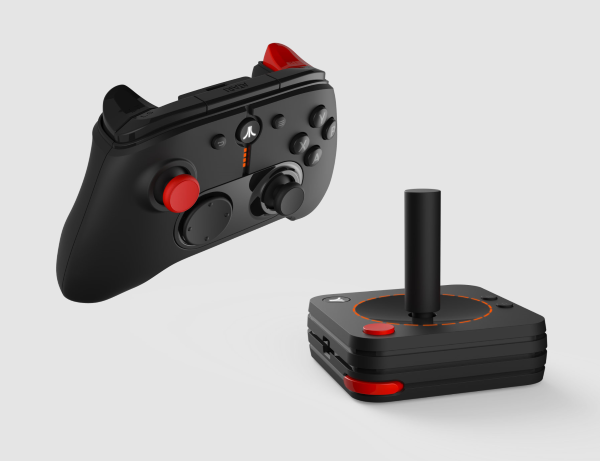 The all new Atari VCS Modern Controller comes feature-packed for gameplay, offering a ton of versatile one-click buttons and analog pressure-sensitive trigger buttons that are bound to take a user's gaming experience to the next level.
On the other hand, the Atari VCS Classic Joystick is a reborn joystick model of Atari's original iconic joystick, as it delivers features like rumble, LED light effects, and even comes packed with a 2nd fire button to give retro gaming a brand-new life.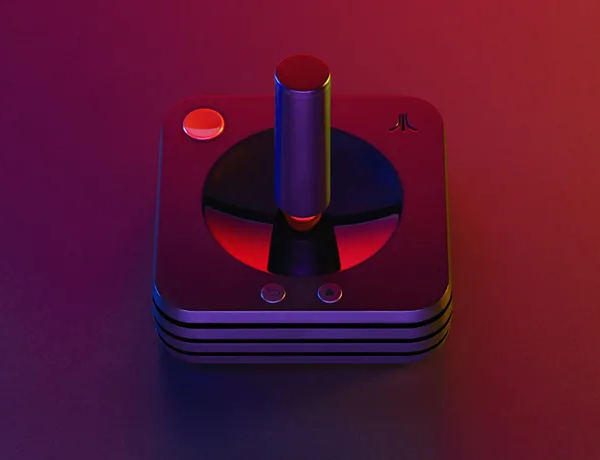 Both peripherals (the Controller and the Joystick) are Bluetooth wireless rechargeable, PC/mobile compatible, and loaded with Atari spirit.
WHAT'S IN THE BOX?
Each Atari VCS 800 System All-In Bundle will include: one (x1) Atari VCS 800 System, one (x1) included Atari Classic Joystick, one (x1) included Atari Modern Controller, an included Power Supply and an HDMI cable.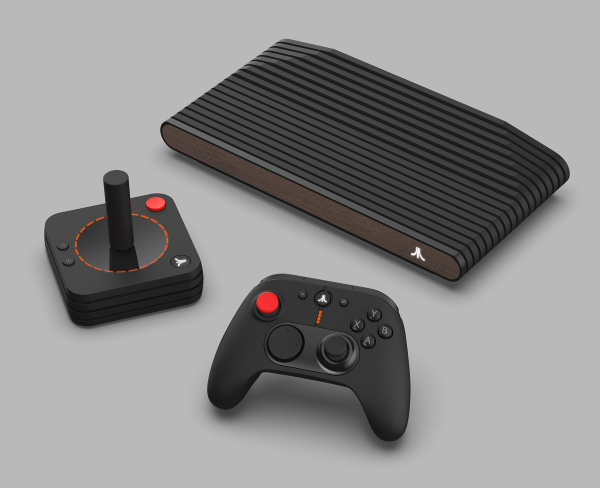 FINAL THOUGHTS
The Atari VCS 800 System will feature an ADM Ryzen processor that runs with Radeon Graphics Technology for 4K HDR video streaming, as well as tons of connection options like USB 3.0, HDMI, and Ethernet ports, and even Bluetooth connectivity.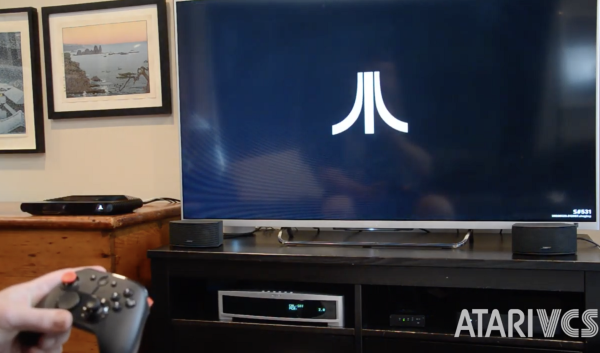 The upcoming Atari VCS will be available in three (x3) different color models, including: Black Walnut (Black and Brown), Onyx (Full Black), and Carbon Gold (Black and Gold).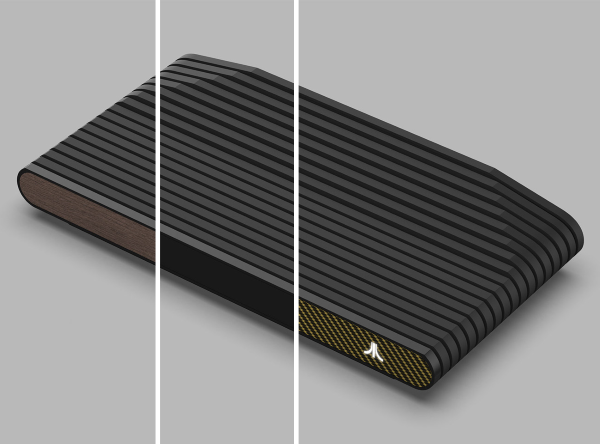 If you're interested in pre-ordering the new Atari VCS, each set will cost you $390 (no matter what color model you decide to go with). You can pre-order yours online right now, directly from Atari VCS's official shopping page, which you can access via this link.
Additionally, you could also check out the Atari VCS edition of Antstream Arcade game subscription service, which, according to the company, will only cost you $96 per year (meaning just $8 per month), or $10 per month if payed in monthly fees.