The demand for Insurance Apps is now starting to rise. The need for the right insurance policies does not occur to the most of us while we are still young. There is a false sense of invincibility etched into our bones, and we feel that insurance is for the weak.
However, it takes no more than a few extra birthday candles on our cakes to jerk us out of the said contorted perception. We bleed, and we become frail from a hoard of maladies that might find home in our bodies.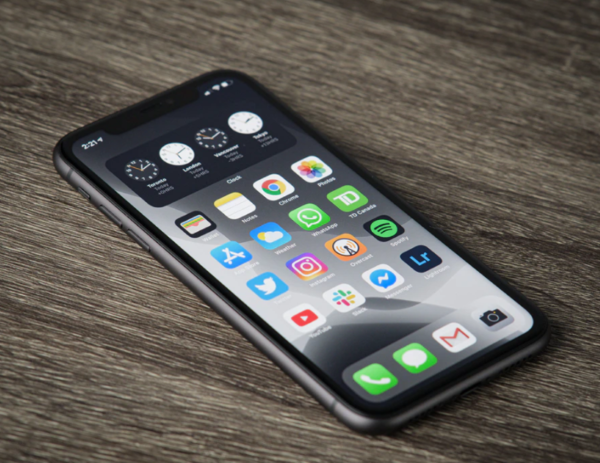 One needs to look no further than the pandemic to corroborate this fact. The pandemic struck at a time without a warning and affected millions worldwide.
The infection rates and death rates have run into millions in ten months, and the economy is in tatters. People of every age group have been equally impacted. Also, the treatment costs for COVID-19 have proven to be quite a headache for most people.
And as such, the only saving grace is coverage from health insurance. Speaking of insurance policies, it is not just our health that we need to insure.
Buildings can collapse, businesses can run into losses, and cars can run into accidents. It then becomes imperative to have the right policy that can cover for these losses.
Customers look for ease in accessing the insurance policies. In this age of technological mushrooming and growth, mobile apps have been making it quite easy for insurers and their customers to make the most out of their policies.
Insurance apps draw more people to purchase the policies because they make the process of claiming for compensation easier.
Therefore, to understand the topic in more details, we shall discuss the need for insurance apps for insurance providers as well as their customers.
Reasons Why Insurance Companies and Customers Need Insurance Apps:
We live in an age where most of our work is done through the medium of mobile phones. Mobile phones and the apps we have for different services have made our lives easy.
We can work on the commute and save up on our time. There is a lot on our plates in this age, and the more time we save, the better it is for us.
Therefore, mobile apps for different services become necessary. The insurance sector too, has left no stone unturned to enhance the user experience with the help of mobile apps.
Let us now look into some more details about why insurance apps are a mandate for insurance agencies.
Insurance Apps Pave the Way for Effective Communication
The apps have made communication between the insurer and the customer easier than ever. Customers can reach out to their agents directly and get their issues resolved in a jiffy.
Insurance companies can reach out to their clients and vice-versa without having to wait for any specific window.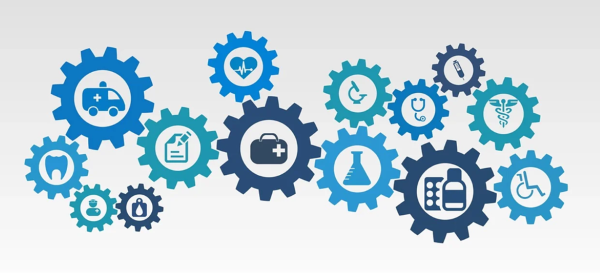 The chatbots and 24/7 helpline are always on their toes to resolve any issues that their clients might have.
Insurance Apps Simplify the Process of Claiming Compensation among Other Affairs
Insurance apps also come handy when clients need to make a claim. Most of the processes are automatic, and clients can get everything done with a few clicks.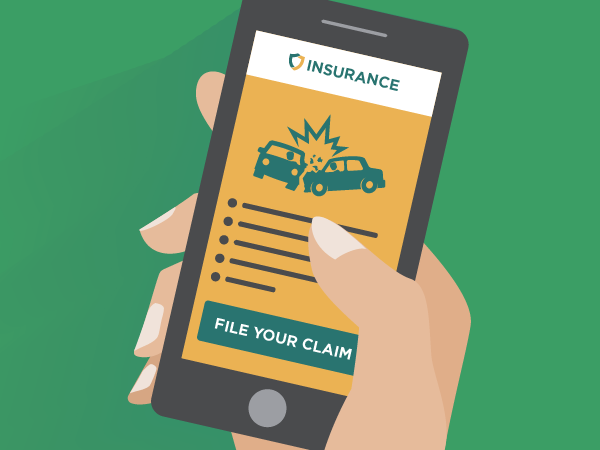 For instance, in the case of an accident, clients can just send a picture and claim for coverage. Everything else that happens after is automatic. Documents can be checked and verified via the app without any hassle.
Insurance Apps Can Support a Bulk of Data
Insurance apps support storage of high volumes of data, which otherwise might not be possible. These apps also make it easy to navigate through the documents, update the same and make changes whenever required.
The profile information that is provided on the apps can help customers to tailor their policies and get the best out of them.
For instance, one can compare quotes for cheap health insurance oklahoma on the apps and choose the best.
Thus, these apps make it easy for the insurers as well as the customers to work in sync.
Some of the Best Mobile Insurance Apps that One Can Download:
Now that we have examined the features of insurance apps that make them a necessity for the service providers as well as the customers, let us look at some of the best apps that one can download.
Allstate Mobile
The Allstate Mobile can be univocally considered as the best insurance app to have on phones. This app has a myriad of features that sets it apart from the rest in the market.
For instance, customers can have instant access to policies, report claims and make easy bill payments.
Lemonade
Lemonade is one of the best insurance apps for renters and homeowners. Handling and processing claims are easy as ever with this app.
In fact, if your claim holds grounds and has all the required documents, you can get the amount within 3 seconds.
Plus, the complex AI that runs on 18 anti-fraud algorithms makes the app safe to use.
Aetna Mobile
If you were looking for a health insurance app, your search ends with Aetna Mobile. What is best about this app is that it uses your GPS settings to find you the nearest hospital that supports your claim.
This saves your time during emergencies and helps you concentrate on what the need of the hour is. You can also log in to this app to view your documents and show them to the concerned people.
Wrapping Up
Hence, what we can conclude from the discussion is that mobile apps are the need of the hour. With the evolving times, people have only become busier than ever.
They need quick solutions and alternatives to their jobs, and this is where mobile apps step in. Insurance apps, as we can see, have solved several issues that customer faced once upon a time.
Not just that, these apps have also driven more revenue for the insurance companies by getting more customers.
Therefore, it is perhaps safe to state that insurance apps are the need of the hour- for the insurers and their customers.