If you think about studying something that will guarantee you a high salary in the future, one of the fields to consider is computer science. Employment experts do not doubt that technology is the biggest and most rapidly expanding area nowadays.
On the whole, the employment rate in this field is projected to go up 11% from 2019 to 2029. The salaries are quite impressive and only keep on growing. Still, organizations have their preferences when it comes to hiring IT experts. You will need to graduate from school or college that specialize in teaching computer science and programming. Read this post to see who's in demand today.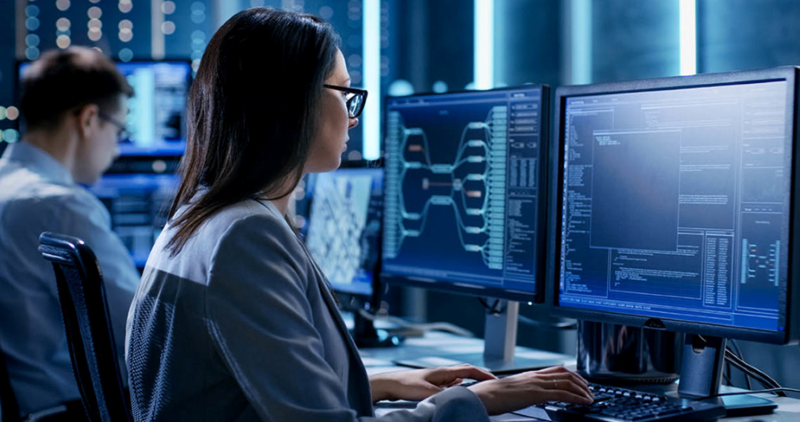 Computer Networking Tech
The experts who work in this area have to set up, diagnose, and troubleshoot PCs and other similar devices. Oh, and they should take care of the machines and OS security. Typically, computer networking technicians serve a single organization and work there full-time. As a student, it might be enough for you to learn computer science.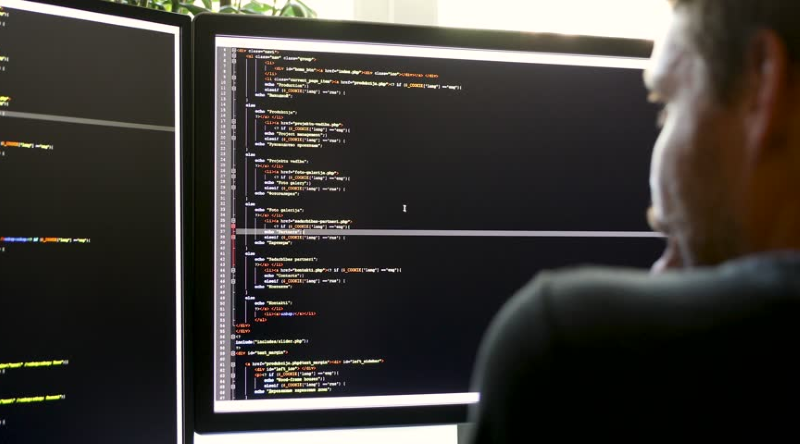 The professionals from this field recommend the company on how to set up the necessary safety requirements like firewalls and antiviruses to prevent themselves from malware, spam, etc. Computer networking tech experts also control the internal-external risks and provide reliable security based on their findings and industry trends. Students who wish to make around $82,000 should learn how to set up, configure, support, and repair networks for organizations.
Life Science and Tech Expert
In college, you may have to combine computer science and biology programs to get a job in this area. These professionals have to deal with living organisms, and they realize how the human body functions pretty well. They may even generate new forms of organisms from molecules or DNA.
In other words, life science and technology specialists know how to prologue life and make our cells more durable. To propose new directions, these people have to do plenty of research and interpret their findings properly. They work a lot with biological molecules.
For example, do you know how to answer any of these questions accurately and fully?
How do various biomolecules work?
What are the examples of DNA role in human life?
Is it possible to create new organs from cells?
What is the adequate usage of biotechnologies?
In case you do, maybe, this is your calling or you already know something about this area. This field is for curious students who wish to answer the questions above.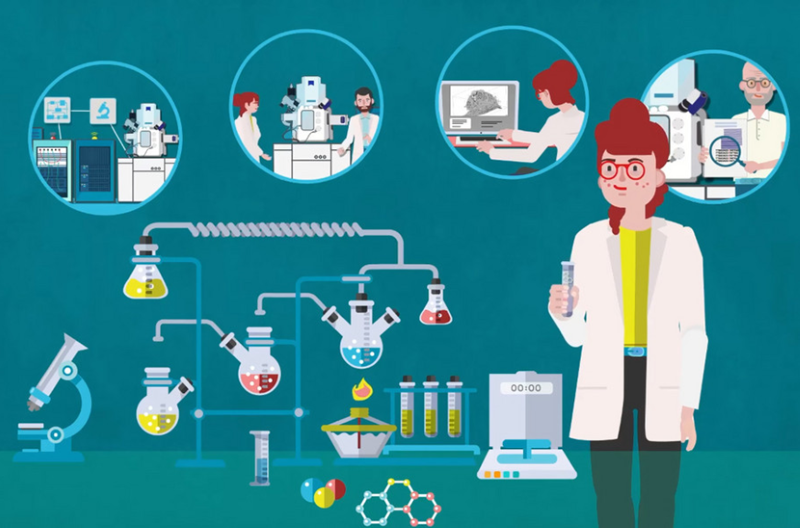 Life science and tech have many points that it shares with chemistry, construction & engineering, pharmacy, medicine, physics, anatomy, and biology. The representatives of this work field possess enough knowledge and skills to develop healthcare apps to increase the health level among populations.
Aerospace Engineer
The majority of the universe remains unexplored, and if you always used to have passion for such movies as "Star Track" or "Star Wars," you might want to learn more about aerospace engineering.
This is an exciting yet complicated program. It mixes topics on aeronautics and engineering. Without a background in calculus, you may not even start working on your statement as the in-depth knowledge of this school subject is a must.
You should also get ready with an outstanding admissions paper that will prove your interest in this narrow area. You may write one yourself or ask a professional essay writer for help – it's up to you.
Experts project growth in this sector by two percent between 2018-2028 years.
You'll mostly study such disciplines as:
Math and its branches;
Physics;
Engineering and construction;
Aerodynamics;
Aerospace tech.
Sure, you'll work a lot with computers and other smart machines to project something. You may count on an impressive salary, such as $116,000 per year on the average if you join this field and become a successful aerospace engineer. Who knows: perhaps, with this degree, you'll become a real astronaut one day!
IT Manager
Information Technology (IT) is a field full of perspectives as the most successful organizations today work in it. Those who manage IT tend to earn almost $143,000 annually on average. Impressive, isn't it?
Those who manage to graduate with the corresponding degree can join a company to make sure that all of its info systems work smoothly and safely. The idea is not just to check the work of the machines, but supervise a team of IT specialists. Thus, strong leadership and communication skills along with perfect time management are required.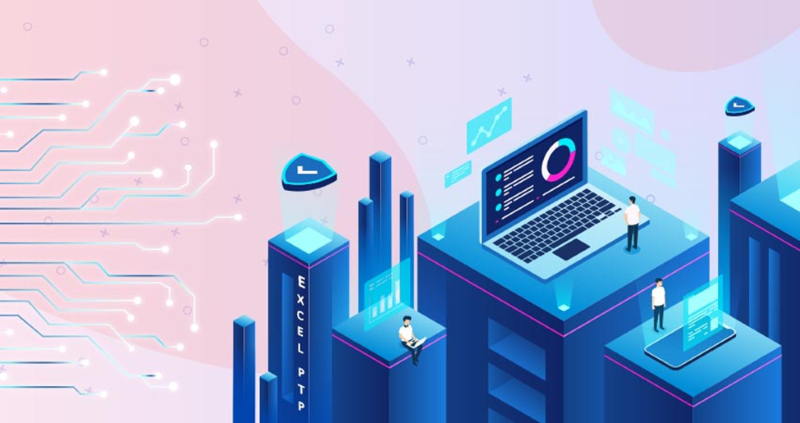 Keep in mind that salary depends on your experience and skills. Also, experts with an MBA in Information Technologies tend to get paid higher than their colleagues with BA diplomas.
Software Developer
Apps are widely used by every nation nowadays. Professionals who develop those applications should direct and lead coding activities, learn one or more programming languages at the advanced level, control and assess the performance of their tools, and, of course, generate ideas for new software. These pros may earn up to $80,000 per year.
As you can see, the opportunities are almost unlimited, and all of these occupations have something in common. First of all, these are great salaries. Second, you should better obtain an MA degree related to computer science to guarantee yourself a better starting position. We wish you good luck with your professional career!