Texas Hold'Em Poker is one of the most popular casino games ever made. Unlike many other games, this one relies far more on skill than on luck. Playing Texas Hold'Em requires players to have certain qualities if they want to be successful. Some of these qualities are learning how to read your opponents, do the best with the hand that you are dealt, learn how to bluff, etc.
Up until recently, the only way to play this game was to go to a land-based gambling facility or another physical location. All of that has changed now. With the rise of online casinos, we now have the chance to enjoy these games online, without even having to leave the comfort of our home. That is the topic we decided to touch on this article. Aside from reading Texas Holdem Poker tips and mastering the game, players also need to remember a few things when playing this game online. Let's see what those things are.
Safety and Reliability
First of all, you need to make sure that you find a credible site on which you can play this game. One of the biggest disadvantages that came with the rise of the Internet is the numerous online scams. Since online casinos deal with transactions, they might be targeted by these scammers/hackers.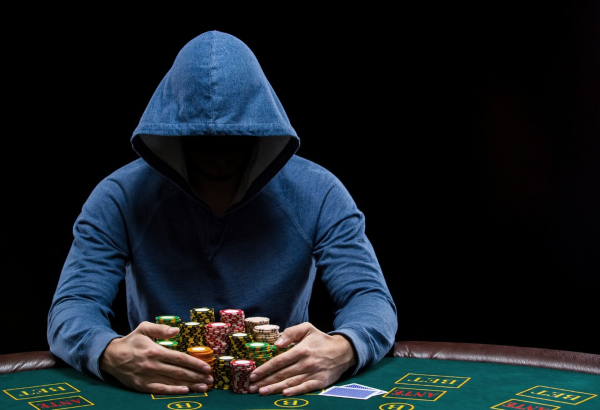 The best way to check if the online casino is safe and reliable is to check whether it is licensed or not. A license is always required for legal operation and they are usually displayed at the bottom of the home page. Furthermore, check what type of security system they have.
Most frequently, online casinos use the 128-bit SSL-encryption software which scrambles the data from the players and makes it impossible to be hacked.
Legal Status
Next, you need to check the legal status of the chosen online casino. Online gambling is still forbidden in some parts of the world, so you need to check how your country regulates this activity. If it is legal, you must make that you are of legal age to access these sites. The age limit in most countries is 18, but it varies.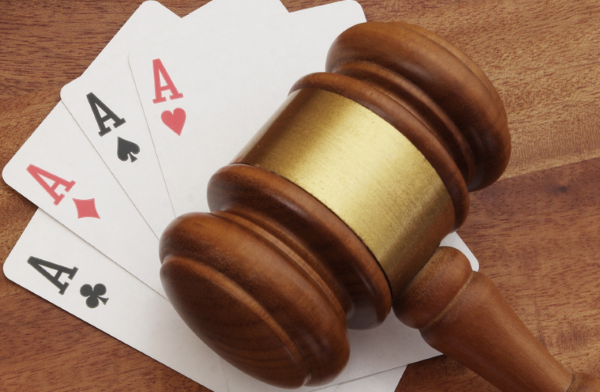 Registering
Some sites offer free play of Texas Hold'Em, but some might require you to register if you want to gain access to the game. Luckily, this process takes just a minute and all you have to do is fill out an online application form with some basic information about yourself.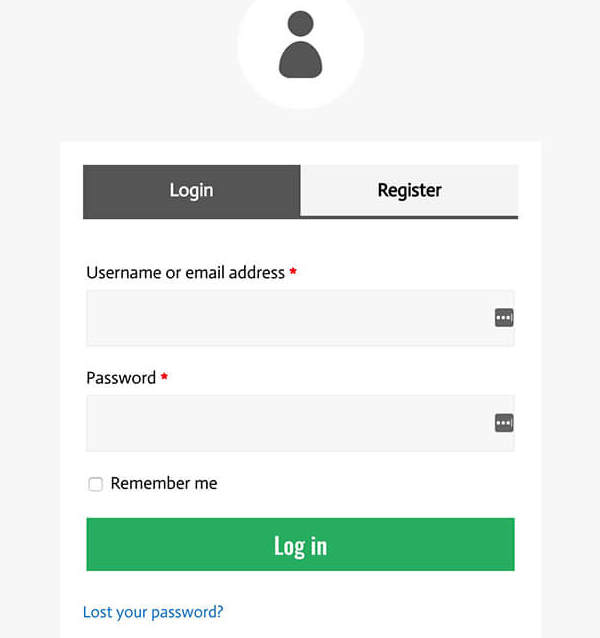 After registering, you also gain access to many bonuses and promotions that the online casino has.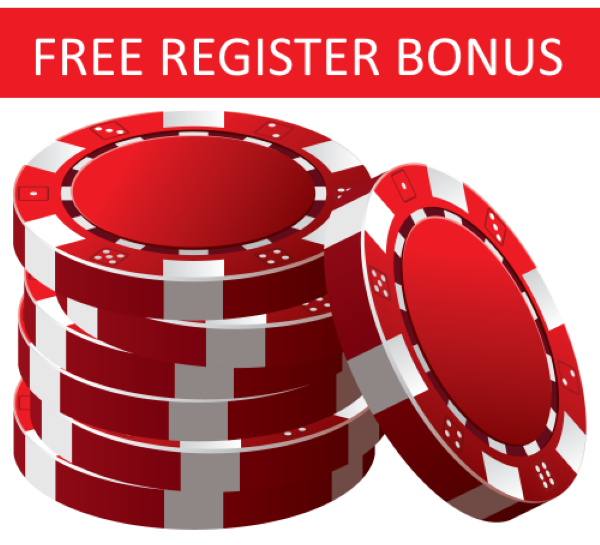 Gameplay
Online Texas Hold'Em has the same rules as the traditional Hold'Em. The only difference here is that you can access the game at any time and place, and at any location. Whether you like to play it at the comfort of your home, or on-the-go, it doesn't matter.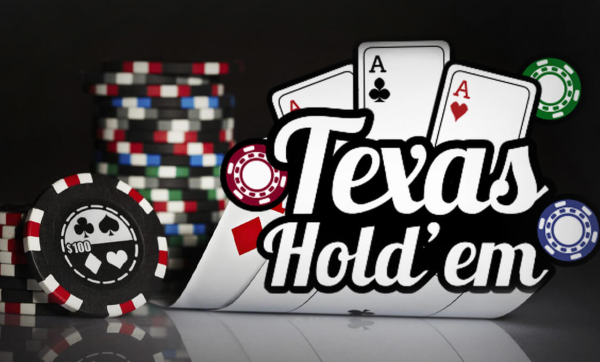 The online version of this game is also optimized for use on all devices as it utilizes the latest technology. Players can access it from their mobile, tablet, or desktop device. The gaming experience will be the same.