Trying to find the right gift for someone that has a passion for gadgets? This is not always easy as there are so many different options available, and you will want to find something that they will enjoy and get good use out of. Plus, you will also want to find something that they don't already own. However, there are many great options to consider, so hopefully this post will help you identify the perfect gift idea for someone who loves gadgets or provides some inspiration to help you find the right gift. Here are a few ideas to consider when looking to buy a gift for someone that loves gadgets. Make sure you wrap your gifts up for that small element of surprise.
Drone
If they do not already own one, you will struggle to find a better gift for a gadget lover than a drone. These are great fun to control, but there are all kinds of different uses for them, and they can improve your life in many ways. Many people are envious of those that own drones, so this can be a terrific gift idea for someone that likes to have the latest gadgets.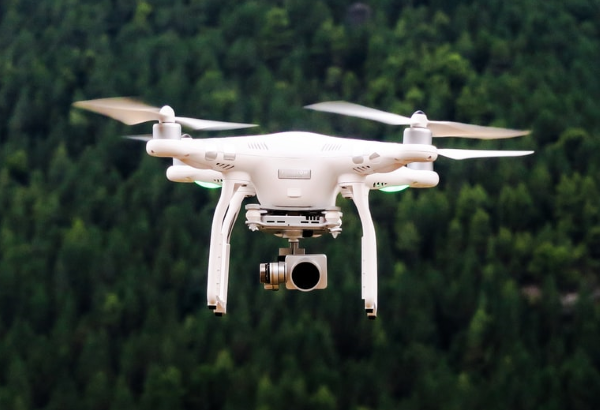 Robot Vacuum
Another very popular gadget right now is a robot vacuum, which can certainly improve any-one's life by automating many people's least favorite chore. On top of this, it is also entertaining and interesting to see how these vacuums cover every inch and learn the home's layout. As you would expect, there are many different models to choose from costing various amounts, so hopefully, you can find one that is within your budget.
Parts To Build a Firearm
There's something fascinating about guns, and anyone with an appreciation for gadgets and design will find it intriguing to build their own firearm. The right 80 lower jig can complete your gun, which you can find at 80 Percent Arms, and the jig will transform an 80 percent lower receiver into a fully functional AR15 receiver.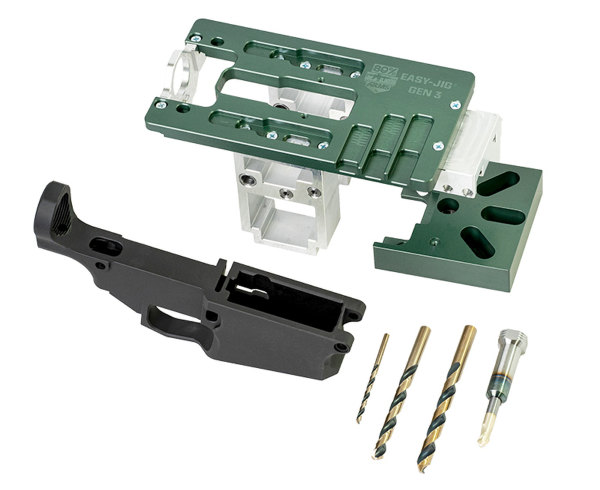 Beer Dispenser
If you are buying for someone that is also a beer lover, then a beer dispenser could be the perfect gift idea and allow them to have a bar experience in their own home. These beer dispensers can transform any bottled or canned beer into a draught beer, which will greatly enhance the taste and satisfy pouring their own pints.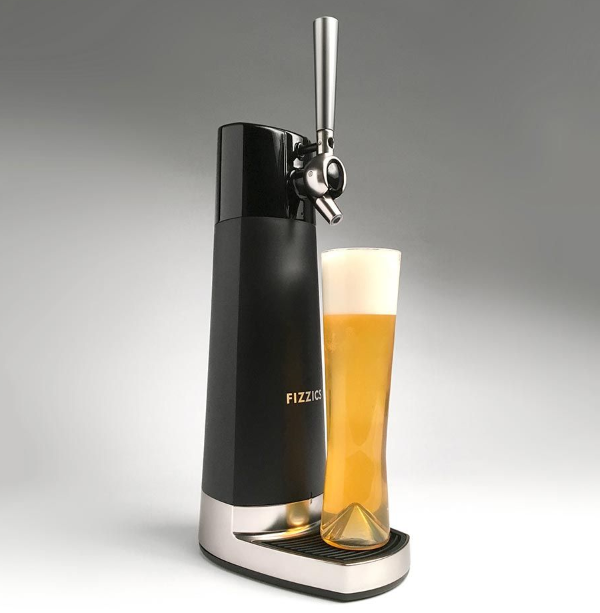 Smart Mug
If coffee or tea is more their drink of choice, then a smart mug is another great gift idea. These clever gadgets will maintain the temperature of a drink with settings controlled directly from your smartphone, which means that you never have to worry about a hot drink getting cold ever again.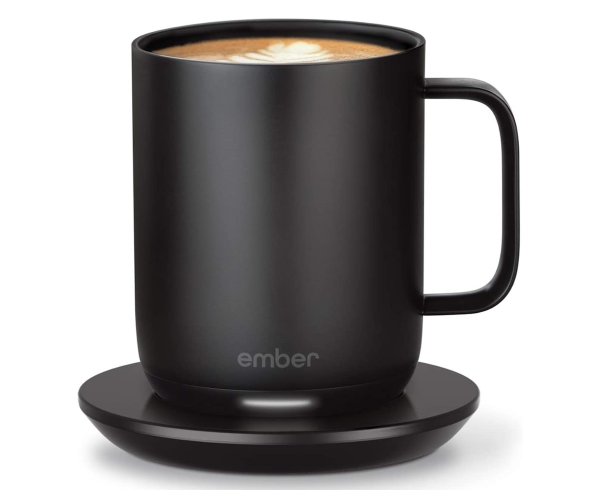 This post should give you a few ideas for gifts that any gadget lover will certainly appreciate. They are not always the easiest group to buy for with so many options to consider, so hopefully you will now have some better ideas on what gifts to get for the gadget lover in your life for the next few occasions.
Also Read: Nerf Rival Curve Shot Flex XXI-100 Blaster (5-Round Spring-Action Blaster)