Gadgets can bring different worlds to life. Indeed, the goal of virtual reality (VR) companies around the world is to create virtual environments that are almost indistinguishable from the world around us. We know this technology will improve and that VR settings will become more detailed and immersive. The question, however, is what worlds will come to life? Which things should VR developers focus on in an effort to enhance already popular experiences?
Gaming is the obvious sector. In fact, this is where many of the recent VR innovations have happened. Thanks to Oculus Quest and HTC Vive, our experiences with gaming are already changing. For example, Walkabout Mini Golf is a great example of what's possible with the VR technology we currently have. It works well because the game can be played at a leisurely pace. There are very few sudden movements and the act of lining up a shot is something VR headsets and controllers are well equipped for. That makes it one of the best VR games on the market today, but it also reveals some truths about where we are with this technology.
Complexity Remains an Issue for VR Games
Certain games simply don't work in a VR setting. They may work in the future but, due to the technical limitations we have right now, they're not great. Swords of Gargantua is an example of this. It has the makings of a great game. However, there are so many things going on that it's hard for players to process what's happening. On a standard console, having things flying in from all directions is fine because you can get an overview of the action. However, when everything is viewed from a first-person perspective, having too many things happening at once can be nauseating. Therefore, as it stands right now, games that are more sedate are going to provide the best VR experiences.
This is why certain casino games are perfect for VR. This subgenre of gaming is a multi-billion-dollar industry that's packed with sites offering blackjack, roulette, bingo, and much more. All of these games have the potential to become VR hits. For example, a modern bingo casino contains a variety of products and innovations. Alongside traditional 90 and 75 ball bingo, players can take part in slots tournaments, play live casino games such as the Money Drop, and interact with their peers in chat rooms. Basically, bingo casinos have become digital entertainment hubs.
Make the Simple Things Better
Turning what bingo sites currently offer into VR products would be fairly easy. There aren't many moving parts to bingo and blackjack. Therefore, developers wouldn't have to worry about framerates and in-game elements making players feel sick. What's more, there's scope to enhance the overall experience. Instead of standard gaming lobbies, a VR bingo casino could be set up like an actual gaming room.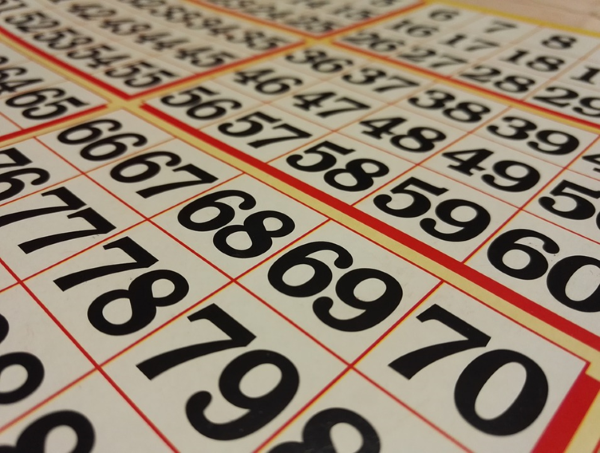 Players could walk around to different tables and take a seat in their favorite games. This would create a much more immersive experience but stay true to the things that players already love. Given where we are with VR technology, the greatest contribution developers can make right now is to augment things that are already popular. Don't go too far from the norm and throw too many things at gamers. Something as simple as bingo could be hugely entertaining if it's done in the right way. Then, once VR technology improves, we can start making bigger leaps.