In a world where smoking has become the norm, it is quite normal to realize that people realize the dangers of actually smoking cigarettes. For this reason, they are looking for suitable alternatives that might be healthier and safer for their lungs but still be able to cater to their smoking addiction.
What is the best alternative to smoking cigarettes? Your answer to that is a vape pen, which is not only extremely discreet but provides a suitable alternative for people who just cannot seem to put down their addictions. For this reason, it is not only a safer option, but it also features several flavors that you might not find in the usual cigarette.
Introducing the new Pax Era Pro Vaporizer is an essential need for all kinds of people looking for a safer alternative to smoking. This Vaporizer Pen comes packed with features that are sure to be enticing, and it will make sure you want to buy it for sure.
Now, let's see what this portable cannabis oil vaporizer pen.
What is the Pax Era Pro?
Whether you are out with your friends or trying to spend a night alone in your room, there might be times where you want to forget about everything and smoke something. For that reason, the Pax Era Pro is the perfect product for you. With its sleek and discreet design, you can easily take it everywhere with you since it is so travel-friendly.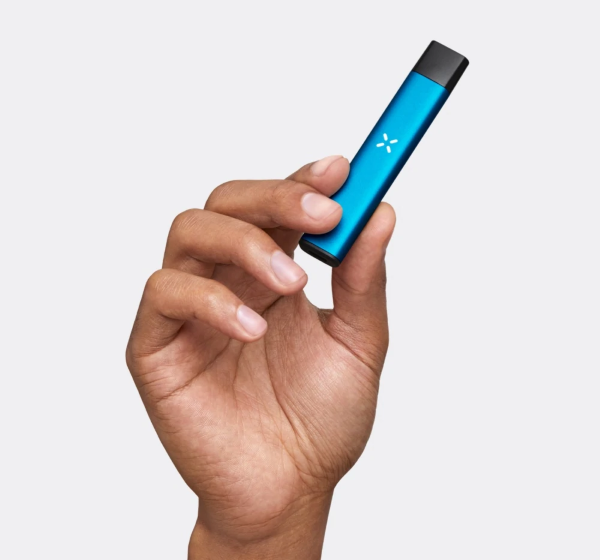 With just an hour of charging, you can feel like you are having the time of your life, and with a few puffs, the flavor and scent will hit you strong. The Pax Era is a handy little item that you can take anywhere, and no one will bat an eye on what it could be.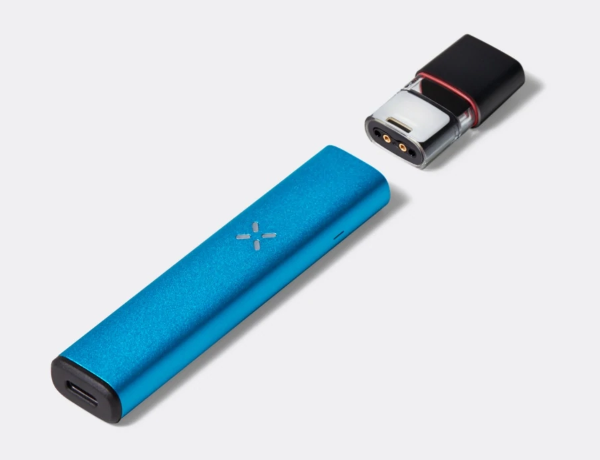 Moving on, we will discuss some of the features that you might get with the Pax Era Pro.
Features in Pax Era Pro
Now, we will take a look at some of the features that might come assisted with the Pax Era Pro so that you can decide for yourself whether you want to buy it or not:
The Pax Era Pro comes packed with some of the best and easy user interfaces ever, as the only thing that you need to do to get it going is to insert a cartridge, and you are good to go.
The cartridges come in countless flavors, including strawberry, mango, apple, banana, mint, and many others, so that anyone who wants to enjoy smoking naturally absolutely can.
The Pax Era Pro is also highly discreet, meaning that if you want to take this with you on the go, you can without getting caught or people staring at you while you smoke.
It takes less than one hour to charge the Vaporizer, and it can produce more than 500 puffs, enough to last you for weeks on end so that you never run out of puffs.
It is extremely budget-friendly as it is not pricey at all, and with its sleek and minimal design, it looks and feels aesthetically pleasing.
CONCLUSION
So, to say, this is the perfect alternative for people who are looking for a way to get rid of their smoking habit.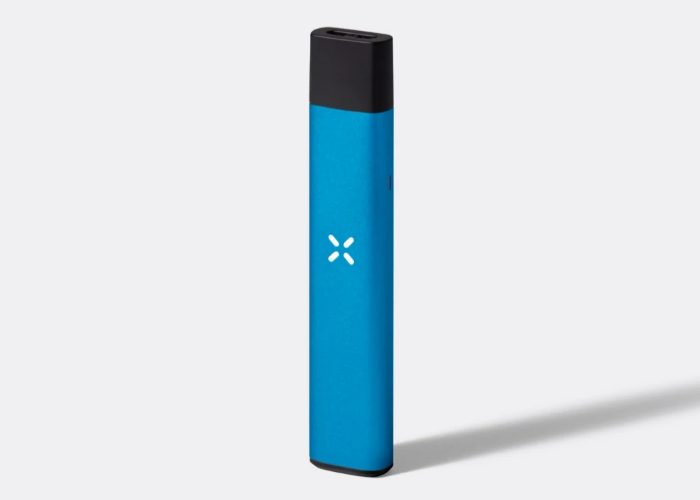 The Pax Era Pro is an ultra-portable cannabis oil vaporizer pen that features True Dose Control, 4 Temperature Settings, Instant Heating Times, Bluetooth Connectivity and around 250 puffs per battery charge.
In sum, this is the perfect product for everyone as it not helps with smoking addiction, but it also makes it so that you do not need to abandon smoking completely.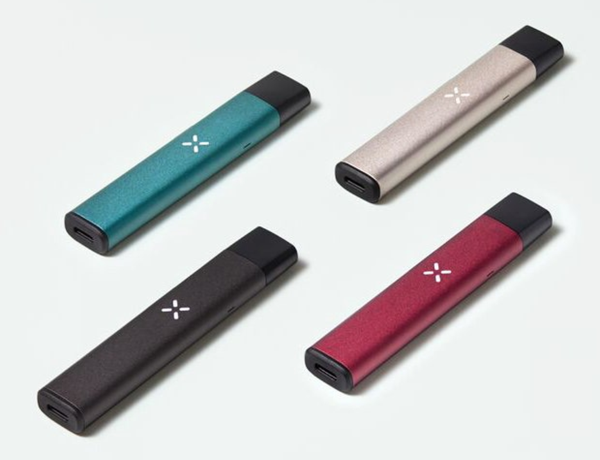 This sleek and ultra-portable Cannabis Oil Vape Pen is priced at just $70 on Pax's official shopping page, and is available in a few different stylish color models.
So, check out the Pax Era Pro Vaporizer today!