Water Flosser is fast becoming the favorite of many users today. No matter how great your toothbrush is, a professional dentist will still emphasize the need for flossing. If you had great challenges maintaining good and healthy teeth, I'm ready to walk you through my success story with this teeth cleaning kit.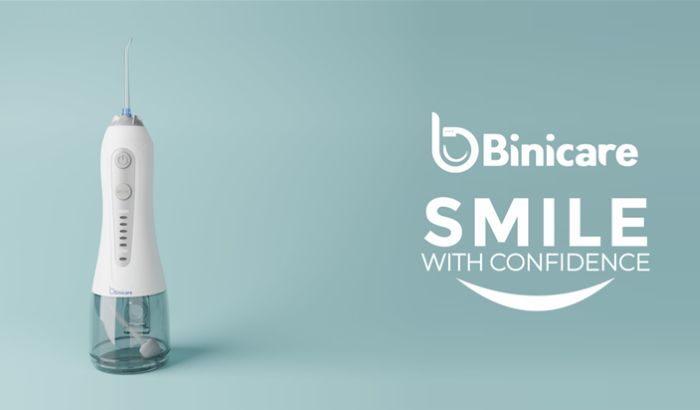 Why I Choose the Binicare Waterpik Flosser
The first factor that attracted me was affordability, among many others. Similar to Waterpik, Fairywill, Binicare focuses on oral care products, aiming to help public upgrade oral hygiene at home. The Binicare Water Flosser is much more affordable, while you can get a package for as low as less $40. You may be lucky to get a discount during your purchase if the brands are running a promo.
Regarding places that cannot be easily reached with toothbrushes get cleansed with flossing. Users can guarantee the removal of about 99.9% of the plaque content in the mouth. This effectiveness alone is enough to boost the overall oral condition.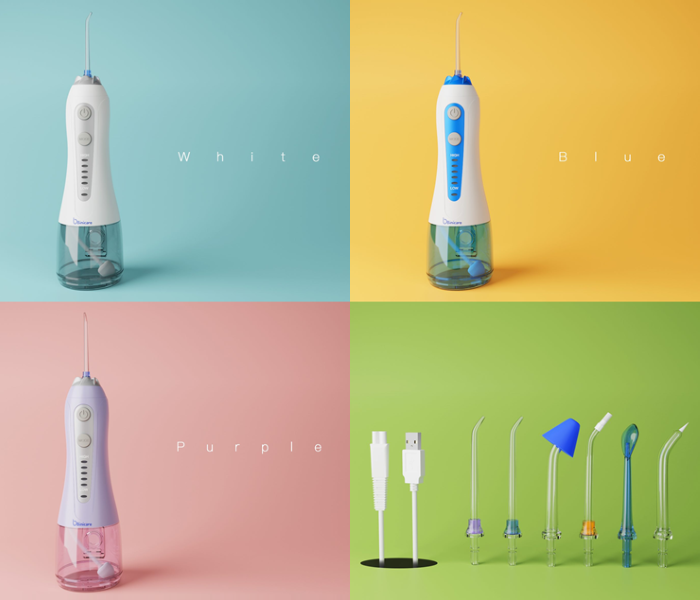 If you grew up with generations older than the millennials, you would notice some stressful traditional flossing widely adopted in those days as it involves the use of a threading string-like material. This material is unhealthy, and not sure to complicate the teeth issues.
On the other hand, water flossing eliminates every risk associated with contaminating the teeth. It is easy, as a novice will quickly adjust to the procedure within a short space. Nevertheless, this does not imply you discard your traditional dental cleaning kit. You can keep it around, especially when your dentist suggests a combination of both flossing methods.
Binicare Water Flosser Comes with Versatile Features
The teeth flossing device is versatile enough to make options for waterpik for kids. It has five selective modes, an average selection preference for many users, while usually other brands has three selective modes, mainly inadequate or in excess. Hence, the five modes provided more opportunities to choose a better flossing procedure.
Comfort and compatibility are the significant terms behind the friendliness of this product. Users can include it in their package while traveling, visiting a friend, or preparing for the office. The Binicare cordless water flosser also has manual guides that provide detailed information. It was my first time using floss from high-quality brands. My experience was less or not needed, as I followed the user's procedures smoothly.
Thorough Cleaning and Affordability
Another reason why users chose Binicare due to its flexibility. The Binicare cordless water flosser ensures the gum is thoroughly clean. This helped eradicate the gingivitis bacteria that may be present in the gum region. A toothbrush is ineffective because it cannot reach the small spaces between the teeth. Users have had to remove bacteria between small teeth using the flossing treatment method.
Fortunately, the Binicare waterpik flosser was easy to use without no much ado. As long as the batteries in the cordless model have full power, I could brush my teeth twice daily.
The cordless waterpik is one of the results of technological innovations in teeth treatment. With the addition of waterpik tips, I could easily take it to my Cousin in the next neighborhood. Although flossing does not replace the role of a toothbrush, we can't deny its more straightforward mechanism.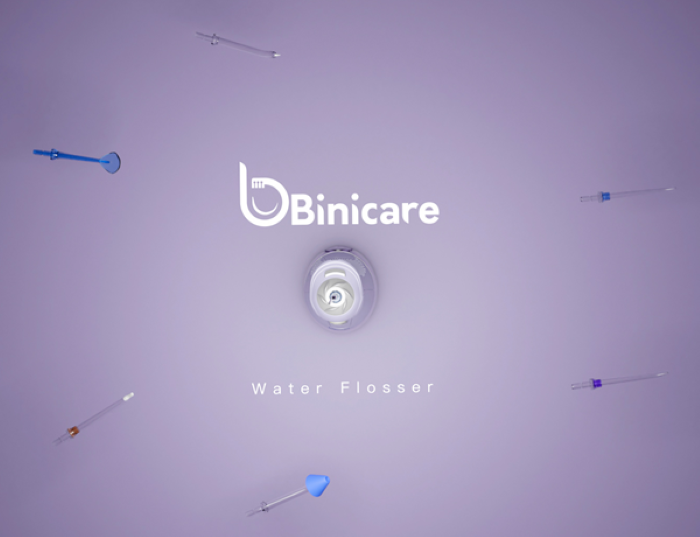 It does not take me long before I successfully floss my teeth. I fill this teeth clean kit with lukewarm water then put the tip in my mouth. There is a designed button that allows me to control the amount of pressure. This has been particularly helpful for kids of different ages. You may want to set the portable water pick presser based on each child's age capacity. Once you hold the a cordless waterpik in a ninety-degree, it prevents messing up the treatment area.
Getting a suitable Binicare waterpik flosser within one's budget was relatively easy. Scrolling through the item lists provided the available products with the price tags. The options are vast and flexible, easing the selection process.
Who Should Use the Binicare Waterpik Flosser?
The Binicare cordless waterpik is for everybody and not designed for particular age or gender. However, some are unique to a specific condition or state of health. This means you may need to consult a specialist to describe the proper flossing treatment and procedure for you.
It is also suitable for people who have had issues with dental flossing. You may want to consider this alternative if you get no positive result. People with braces or fixed bridges can also switch to the water flossing method. People with a dry mouth or periodontal disease can also do flossing everyday.
However, you may need to ask your dentist for an explanation if you find any of these painful. Nevertheless, I have recommended this teeth treatment method for close loved ones, and none of them have had issues with it. You can give it a try, too, providing your teeth with the treatment it deserves.
Binicare Waterpik Flosser Wrap Up
New users need to note that flossing by cordless waterpik is not perfectly comfortable during the first trial. Although Binicare has features that ease the application process, it still feels different the first time. The good thing is, you will eventually get used to it after being consistent. It was not an easy routine for me initially, but I'm proud of the whiteness and firmness of my teeth. The comfort is soothing, with all the debris and plague gone. More so, people with unclean teeth will have more boldness to speak in public.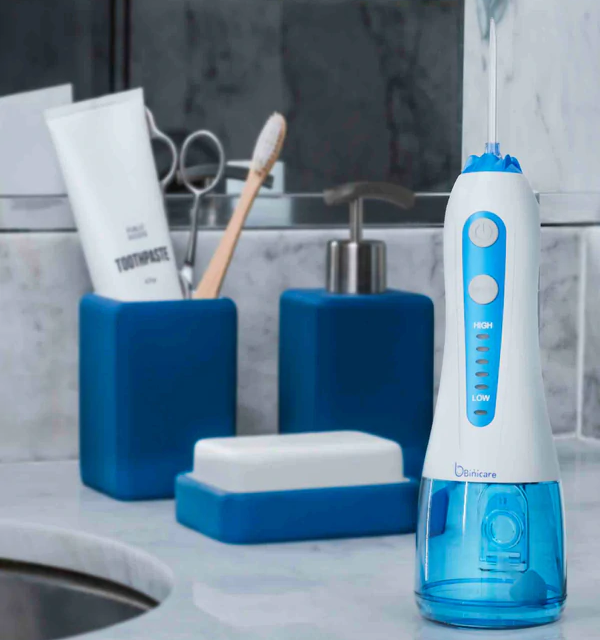 You need this oral clean kit if you want to step up your oral care. Users are encouraged to properly apply the easy-to-use product by cleaning the braces, crowns, bracekets, and implants appropriately. With strong cleaning performance and favorable price, Binicare could be a great option.