The football simulation genre remains very popular among football fans. Watching real players play is one thing, but taking control of your favorite team of players and leading them to victory in the Champions League is quite another.
There are viewers who love to watch football streams, because they are very similar to real matches, and if a professional plays, then watching the game is a pleasure, because:
He shows cool tricks and interesting combinations.
Unlocks player packs
Takes part in tournaments against other strong players.
Gives advice and communicates with the audience.
How to Start Your Journey as a FIFA Football Simulator Game Streamer
Get your account on Twitch and YouTube.
It doesn't matter which platform you choose to stream on, you need to reach the maximum possible audience at the start.
Send information about your broadcast to all possible social networks and instant messengers. Invite friends.
Attract an audience with drawings, buy FIFA 23 coins cheap and distribute to the audience will not be so expensive, but will bring you an audience that you will need to keep.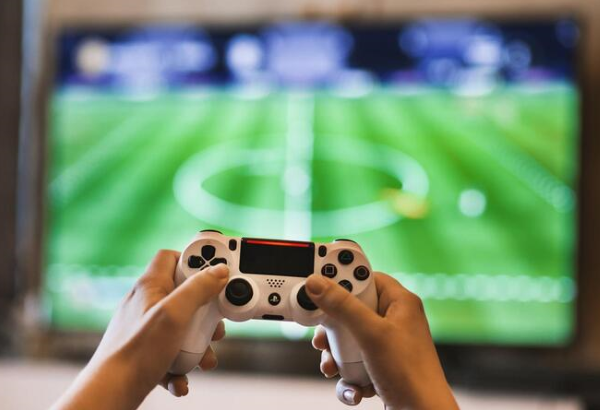 How to Increase your Audience
The first thing a streamer will have to face, regardless of the chosen game, is that it is not enough to attract an audience, it needs to be retained and increased.
How can I do that:
1. Grow like a pro – When it comes to sports simulation, it's all about the skill of the player. No one will watch someone boringly lose match after match. Train your playing skills constantly, you must surprise the viewer with a beautiful and technical game, then you will be constantly watched.
2. Interact with the viewer – Upgrade your ability to communicate with your audience. To be able to play without paying attention to the audience you need to be a very famous streamer, and even they do not allow such behavior towards their viewers. Stream even for one viewer the way you would do it for a million audience, and gradually more and more people will watch you.
3. Open packs – You'll certainly need a lot of coins for this, but many viewers love to watch someone gamble, and the idea of FIFA where you can get the best player in the world and a junior from one set can be considered gambling.
In the future, you will have your own viewers who will throw coins for you so that you open sets for fun to the public.
4. Run giveaways – One of the best and fastest way to attract a new audience. Everyone loves the benefit, and the opportunity to win some kind of prize or player card is exactly one of these.
It's simple – we buy or exhibit an item from our collection for a draw. Having previously calculated its cost, you can understand how many subscribers on Twitch we need in order for the gift to pay off. We also take into account that the platform takes its commission from the subs and divide the subscription cost by 2.
For example, we came to the conclusion that the player card at cost will cost $20, and the subscription regularly brings $2. We open a contest and announce that we will draw it when 15 subscribers are added (not to be confused with followers). We honestly give away the prize and get 15 new viewers and even stay in the black by $10.
Do not play with your audience – do not cheat and do not organize fake contests where your friend or second account will take the prize. Such deceptions are quickly detected by a vigilant audience, and regaining a lost reputation will be, if not impossible, then at least very difficult.
Participate in Tournaments
Tournaments are always watched by many spectators – everyone is interested in watching the game of two professionals who fight on equal terms for the main prize.
You can see the sea of tricks and the game until the last second, even in the most hopeless match.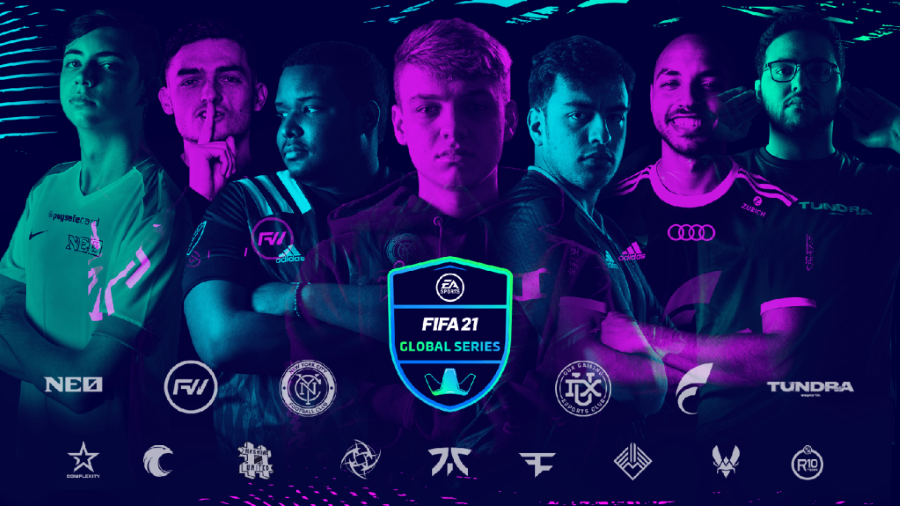 We are more interested in the tournament as a source of audience attraction. Of course, you need a high level of play – it is unlikely that they will subscribe to you if you fly out in the first game.
It is worth striving first of all to win, but if you reach a high position in the standings, this will also increase the likelihood of an influx of viewers. The main thing is to indicate information about yourself and where you can be subscribed to.