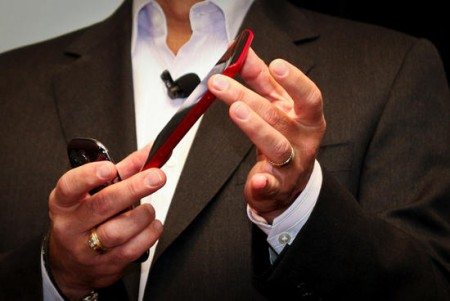 Slate and tablet PCs are a abound at the Consumer Electronics Show in Las Vegas this week, ahead of a highly anticipated device from Apple Inc that is widely expected to be unveiled in late January.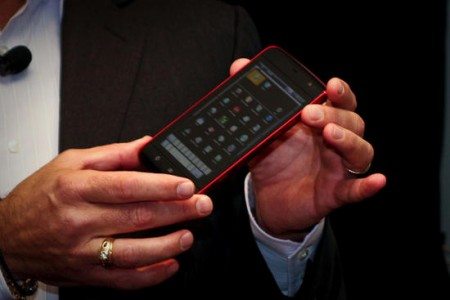 Dell has unveiled a 5-inch Android-powered tablet PC at CES, which is called Slate for now. The device comes with a SIM slot so you can hook up to 3G service for Internet connectivity. And it has a 5-megapixel camera. Chances are AT&T might be its service provider, but no confirmation on that.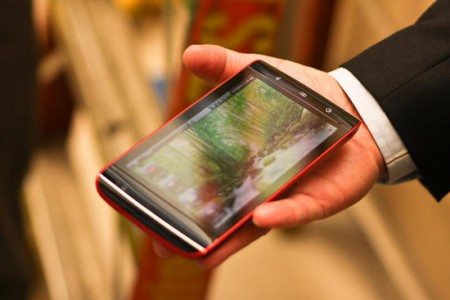 It's believed that Dell is prepping similar devices with different screen sizes and form factors. No other details except some pictures after the jump.[adsense]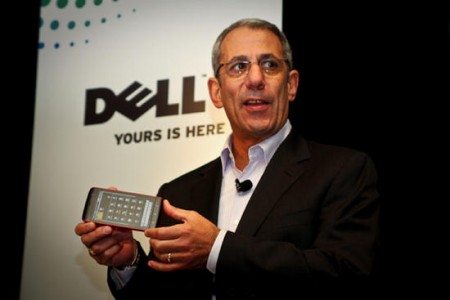 On Wednesday. Microsoft Chief Executive Steve Ballmer displayed a Hewlett-Packard Co slate that was considerably larger than Dell's. Michael Tatelman, Dell's vice president of consumer sales and marketing, said the company is testing a number of different screen sizes as it pushes further into the mobile market.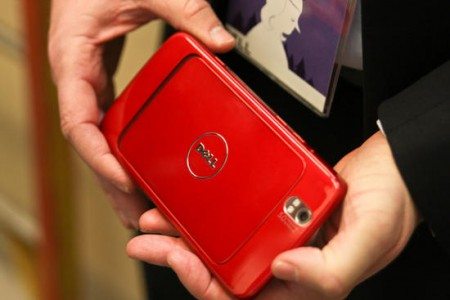 Dell recently released its first smartphone, the Mini 3, which is on sale in China and Brazil, and will be available in the U.S. on AT&T Inc's network. (www.dell.com)