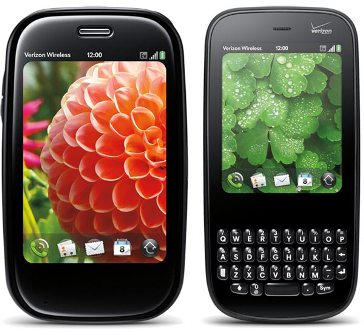 Palm's latest versions of their webOS based mobile phones have been released, the Palm Pre Plus and the Palm Pixi Plus, which are available now on Verizon Wireless website.
Both of the new models have a range of improvements over the original Palm Pre and Palm Pixi, which include more storage on the Pre Plus (16GB) and also a new design for the Palm Pre Plus, where the navigation button has been removed to provide a more simplified navigation.
Verizon's Pixi Plus is essentially the same with a vast upgrade of one feature: Wi-Fi!  And with Verizon's reduction in phone plans, WebOS and Palm could see a resurgence in handset sales and the adoption of long-term WebOS fans. After all, I've used all of the mobile operating systems out there, and contrary to popular iPhone belief, I truly believe WebOS is the best on the market, and with huge potential.  And as soon as Palm beefs up there app catalog, now 1000 + strong, WebOS may be the personal AND businesss mobile OS of choice.
The thing about Palm WebOS apps is that they are all very useful.  Palm doesn't waste there time approving apps for their OS for numbers sake.  When a WebOS app hits there catalog, you can bet it's good and that it does a lot.
Adding Verizon to Palm's preferred carriers is huge.  It's just what Palm needs.  Part of the problem with WebOS's lackluster sales is that it isn't in front of enough people.  Users of iPhone are going to stay with iPhone because they're used to using it, and because they like it so much….for good reason.  iPhone OS is very strong, and its intuitiveness and entertainment factor can't be matched. But try WebOS on for size, and you may have a new love-interest.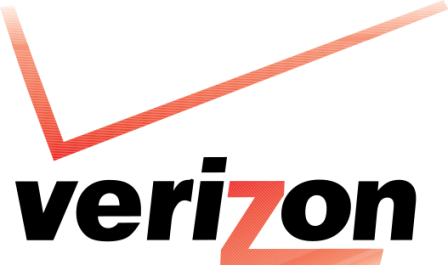 Verizon will allow millions of users to take a look at Palm's offerings, now and in the near future with new handsets, and while Android is coming up with their own brand of monopolies, Palm could make a run in 2010. (www.palm.com) (video courtesy of Palmcentral.net)