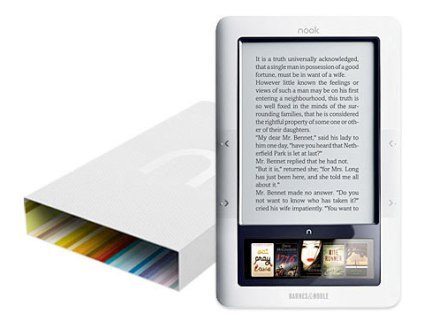 It has been a little over two months since the Barnes and Noble Nook first went on sale and the popular e-reader is finally ready to make its nationwide in-store debut.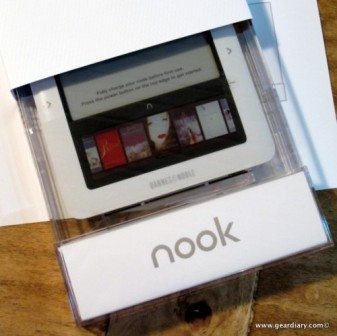 With Amazon and its Kindle under assault by the book publishers over e-book pricing and the news media for its Macmillan book pulling stunt, the timing could not be more appropriate with the Nook expected to be available for purchase in stores within the next few days.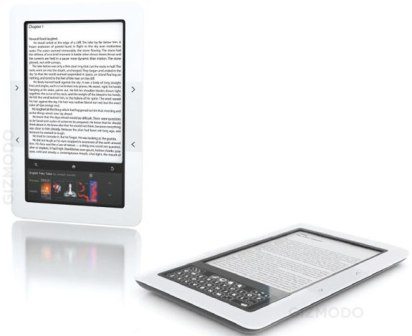 Those looking to purchase a Nook before the Valentines Day holiday can use the online Nook locator to see which local stores have one in stock starting February 10th.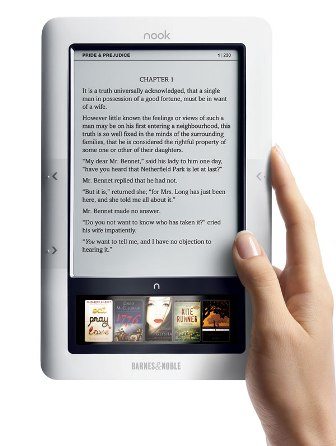 The accessories for the Nook are pretty nice as well.  (www.barnesandnoble.com/nook)