Following Apple's release of the iPhone 4, iSkin announced its line-up of protective cases to outfit and compliment it.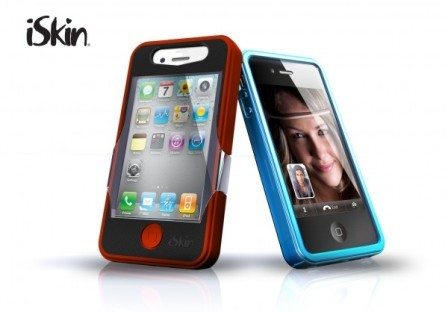 iSkin will be introducing three new cases for the iPhone 4.  The first series is a revamped revo called revo4, which is a marriage of good looks and outstanding protection.  Next, the new trend-setting solo, with unmatched fit, feel, and fashion flare.  Soon to follow will be the ultra-premium iSkin enigma with its hand-crafted sophistication.
All cases are infused with iSkin's legendary standards of quality design, innovation and protection performance.  Incidentally, iSkin is one of the first companies that started to create new generation protective solutions with fashionable style for mobile devices with the birth of the iPod in 2001.
Published on Jun 16, 2010