Microsoft CEO Steve Ballmer, giving the opening keynote at the Worldwide Partner Conference, told his audience to expect Windows 7 slate computers before the end of this year. "We know you really want to know what's coming," said Ballmer.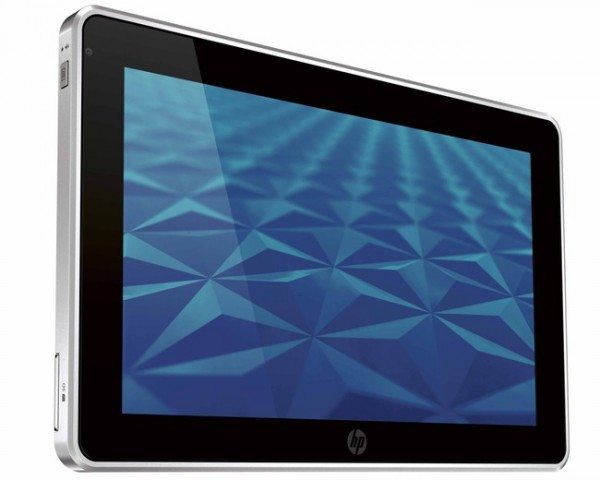 HP is one of several Dell partners who announced a slate earlier this year, although they did not announce when the new product would be available. Microsoft's Chief went onto say, "They [the Slate PC's] will come from the people you would expect. From Asus, from Dell, from Samsung, from Toshiba, from Sony."
Ballmer said his company plans to introduce a full range of Windows 7-based slate PCs "over the course of the next several months."  And those devices, Ballmer said, will be designed with both consumers and enterprise users in mind
Ballmer failed to mention Hewlett-Packard in the list of vendors developing a Windows-powered slate product. HP was seen as a key Microsoft partner in the emerging category of tablet-style computers until it bought out Palm for $1.2 billion earlier this year. Many observers believe HP now plans to introduce a slate based on Palm's WebOS.
[adsense]
One of Ballmer's presentation slides, however, included HP in the list of vendors developing Microsoft-based slates. Other vendors listed on the graphic included Lenovo, Fujitsu, Onkyo, MotionComputing, Pegatron, Hanvon, and MSI.
Without mentioning Apple by name, Ballmer said Microsoft expects to take a significant piece of the slate market by delivering a wide variety of devices that fit in both home and business environments and will be compatible with Microsoft's suite of management and security tools.
"We want to give you a consumer-oriented device, but a device that fits and is manageable with today's enterprise IT solutions," Ballmer said. "They'll come with keyboards, they'll come without keyboards, they'll be dockable, there'll be many form factors, many price points, many sizes. But they will run Windows 7," he added.
With Apple having sold more than three million iPads in the device's first 80 days on the market, Microsoft needs to move quickly to steal some momentum in one of tech's hottest new markets. "This is a terribly important area for us," Ballmer said.