Case-mate (www.case-mate.com), maker of cell phone and Apple cases and accessories, has a new video series circulating on the web.  Their first straight-to-web effort, these new clips range from eerie to "Dear, Me!".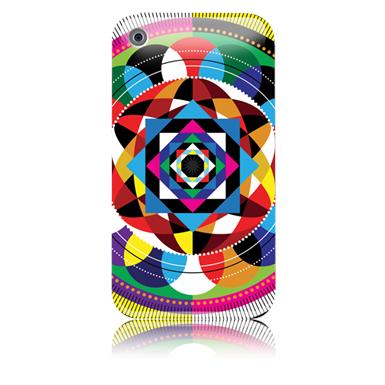 Case-Mate is available now for 3GS and soon for iPhone 4.  The company makes cases for the Apple line, and the company allows you, via the web, to custom make cases to suit your personality and lifestyle.

www.imakemycase.com lets you bring your cellular accessory dreams to life.