LG is expanding its OLED TV line-up with a 31-inch, 3D capable model.  The new, super-slim 3D TV will join LG's current 15-inch model on the market next year and LG says it plans to extend the range even further during 2011. The 31-inch model is billed as the world's slimmest OLED TV at 2.9cm (1.14-inches) thick and uses passive glasses for 3D viewing.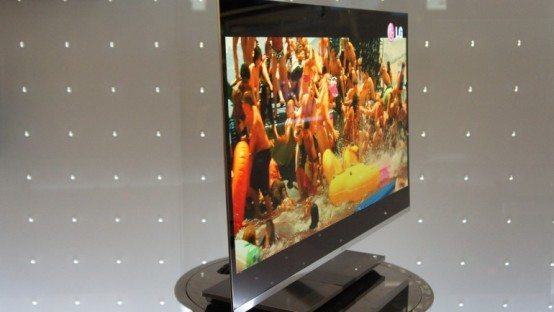 It boasts an "infinite contrast ratio" (the 15-inch is specced at 10,000,000:1), full HD resolution (1920 x 1080), can be viewed from any angle and comes with a folding stand.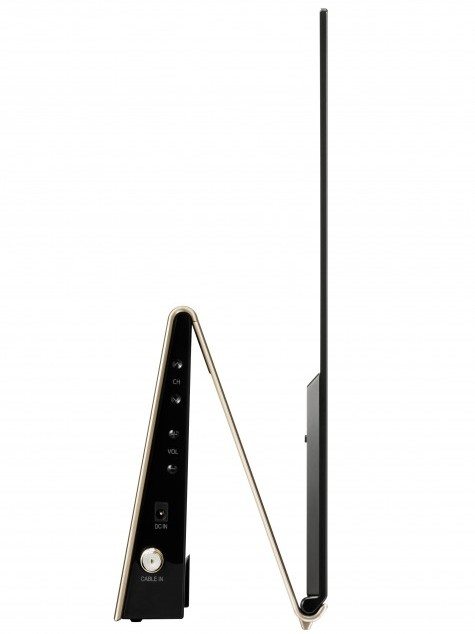 OLED TVs have been on the radar as the next big thing in display technology for some time. They offer great contrast, incredible brightness and with no need for backlighting.  And it goes without saying that they break laws in physics with their thinness.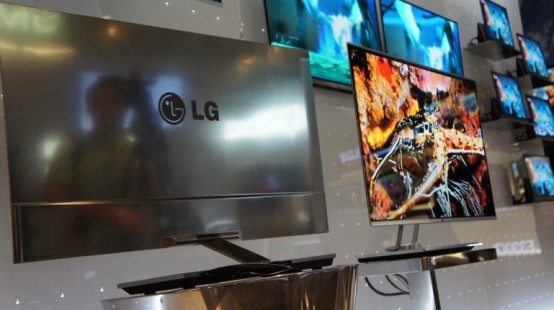 The issue with OLED, however, has been cost.  They are expensive to make, and this LG 31-inch 3D model is rumored to be priced in the $7500 range. Given that fact, once you see OLED's amazing sharpness, bright colors, unbeatably black blacks and very impressive 3D performance, you will not want anything but OLED.