iPad Newspaper, 'The Daily', hitting Jan 6th
–Rupert Murdoch's impending iPad newspaper is coming in January.  'The Daily' will feature a lot of video content and cool multimedia imbeded right into the "read".  Another unique feature will include a 3D effect that lots of people are excited about.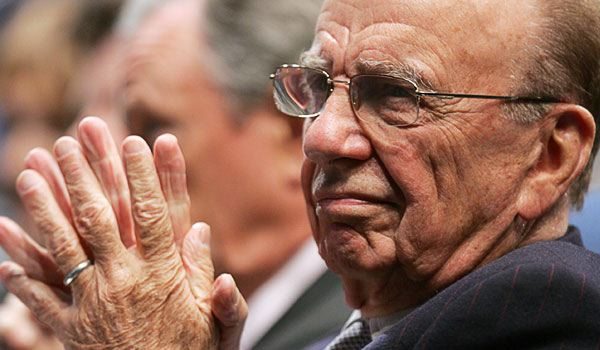 Murdoch made his career and billions developing media properties into powerhouses. He's aiming to do it again with MySpace, the social network he bought in 2006 for a mere $580 million. Under the ownership of News Corp., MySpace has morphed from a site where users post messages to friends and listen to unsigned bands into a full-fledged Web portal for entertainment content that pulls in an estimated $800 million per year in revenue. The site, which has more than 117 million users worldwide, has signed deals to distribute television shows and original programming and, this September, launched MySpace Musical, a joint venture with the three largest social networks. Now Murdoch's challenge is to turn all the traffic and premium content into ad buys capable of competing with the likes of Yahoo.
The Daily will be a daily iPad newspaper pushed via a new delivery system from Apple.  The digital newspaper will be delivered every morning to your iPad without you having to manually download it.
Posted 12/19/10