Motorola will anounce revolutionary tablet at CES 2011 (video)
—Motorola is teasing the masses with a recently released one-minute thirty-second spot that recounts the history of tablets, starting with an Egyptian, stone hieroglyphic-slate.  
At the end of the video, there is a sheath cloth covering up Motorola much anticipated tablet, which will be announced at CES in January. Judging by the clues in the video, like shots taken at Android 2.2′s tablet prowess and the presence of a honey bee, we can assume that we're looking at a full-touchscreen tablet device running.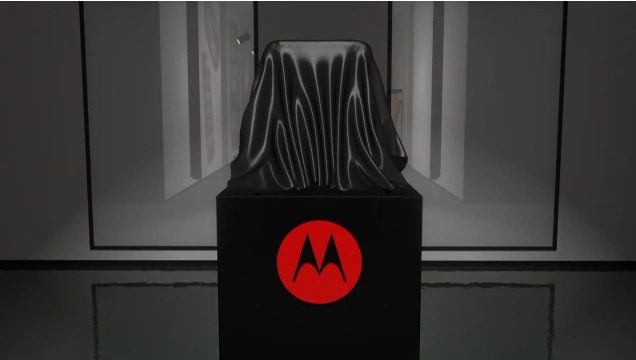 We should get a glimpse of this 10-inch tablet, which was leaked at a recent mobile conference.  Enjoy the video.
Posted 12/20/10