Next Gen iPad 2 to get new screen, case and UMTS & CDMA offering
—New rumor news regarding the next-generation iPad implys that Apple is expected to release three versions of iPad 2, supporting either or a combination of Wi-Fi, UMTS and CDMA, for 2011 with mass production to start as early as the later half of January.

Reports claim that Apple will be set to ship over half a million iPad two units next month while they start mass production on them. That information signals a late February / early March release. In addition to the rumored support of CDMA, it also appears Apple isn't giving up on its screen technology as it is rumored to be working on better anti-smudge and anti-glare options for iPad displays. Here's a list of what we know so far:
Slightly thinner bezel
Slightly thinner body, tapered edges, flat back
Front and rear cameras
Better anti-smudge and anti-glare screen
Possibly a dual core 1GHz CPU
512MB of RAM
Redesigned rear speaker, volume buttons
Verizon CDMA unit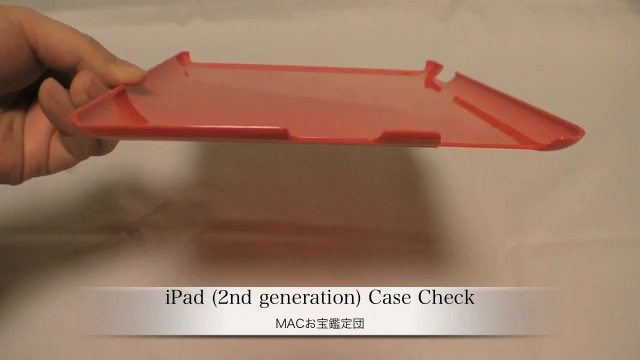 Additionally, Japanese blog Macotakara has posted a nearly three-minute video showcasing third-party cases for Apple's second generation iPad. Previously, the same blog leaked images of what they were claiming was the exterior casing of the new device.
Posted 12/28/10