Kosoku Dog Leash by Quirky
—The Quirky-developed Kosoku Dog Leash features a fully retractable 6-foot leash, reflective tape for extra visibility at night, an ergonomic handle for comfort, and an integrated side pocket for bags should you live in an area where picking up after your dog is required. It's just another example of how the collective thinking at Quirky produces great ideas, and luckily this concept received enough interest to go into full production.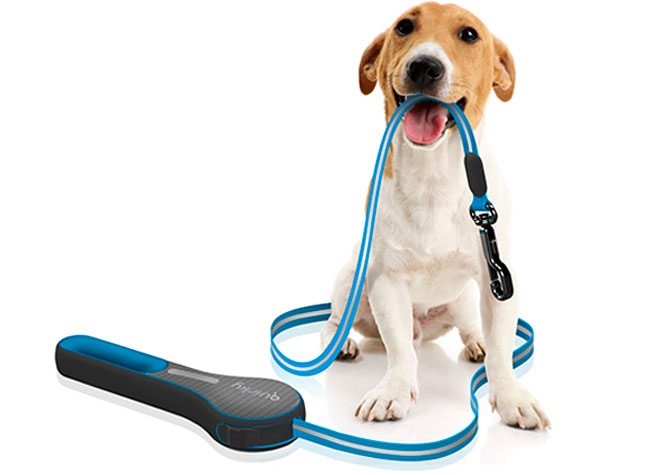 Designed to handle dogs weighing under 90lbs, the Kosoku Dog Leash sells for $40.
Posted 1/24/11