L.A. Noire coming May 17th
—Rockstar has announced the official launch date of their ground-breaking and anticipated L.A. Noire Xbox 360 game, which is now set to hit store shelves on May 17th.  And along with that info they released the second full trailer.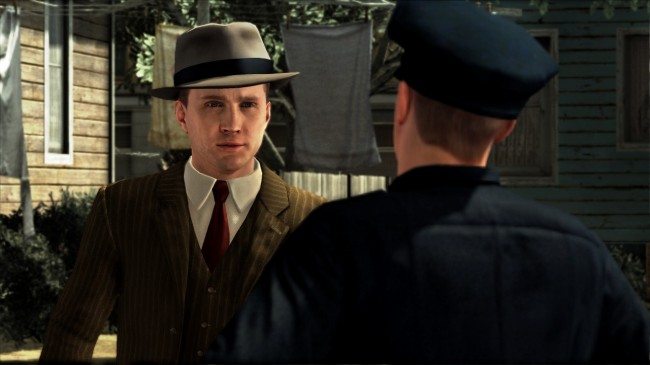 A few days ago, Amazon and a few other retailers launched the game's product page and attached a February release.  Turns out that could be a strategy to draw attention to the game.  In any case, Amazon has now updated the game's product page to reflect the correct shipping date, which still includes a $10 game credit good towards a future game purchase.
Here's the 2nd trailor….
Posted 1/26/11