According to Sony, regardless of the company's highly anticipated PlayStation 4 (code-named "Orbis") launch, Sony will still support the PS3 for...
Activision just announced the next entry in the Call of Duty franchise, Call of Duty: Black Ops II,...
Turtle Beach announced some of the new XBOX 360 and PS3 gaming headsets at CES this week,...
The CircBoard remains in the concept stages, but it is a killer solution for gaming console typing.  The CircBoard divides...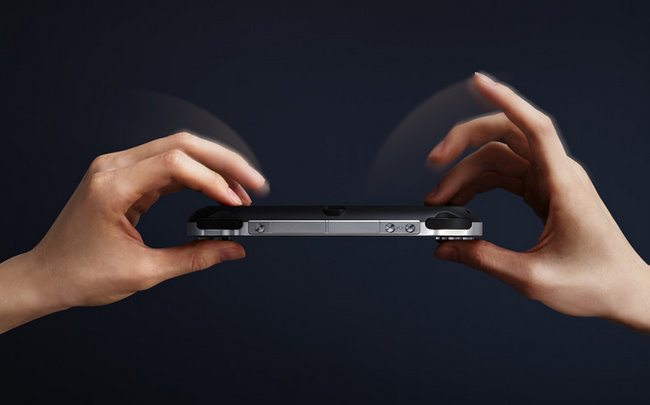 Sony NGP Handheld —The new Sony NGP has multiple touchpads, four times the resolution and dual analog sticks, a quad-core...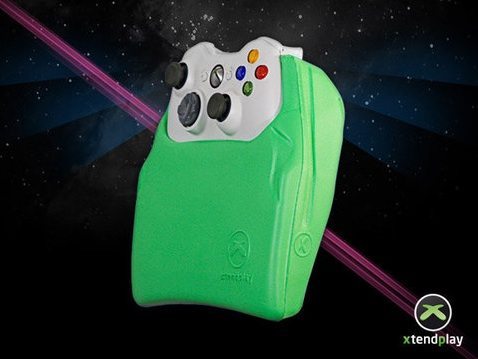 Xtendplay Controller for PS3 & Xbox —If you have a need for extended gaming, the Xtendplay controller add-on for the...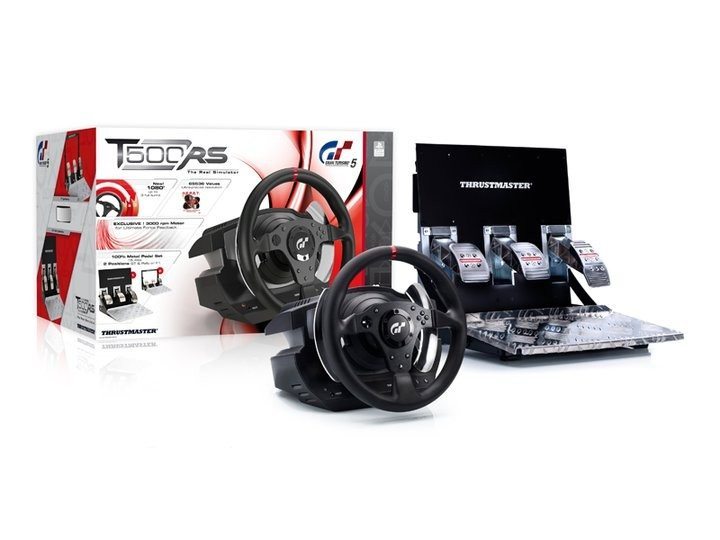 Thrustmaster T500 RS steering wheel for Gran Turismo 5 & PS3 —The latest racing wheel with official Gran Turismo credentials...