Where do I start….Google had it's I/O developer's conference event today in San Francisco, and it was a gadget news doozy.  They announced so much that it'll make your head spin. First off, the Cupertino company announced its first major update to the Honeycomb OS, Honeycomb 3.1. Key features include resizable home screen widgets, added support for new input devices like enhanced keyboards, mice, trackpads and even dedicated gaming controllers.
Another key addition is enhanced multitasking support for more fluid transitions and reduced crashes. In addition, Honeycomb will be coming to Google TV in version 3.1 via an automatic OTA update. Among the notable Google TV-specific features is the addition of Android Market support, which will allow third-party apps to be delivered to Google TV devices just like they are on smartphones and tablets.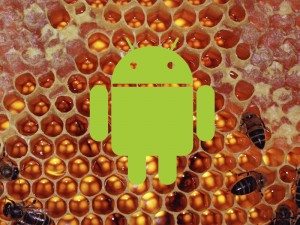 Secondly, Google announced that the next major Android OS, Ice Cream Sandwich, will launch in the 4th-quarter of this year. It will combine the tablet and smartphone operating systems into one joint OS that will support all devices. Google bills it as "One OS everywhere, state of the art UI, advanced app framework, open source." The universal OS will be able to adapt to the specific form factor of the device it's running on, and also includes new features like face-tracking and camera enhancements, among other things.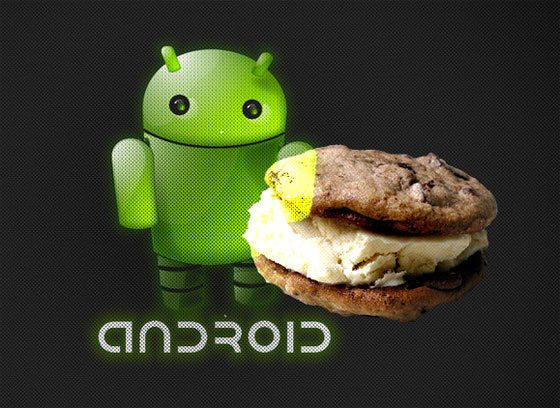 Thirdly, Google made official their new movie rental service for Android devices. Movies rentals will start at $1.99 and users can download their favorite films directly from Android Market. There's a 30-day rental period and you'll have 24 hours to complete watching your movie once you've started playing it.
Google will release separate movie applications for phones and for tablets, and both apps allow users to stream live from the cloud to a device. Movies can also be stored locally for offline playback. There are "thousands" of movies available at http://market.Android.com for those with the XOOM and today's Android 3.1 update. The service will be available on Android 2.2 devices in a couple of weeks.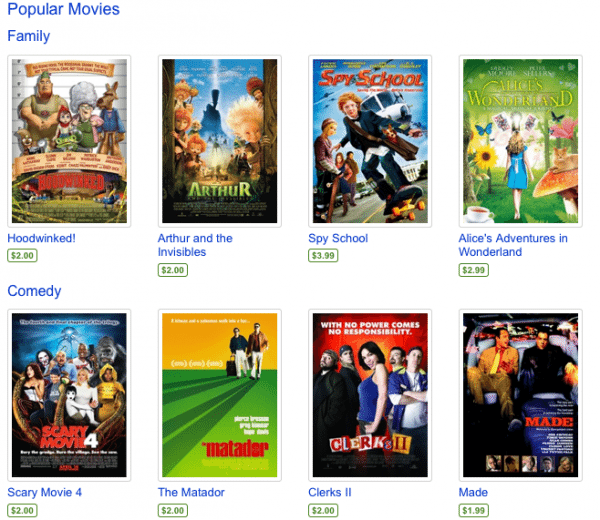 Fourthly, Google announced Music Beta service, which will give users a cloud-based solution for storing and streaming their digital music collections.  Google's service supports the storage of up to 20,000 songs as opposed to the 1,000 tracks supported by Amazon's Cloud Drive product, which Music Beta will compete with directly. Google's Music Manager app supports Windows and Mac, and it allows users to upload their tracks directly to Music Beta. The Web-based music manager is a full-featured music player that supports organization, playlist creation and plenty more.
The related Android app features all of the same functionality as the Web player, and playlists created on one device will instantly be available on all devices. Recently played music is always cached by the mobile player, and albums can also be downloaded and stored for playback when data connections are unavailable.  Music Beta is available initially by invitation only, and it is free, at least it's free during the beta period. Google's updated music app with Music Beta support is available in the Android Market beginning today.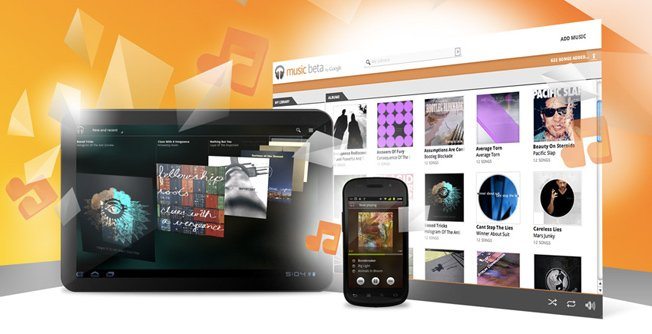 Fifthly,Google announced Android Open Accessory, which will allow developers to create accessories that take advantage of software installed on Android devices. Google will offer hardware and software support for the open accessory design kit (ADK) there's no approval process or fees. In one demo, a Google employee showed off a device with a USB accessory called CardioQuest for monitoring his heartbeat while exercising. In another, a user controlled the classic labyrinth board game using his tablet. In yet another demo, Google demoed the power of its ADK with a life-sized labyrinth controlled by a tablet.
Android Open Accessory allows accessory makers to create apps that take advantage of the accessory, that is if an owner plugs a device into their phone.  From there the user will be prompted to install the corresponding software. It's available for Honeycomb and Gingerbread devices and works with USB now but Bluetooth support is coming in the future.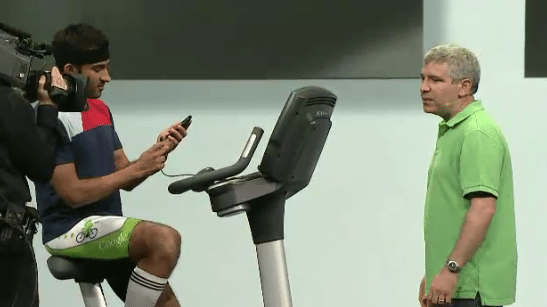 Finally, Google announced a new feature of the Android operating system called Android @ Home. The framework and associated functions transform an Android device into a home automation controller that connects and directs all of the devices and appliances in the user's home. Android @ Home framework can be used to control gaming consoles, lighting, appliances, irrigations systems and anything else developers can envision.
Google also announced Project Tungsten as part of the Android @ Home product, which consists of a hub that runs the Android OS and the Android @ Home framework. Among the functions of a Tungsten hub, as shown off on stage at Google I/O 2011, is the ability to stream music directly from Music Beta by Google to any supported home audio device. Android @ Home is completely open and developing with the framework requires no fees and no registration.
Shwooo……yes a lot.  That's the latest gadget news from Google.  We'll give you a moment to digest.
Check out one reviewer's video summary of the event….