Wahoo Fitness turns smartphones into a complete exercise computer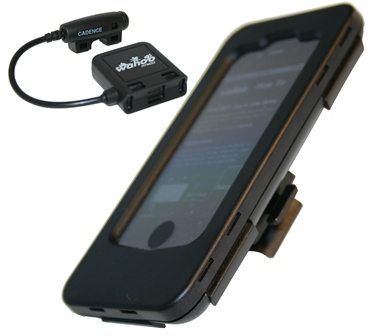 Ever wonder what the world would be like if robots took over? Well, with the health and fitness industry quickly embracing the technology movement, Wahoo Fitness, a leading maker of hardware and software that delivers real-time fitness and health data to smartphones, is making a "robotic" personal trainer a reality.  By turning smartphones and devices like the iPhone and iPod touch into a complete fitness computer, monitoring user's pace, mileage, speed, calories burned, heart rate, and much more, Wahoo Fitness has created "robots" that workout among us. Think of it as a single technology that helps you stay in shape, without the help of another human-being.
[amazon_my_favorites design="2″ width="250″ title="" market_place="US" ASIN="B004SNPCE4, B00526NF7W" color_theme="Orange" columns="1″ rows="2″ outer_background_color="" inner_background_color="" background_color="" border_color="" header_text_color="#FFFFFF" linked_text_color="" body_text_color="" shuffle_products="True" show_image="True" show_price="True" show_rating="True" rounded_corners="False"/]
Each "robot" wirelessly connects devices to a user's favorite ANT+ enabled fitness measuring device, such as a heart rate monitor or stride sensor, while data is collected by one of more than 60 of the leading fitness apps, all of which utilize the Wahoo Fitness API—a vital piece for the "robot" to fully function.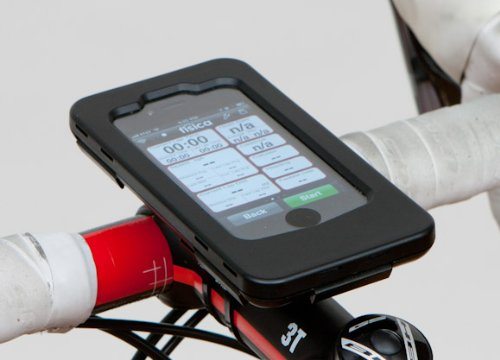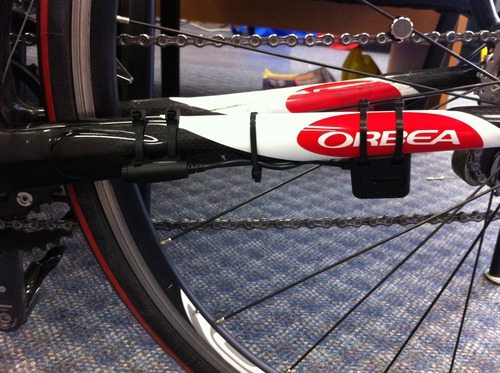 Training tools include:
Wahoo Bike Pack: Turning the iPhone into a powerful cycling android, the [amazon_link id="B004SNPCE4″ target="_blank" ]

Wahoo Bike Pack

[/amazon_link] includes the Wahoo Bike Case which encompasses Wahoo Fitness sensor technology along with a water resistant protective barrier for the iPhone. In addition to a mount that will fit easily onto a mountain bike or road bike handle bars, the pack also comes with a Speed and Cadence sensor which wirelessly connects to a favorite apps, providing real-time activity straight to the iPhone [amazon_link id="B004SNPCE4″ target="_blank" ]

($149.99)

[/amazon_link]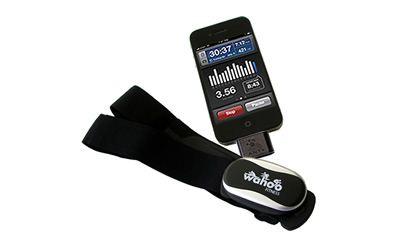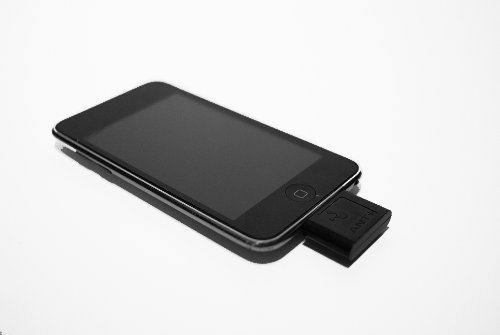 Wahoo Run Pack: Combining all that you need to run, this pack features the Wahoo Key and the[amazon_link id="B00526NF7W" target="_blank" ]

Heart Rate Monitor

[/amazon_link] with soft belt, creating a personalized little robot that kicks its users into shape [amazon_link id="B00526NF7W" target="_blank" ]

($119.99)

[/amazon_link]
For more information, visit Wahoo Fitness
Check out the video of the Bike Pack….
For more information on the human body, fitness for your body and facts you may not know about the human body, click on the banner below.