Head's YOUTEK IG Instinct S tennis racket blends power and control in a 10-ounce thunder stick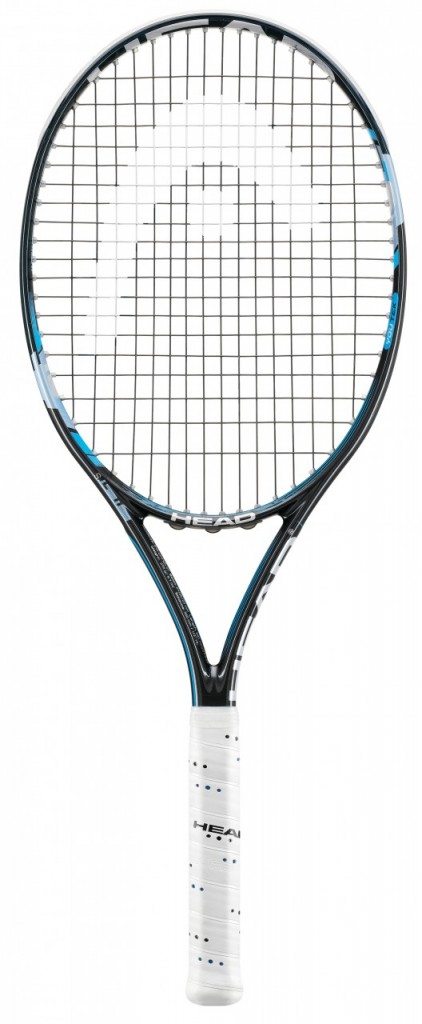 The [amazon_link id="B005FA09XI" target="_blank" ]Youtek IG Instinct S[/amazon_link] is a superior tennis racket, marrying control and power.  It's also light and very comfortable to use.
On the court, you can get power from almost anywhere, even yards behind the baseline. It's got a lot of sweetspot real estate seeing as how the head measures 102-square inch.
Star Rating: 


Cost: $159.99
Where to Buy: [amazon_link id="B005FA09XI" target="_blank" ]Amazon[/amazon_link]
The YOUTEK Instinct S features all new aerodynamic frame geometry. It's new shape is slim and aerodynamic at the top and solid and stable in the shaft. The combination results in higher swing speeds, better maneuverability and less energy loss during impact, providing effortless power.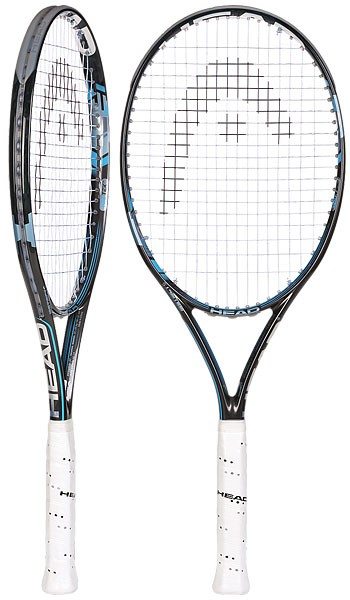 From the baseline, the Instinct contacts with the ball like a brick wall, giving you that ever-loving pop sound.  It's solid as hell, and you wouldn't think a racket at 10-ounces would give you that much solid force.
So we've established that the Head [amazon_link id="B005FA09XI" target="_blank" ]YOUTEK IG Instinct S[/amazon_link] has power, but what about control and spin?  It would be logical to think that a lightweight and maneuverable racket would be good with creating spin.  And I certainly wasn't disappointed.  I cut that ball practically in half, and the resulting top and backspin gave a velocity-factor, which was off the charts.  I was also able to create angles like I've never done before.  If I wore a Nike headband, you would have thought I was Federer out there.  The 16×19 string pattern helps a great deal this very generous spin and angle shots.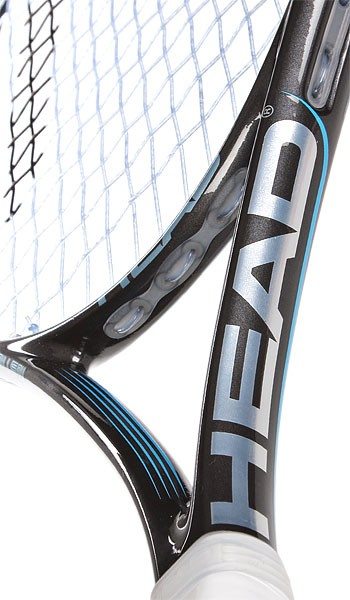 So what about the volley.  In the past, I've found that lightweight rackets aren't the greatest in this department.  For the most part, I was wrong.  The [amazon_link id="B005FA09XI" target="_blank" ]Head YOUTEK Instinct S[/amazon_link] provides plenty of punch to the volley, and its comfortable design dynamics allows much maneuverability when up at the net for those times when quick instincts are needed.  And for the drop shot and touch volley, again, power and give with the Instinct are unmatched.
[amazon_my_favorites design="4″ width="250″ title="" market_place="US" ASIN="B005FA09XI, B0057UWBJQ" color_theme="Onyx" columns="1″ rows="2″ outer_background_color="" inner_background_color="" background_color="" border_color="" header_text_color="#FFFFFF" linked_text_color="" body_text_color="" shuffle_products="True" show_image="True" show_price="True" show_rating="True" rounded_corners="False"/]
Finally, the serve and return.  This is the 'fast' part of the game…when you need a lightweight racket with plenty of power.   This is where my game always needs work.  The light and quick action of the Instinct helped with great returns and powerful but controlled serves.  Also, with the slice serve, I got tremendous action and pace on the ball.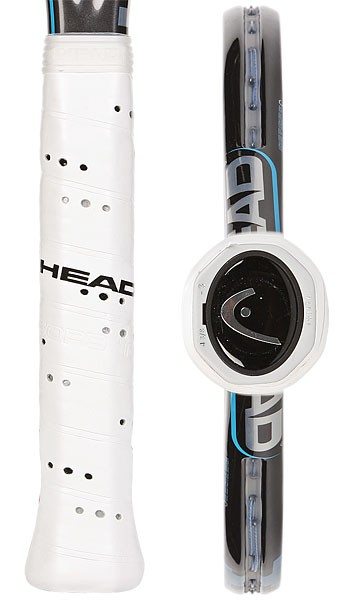 Technology-wise, The HEAD d3o technology allows a soft touch on volleys and drop shots, but also stiffens the racket when needing an extra power. The IG Instinct S uses Innegra™ – the world's lightest high performance fiber in the industry today, which in combination with advanced carbon composite technology, improves stability and shock absorbtion, reducing the vibration on ball impact by up to 17%.  The Instinct S comes with a larger comfort DuPont Teflon grommet system in key areas of the frame to reduce friction and increase power.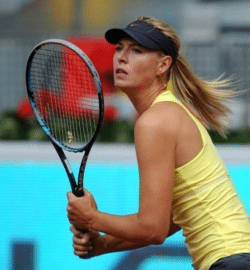 Bottom line, I can see why No. 1 Djokovic and No. 4 Sharapova use HEAD and the YOUTEK line.  Djokovic is not a big guy, but he plays like one due to technology of his YOUTEK.  Sharapova uses all of the Instinct's advantages for her world-class baseline game.
The Instinct S is a very impressive tennis racket, offering a special blend of power and comfort from a light and quick piece of tennis hardware.  For more information, visit Head Tennis.
Check out the Head YOUTEK IG Instinct video library…