Once upon a time, cameras were the only way to capture photos.  Now, with smartphones dominating photography devices, cameras have had to evolve quickly to distinguish themselves, as well as convince the consumer that the camera is still a far superior device to capture those moments.  While there are many types of cameras to choose from, camera manufacturers are building specialized cameras for different types of shooters.  From high-zoom pocket cameras to mirrorless lens cameras, from DSLRs to ruggedized point-and-shoots, the market is filled with options.
Here's a list of the top 5 cameras The GadgetGUY recommends for 2012….
1. Samsung Galaxy Camera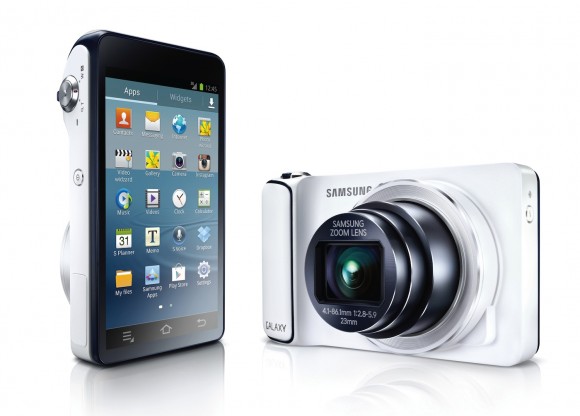 The Galaxy Camera combines a smart device that runs on Android 4.1 Jelly Bean and a mega-zoom camera.  This new hybrid device could usher in a new camera category, and while the large screen and hefty 21x zoom lens makes it a little bulky compared to the traditional Android smartphone, Samsung's new Galaxy Camera is going to be a winner.
2. Sony NEX 5N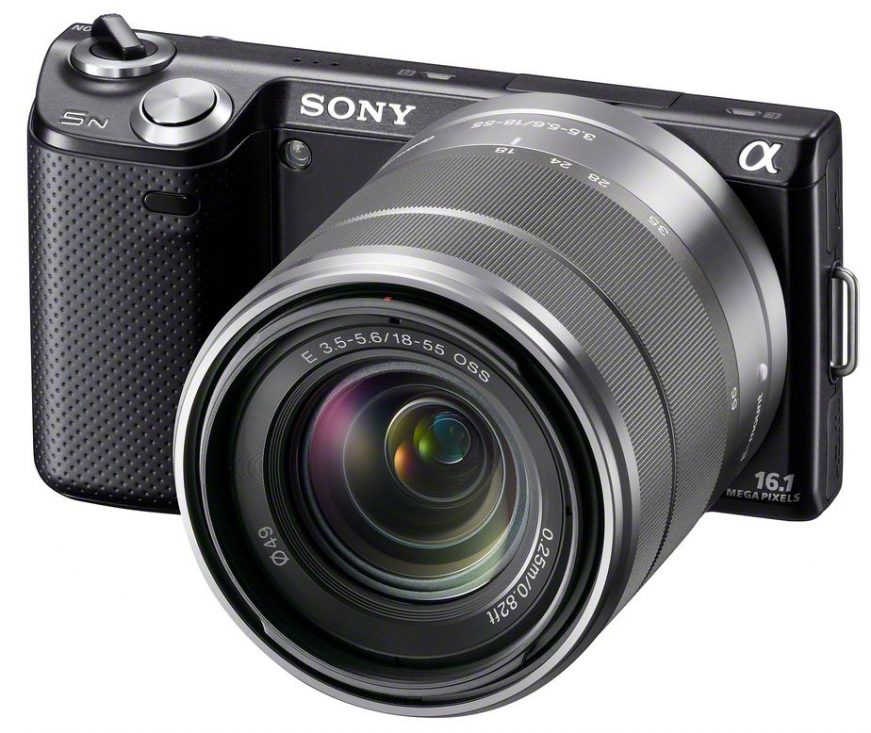 The latest from Sony, the new Sony NEX 5N,  is not a point-and-shoot and not a DSLR.  It does, however, hold its place in the market, offering those who want the flexibility that interchangeable lenses and numerous manual and creative features can give them, without having to lug around a huge DSLR body.  The NEX 5N sports a 18-55mm Sony lens, allowing you to start shooting right from day one.
3. Leica M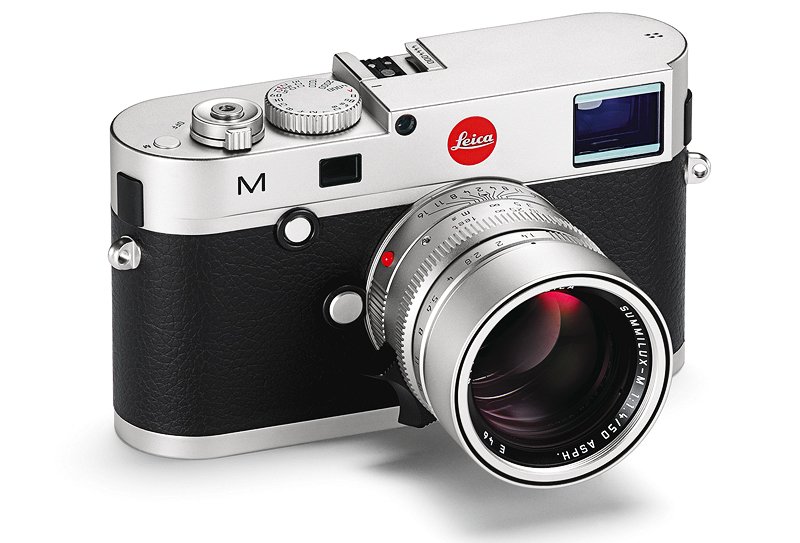 A luxurious rangefinder camera, the new Leica M will appeal to photography pros.  Certainly not the cheapest game in town, the new "M" sports a Live View mode, a new 24-megapixel CMOS sensor, full-HD video recording and focus peaking.
4. Fujifilm X-E1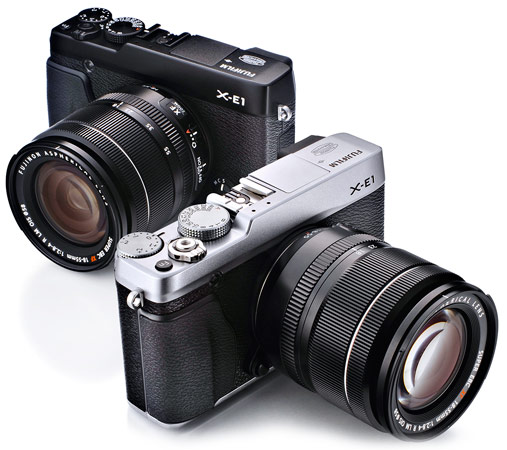 The new FujiFilm X-E1 has an electronic viewfinder, a a small build and a new lens kit.  The snapper also sports a gorgeous throw-back design, and comes in two color options–a two-tone design in silver and black, as well as a matte black model.
5. Nikon D800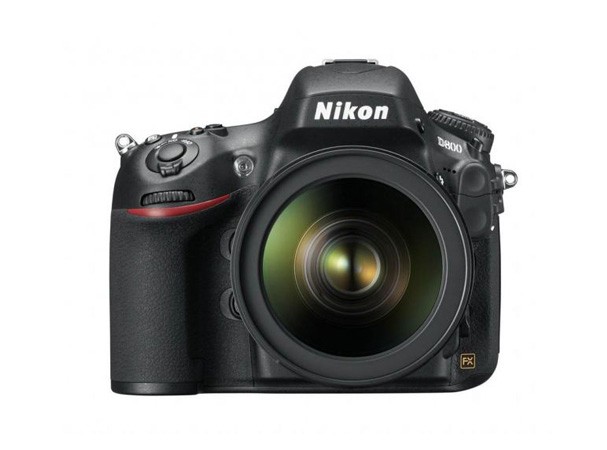 Meet the new Nikon D800, a 36.3 megapixel FX-format HD-SLR for professional photographers who require stellar quality, speed, performance and handling.  This is not your daddy's camera.  It's intended for cinematographers and multimedia professionals,  and the 36.3 MP means true 1080p HD cinematic quality video.  A peak audio meter display, inputs for stereo microphones and headphones, an increase angle of view and DX crop mode, Nikon's new D800 is the shooter for the modern still and video professional.

This post is sponsored by eBay. From the new to the hard to find, when it's on your mind, it's on eBay.