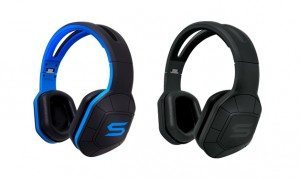 Like a lot of folks who like to listen to music while jogging, headphones both make it possible and get in the way. Either the fit isn't quite right, crushing your skull, or too loose and falling all over the place. Sweating presents another issue altogether. The Soul Combat+ Headphones from Soul electronics takes a stab at making the experience more rewarding and does a pretty god job of it.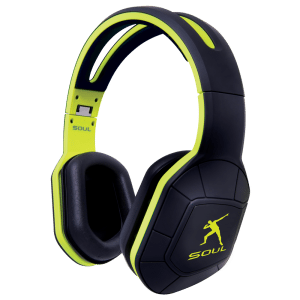 This is a feature rich set or workout headphones for those who live in the gym, as well as weekend warriors, as these cans keep the temperature fairly low. The ear pads are made from a foam like what you might find on a well-made mattress that breathes. The headband, while wide enough to hold it all together, also has a vent to dissipate heat. The technology (drivers) are covered to keep out the sweat as well and the rest of the design is also resistant to sweat and bacteria.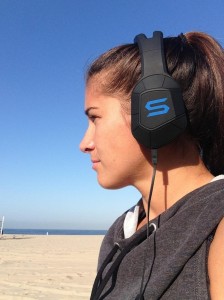 You can easily remove the ear pads to clean them or replace with the included mesh pads. The sound keeps you in your own personal space as you wont hear anything drifting over from the gym. The low's are not the best, but mid's and high's are represented adequately. Again, the bass is nothing to write home about but it stacks up well with any on-ear headphones out there.
In summary the Soul Combat+ headphones are a fine pair that will accommodate your workout, whether it's in front of the flatscreen or if you're at the gym.