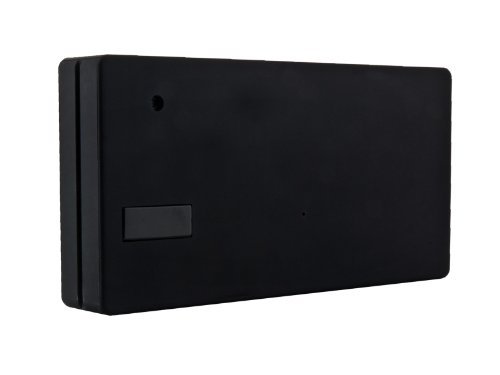 Surveillance experts BrickHouse Security recently came out with a line of high-def hidden cameras called Black Box. These puppies are police-grade cameras and affordably priced to boot.  Designed with law enforcement specs, they not only capture superior HD quality video, but they are a breeze to set up and use as well.
The Black Box family contains three models: the Black Box Micro HD, the Black Box Pro HD, and the Black Box Xtreme HD.  All three cameras shoot and record vivid high-definition video to a standard micro SD card and feature multiple customizable recording modes.  Additionally, each model boasts a super-long- life battery, and they're designed to be hidden in almost any common household object, and in almost any environment. The name says it all.  The Black Box family of products can preserve video from anywhere.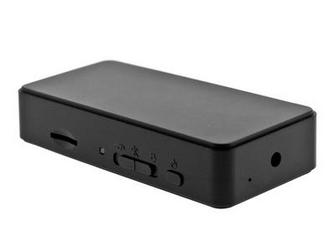 The smallest of the three, the Black Box Micro HD ($149.95), packs a punch for its size, including such features as 10-hours of recording time on a single charge, 720P HD video and three unique recording triggers. The Micro HD is perfect for keeping a discreet eye on someone with only limited areas or objects to hide the device.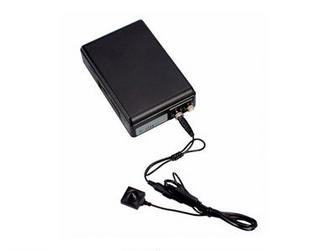 The Black Box XtremeLife HD ($599.00) is great for long-term monitoring and specialized applications, boasting a whopping one-year of standby battery life. Its rugged, detachable mini HD pinhole camera can be placed at any angle, perfect for tight shooting situations. The XtremeLife HD also features low-light recording capabilities, as well as body heat and motion-triggered recording modes, making this covert camera the best option for extended surveillance and on-demand footage.
Finally, the Black Box Pro HD ($199.95), has all of the professional features a home user needs, at a price most anyone can afford. The Pro HD includes five recording modes, motion and vibration activation to body heat and sound triggers, and an extended 36-hour battery.  The Brickhouse folks were kind enough to provide us with a Pro HD, and here is what we found: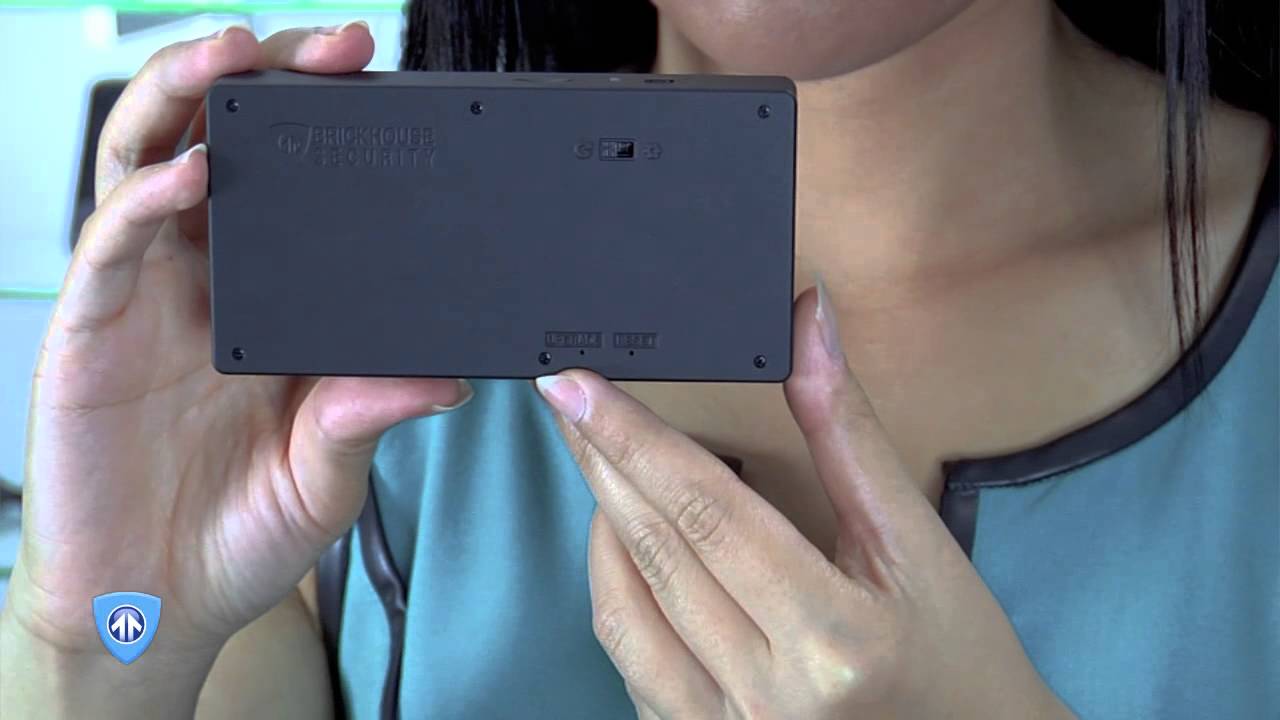 Experience
In airplanes, black boxes act as after-the-fact reporters of exactly what happened in an accident. The BrickHouse Black Box Pro HD Hidden Camera works the same way… revealing exactly what went on in your home or office when you weren't around. The 36-hours of battery life is very useful, and the adjustable video resolution up to 1280 x 720 pixels shows probably the best surveillance video we've see from any security camera device…stunning, crisp, clear and sharp.
The design of the Pro HD is very slim and sleek.  The Pro HD is roughly the size of a smartphone, and its nondescript appearance makes it easy to hide behind an object, or frankly, in plain view.  No one is really going to know what it is because of its simple, unassuming design.
You can set up the Black Box to begin recording when it detects motion, body heat, vibration or sound.  You can also select custom start/stop times when you know there will be activity in the room.
There are automatic day/night modes and a 90-degree field of view to ensure you'll always get a comprehensive shot. The Pro HD also records all of your footage to an SD card (up to 64GB, not included) for easy review on any Mac or PC.  You can purchase these products the Brickhouse Security Black Box Pro HD, or any of their other state-of-the-art products, here.
Check out the Company's Video on the Pro HD…..