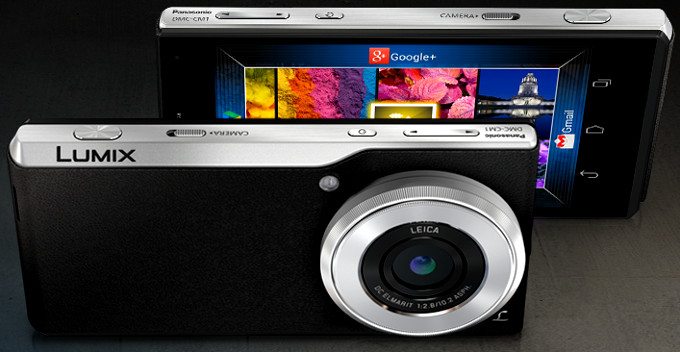 Panasonic is re-entering the smartphone market with a BANG! The company just announced the new Panasonic DMC-CM1, a point-and-shoot camera built into an Android smartphone device.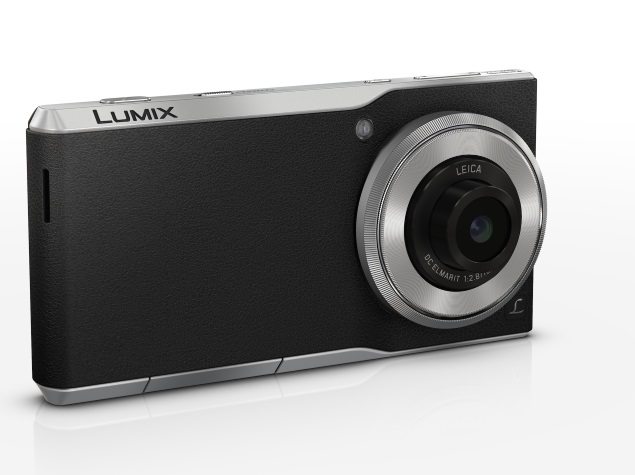 While the point-and-shoot cameras business has been steadily declining over the last few years because smartphones can shoot pretty darn good photos these days, Panasonic is accommodating both industries with the DMC-CM1. First of all, it's a pretty good smartphone: 16GB of local memory, a 4.7 inch screen, a 2.3Ghz Snapdragon quad-core, all great stuff for a smartphone to have. The deal breaker is the camera feature.
It's a 20-megapixel sensor, and unlike most smartphone image sensors, which are microscopic, this is a generous one inch in size. The lens is a f/2.8 Leica DC Elmarit, and it comes with a mechanical shutter and a manual control ring. Of course, you can trigger auto functions as well.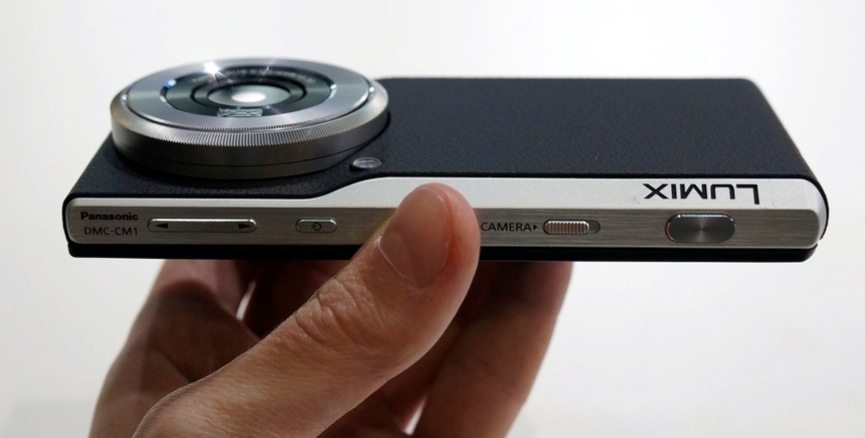 No word yet on prices yet, but expect it to be in line with various other smartphones in cost, so around $600 to $750. Stay tuned for a full review…