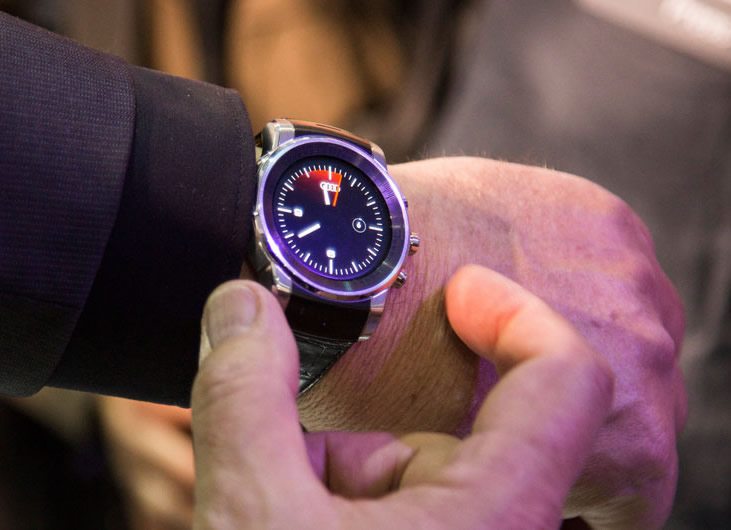 Victorinox, the company that invented the Swiss Army knife, is working on some sort of smartwatch. CEO Carl Elsener has revealed that the company will enter the wearable technology space at some point in 2016. This won't be just another Android Wear device. Instead, Elsener describes it as something approaching a smartwatch.
He went on to say that he's looking for an opportunity to expand the functions of Victorinox's existing line of timepieces, rather than building anything new. Elsener contends that that battery life is paramount, saying that the company's hardware would have a long lifespan compared to a mobile phone or a computer.
Victorinox Next Smartwatch
While details are still scarce, the company is going to take some sort of approach it did when adding a USB flash drive to its Swiss Army knives. And if you'll be looking for a rugged piece of wearable technology next year, Victorinox may be the dark horse in the sea of smartwatch competitors that continue to expand.