Wi-Charge delivers the future of power: power without wires and from a distance. The company uses safe, invisible light to deliver energy with pinpoint accuracy to devices that need it.
Battery-powered devices are portable, but battery capacity limits functionality, and users hate replacing batteries. Power cords provide plenty of power, but tether devices to an outlet. Wi-Charge efficiently delivers 100x the energy of batteries, from a distance, yet provides the convenience of wire-free portability.
Wi-Charge delivers power at a distance via small receivers that are easy to embed. Devices get Watts of usable power from a distance of several meters. Unlike other approaches, the amount of usable energy does not decrease with distance. The result is a delivery method that is both safe and efficient.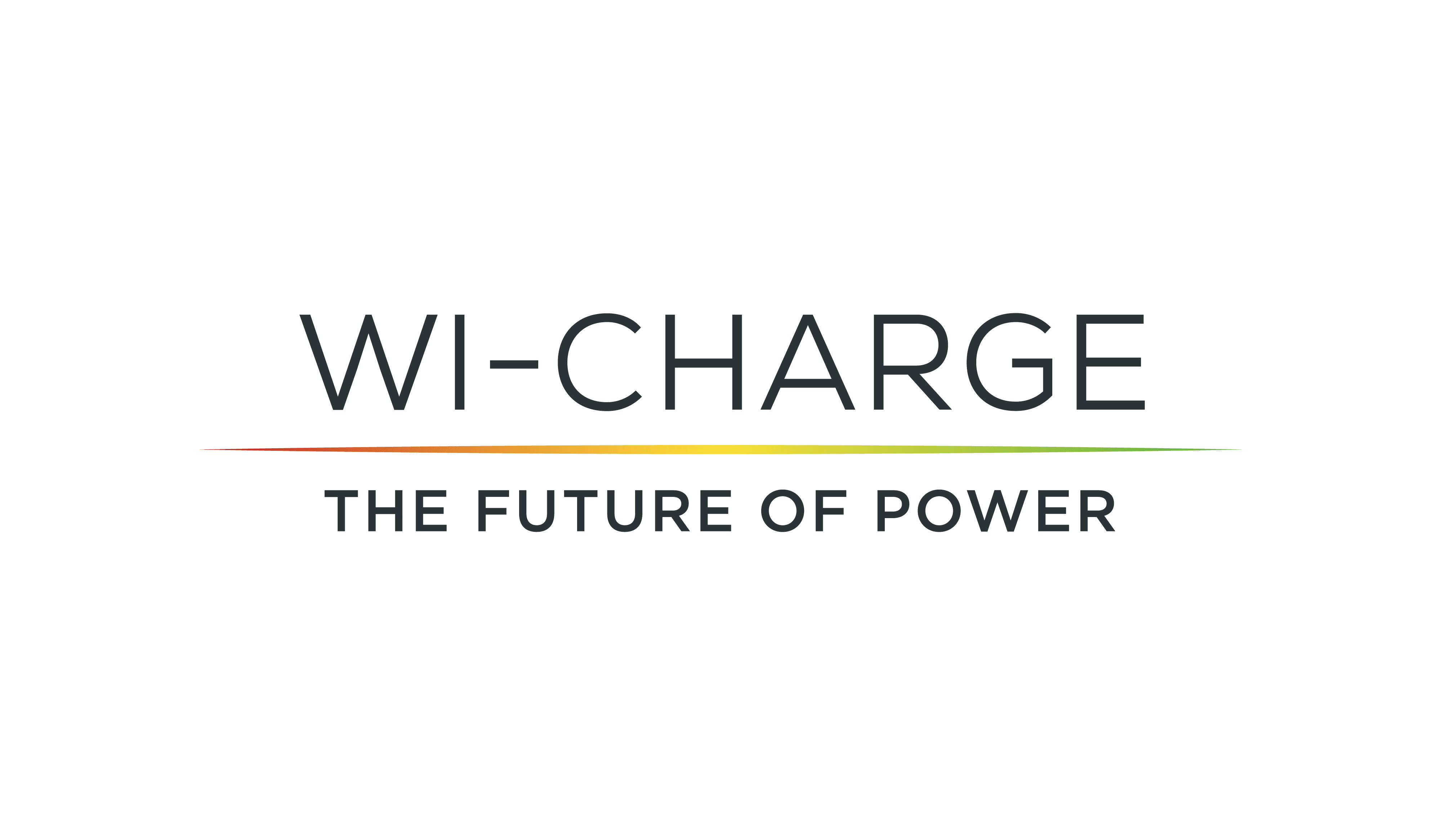 Wi-Charge is safe to use. Wi-Charge's Infrared Technology is UL certified to be safe as an optical mouse or a DVD player – certified by both US and international regulators and test labs. Unlike other approaches, Wi-Charge does not bathe the environment with unwanted radiation. It's completely plug-and-play; no configuration is required. Just turn on and step into the future of power.
Wi-Charge and Zogby recently released a new report: Charging America 2019: The Current State of Power Options for Smart Home & Mobile Devices. The report, sponsored by Wi-Charge, surveyed 1,000 American consumers regarding their specific challenges and current purchasing trends of battery and charging technologies for today's smart home and mobile devices, as well as their appetite for innovative power delivery solutions.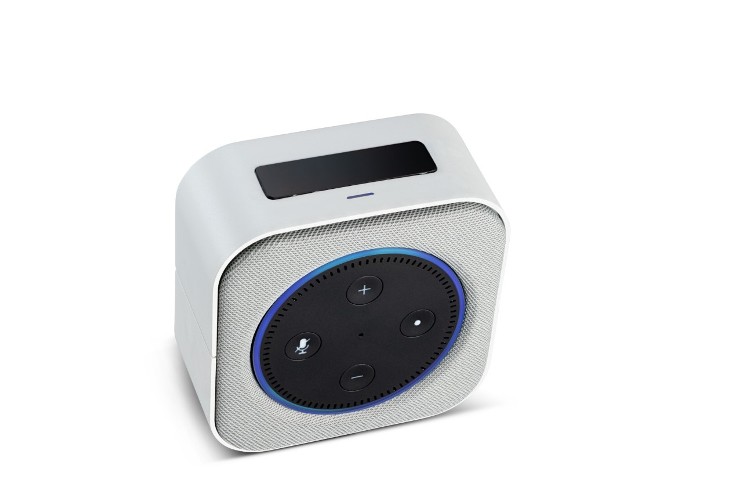 The report found that despite advances in battery and charging technologies – like longer-lasting lithium-ion rechargeable batteries or the attempt to move away from power cords by using contact (Qi) wireless charging pads – this new report finds that one-third of mobile devices lose their charge and die several times per week despite fully charging the devices at night. Similarly, 40 percent of smart home devices need to their batteries replaced multiple times per month.
"Not only does this new report highlight consumer frustration with current power delivery solutions – it also shows device manufacturers that there is a viable market willing to spend more for mobility and constant connectivity as part of their devices," said Yuval Boger, Chief Marketing Officer, Wi-Charge. "The research clearly reveals that the market is ready for a new power innovation – and we firmly believe long-range wireless power is the future of power."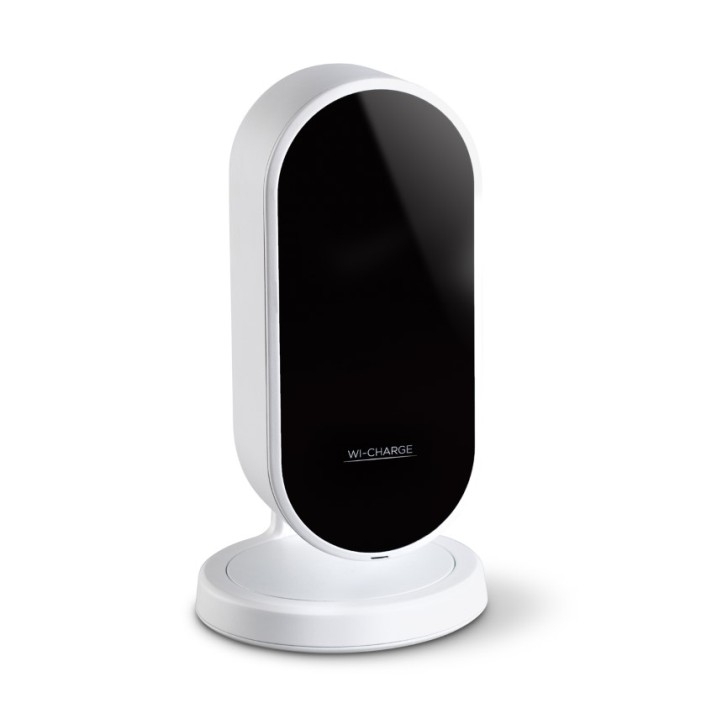 One-quarter of Americans surveyed said they would pay a premium for devices that could charge themselves without user intervention through long-range wireless charging. Similarly, 25 percent that are investing in smart home technology said that they would spend an additional 10 percent or more for a smart home device with long-range wireless power if that meant making the device more mobile, easier to install and less of a hassle to service on a reoccurring basis.
Wi-Charge expects this technology to reach consumers by 2020.