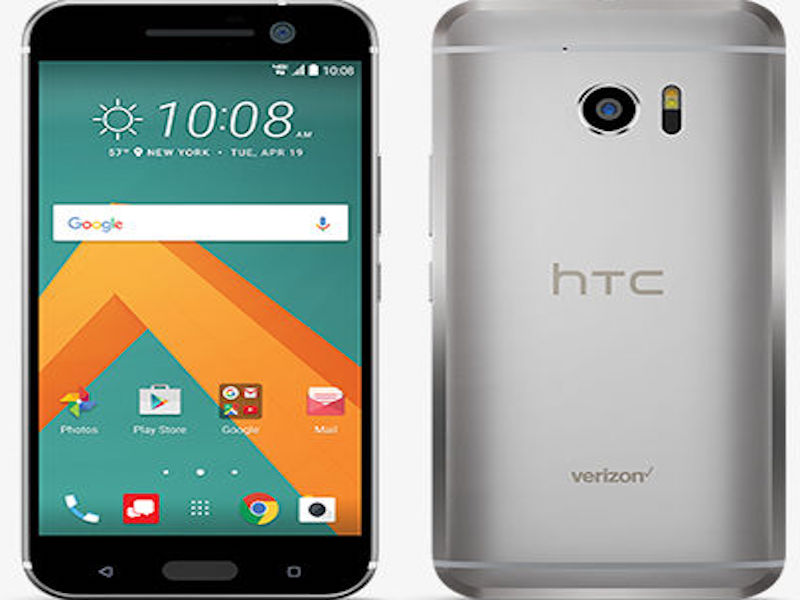 One of Verizon's latest flagship smartphones, the HTC 10, is here and it's raising some eyebrows. With a form factor that replicates the HTC ONE series, a huge battery and specs that rival any device on the market, the HTC 10 is a beast of a phone with plenty of advantages.
HTC always makes nice smartphones, and with the 10's all-metal design, a great camera, solid audio playback, and amazing software, HTC doesn't dissapoint with their latest iteration.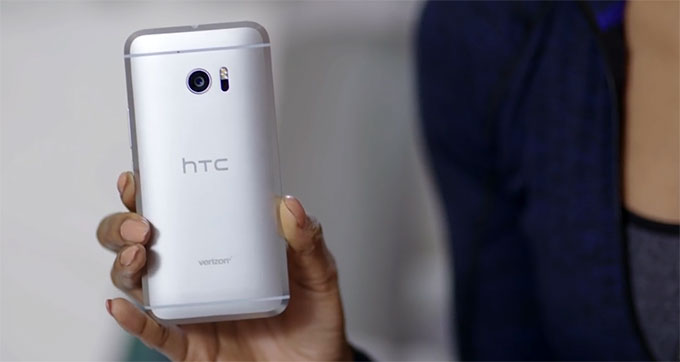 HTC 10 Build and Design
While HTC's reputation has been pretty stellar in the smartphone looks department, the HTC 10 could be the best looking Android phone out there right now. It's solid, has attractive edges, and the form factor makes it super comfortable in the hands.
The 10 is the thickest and weightiest smartphone this year, but the tapered edges and nicely curved back make it deceiving girth-wise. It has a 5.2-inch screen, with 1440 x 2560 pixels, a large PPI of 565, and a Super LCD 5 display, which gives you bright and beautiful color and resolution.
Measuring in at 145.9 x 71.9 x 9 mm, the HTC 10 now has removed the dual front facing speakers to achieve this more hand-friendly size. On the front is a front-facing camera, three touch sensitive buttons and a speaker. The pill-shaped home button houses a fingerprint sensor with good responsiveness.
The HTC 10 isn't officially waterproof or dustproof, but the sturdy casing can take a punch. It also features a USB-C charging port, single speaker on the bottom of the device, and headphone jack at the top.

HTC 10 Performance
The HTC packs so much power in a beautiful package. It includes a crazy fast Qualcomm Snapdragon 820, 4GB of RAM and either 32GB or 64GB of Storage. Color options include silver and black.
Toying around with the OS produces smooth performance and the apps load almost instantly.  Add to that HTC's updated Sense UI, and its undoubtedly the best version of Android we've seen. HTC has also removed all the bloatware and duplicate apps, and the 10 is better integrated with Google services, so for example, while the camera app is made by HTC, all images open in Google's Photo app by default and benefit from the automatic backup.
HTC has also included Boost+, which makes the HTC 10 faster, better able to manage app, and it also improves battery life by 30-percent. The 10 includes a 3,000mAh cell, which will last around two full days. HTC also included Quick Charge 3.0 and a microSD slot.
HTC's Boomsound is complimented by the front facing tweeter and rear mounted bass speaker. There's also a more powerful high-res audio amp for the headphone jack, which gives you double the power and ten times less distortion than a regular headphone amp. Trust me, the sound is killer. The 10 supports 24-bit high-res audio and upscaling, making the phone perfect for audiophiles.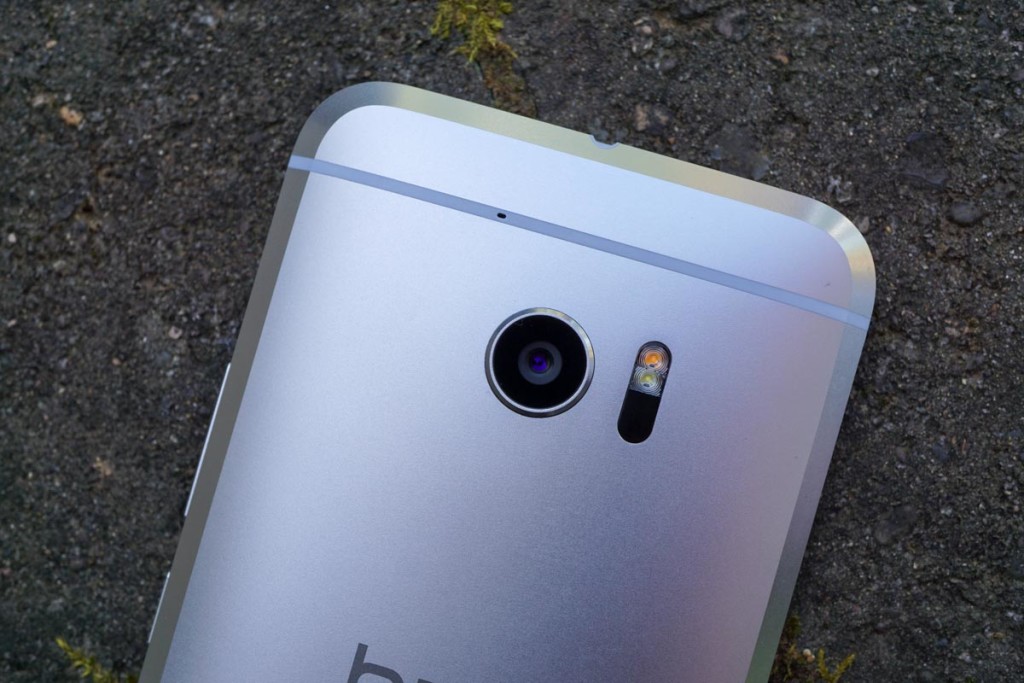 HTC 10 Camera
While HTC smartphone camereas haven't been, shall we say, stellar in the past, the new 10 is a different story. The rear facing camera is 12-Ultrapixels. This new camera term means that the pixels are larger, let in more light, and as a consequence, are better in low light conditions. The camera has OIS and laser autofocus as well.
The HTC 10's rear camera is pretty nice as well, producing above-average color and saturation. There is also an 'UltraSelfie' front facing camera, which takes 5MP images with optical image stabilization, and the same f/1.8 aperture at the rear facing camera.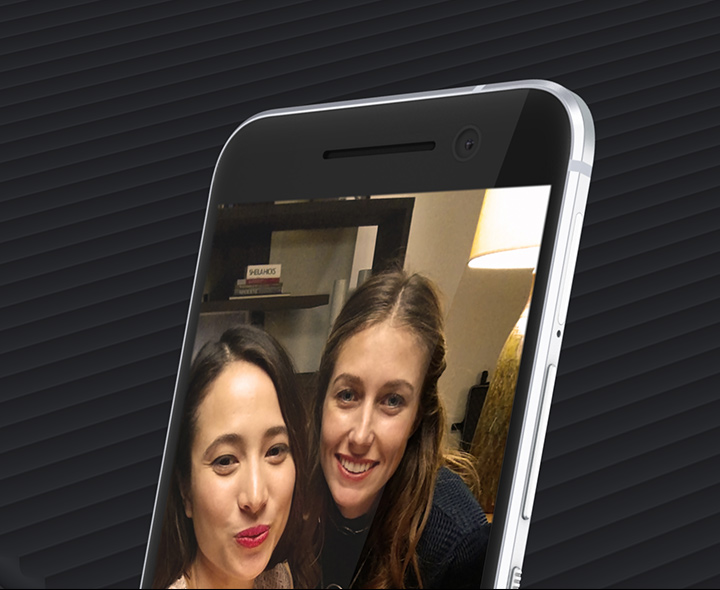 Bottom Line
The new HTC 10 by Verizon is a great all-around flagship phone. It's premium all-metal design, high-performing specs, 2 great cameras, and a killer OS and Sense skin, this is an impressive phone.
If Android is your preference, this is quite the complete package for the serious phone user who loves good looks and great performance. You can purchase the new HTC 10 by Verizon here.
See what Phone Dog has to say about it….