Magic Leap has finally pulled the curtain back on its augmented reality headset, featuring inside-out tracking and wireless operation and processing, abilities that could make it the most sophisticated AR device around.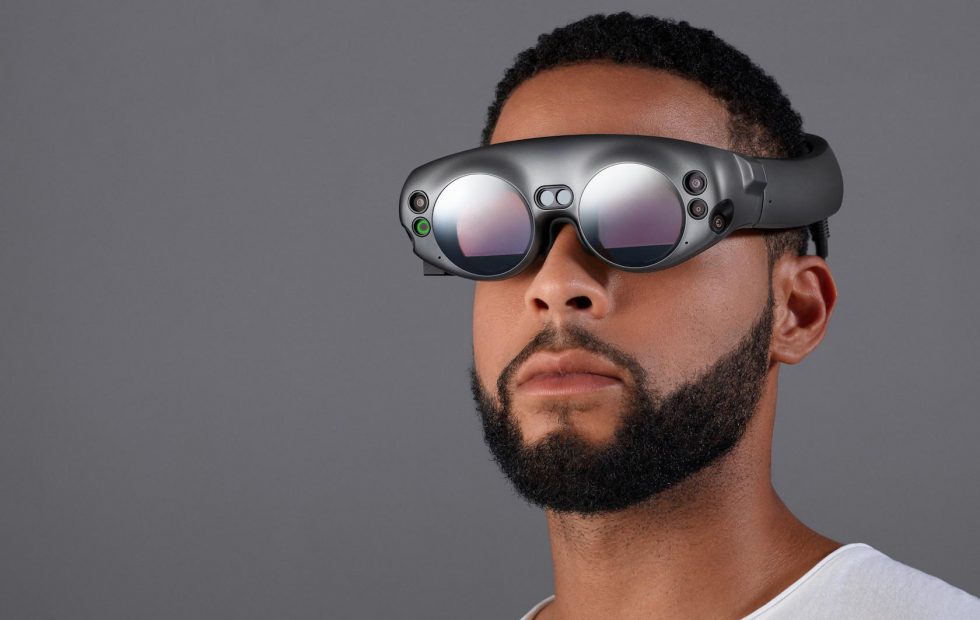 The Magic Leap has been touted for a long, long time, and it's now finally in the hands of developers. No release date or pricing has been determined as of yet, but its feature set is getting every AR enthusiast very excited.
The Magic Leap concept is to marry the real and virtual worlds more than ever before, and while other augmented reality headsets have lacked resolution and real-life presence, the Magic Leap headset is said to be capable of creating lifelike digital objects that coexist in the real world. As well as detecting your physical rotation and location, the Magic Leap headset can pick up objects, surfaces and planes, providing a digital rendition of them, and subsequently having digital objects actually interact with the physical world. Pretty advanced, hug?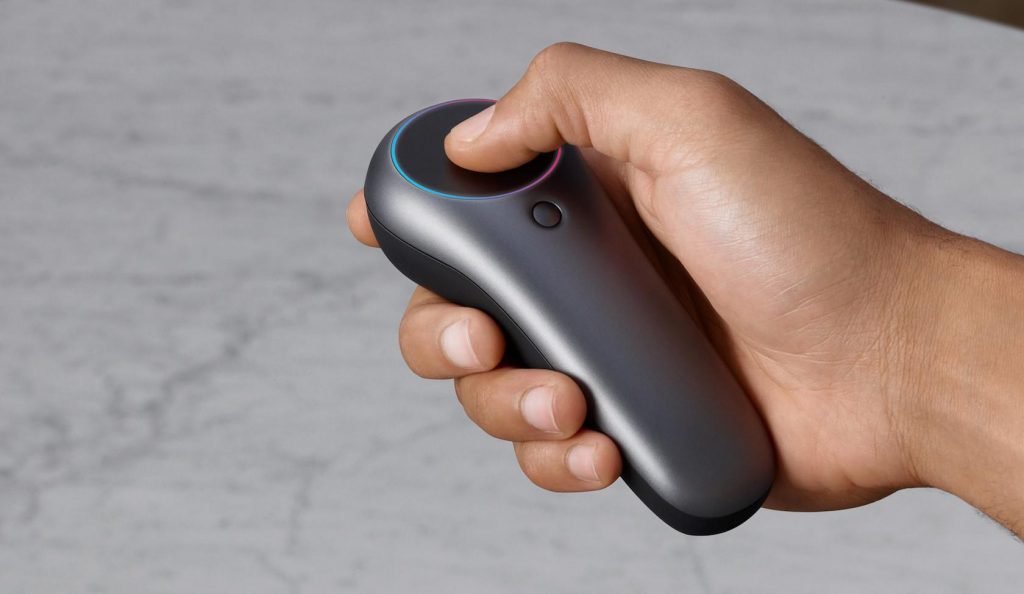 That Magic Leap augmented view will be customizable, allowing you to create and mount your own virtual displays wherever you want, as well as have digital objects continue to interact with the world even when you're not looking at them. The Magic Leap headset will leverage technology to allow for natural object processing by your brain, making the headset comfortable to wear for extended periods of use. Audio-wise, the Magic Leap will imitate the real world to provide intensity and distance mapping so that sounds feel as real as the visuals.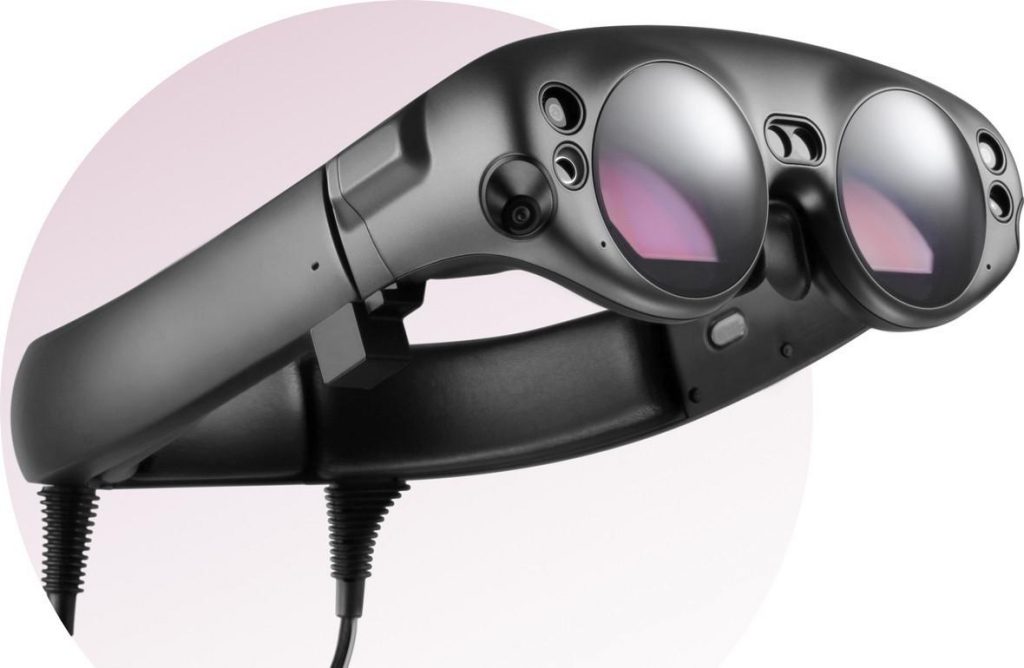 All of the augmented features can be interacted with using a broad range of input options, including gestures, voice and the wireless remote controller. Although there's no definitive specs on the internal hardware, it's speculated that the Magic Leap will be as powerful as a laptop computer, which means that it will be powerful enough to recreate items that look completely realistic.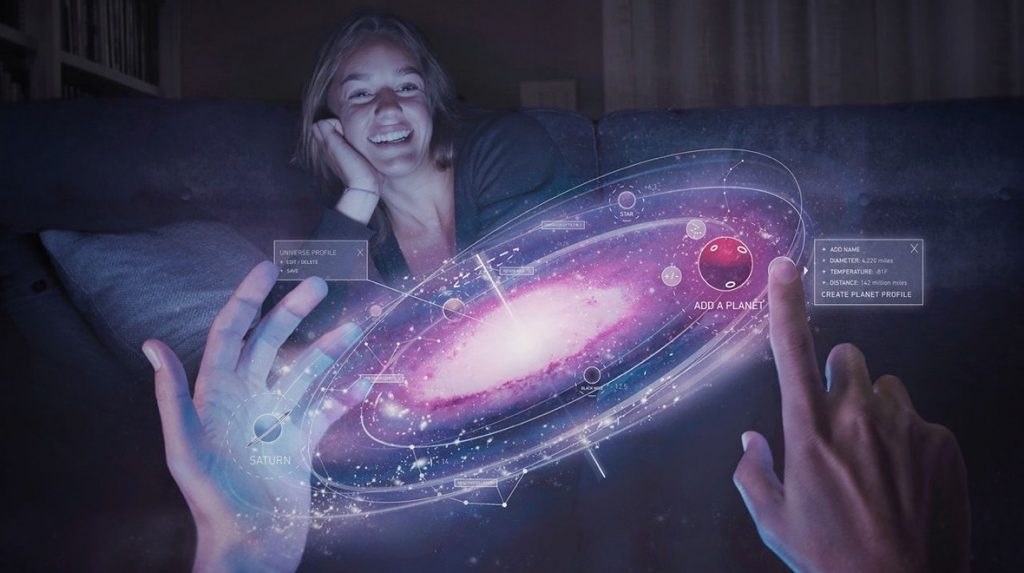 Magic Leap says that this is just the beginning. The headset itself will launch at some point in 2018, with a Creator Portal debuting earlier in the year, letting developers working with the bare-bones Creator Editon to create the software to make Magic Leap applications that really open up its capabilities.
Comment on this article and other GadgetGram content, visit our Facebook page, or our Twitterand Instagram feeds.