If you have a lot of frozen goods, the folks from Gladiator can help. Known for their custom garage cabinets and workbenches, the company has debuted two new appliances that can help you store all of your beverages and bulky foods to last you quite a while. The new Gladiator Upright Freezer and All Refrigerator are perfect appliances for those looking to store excess food and beverages with ease.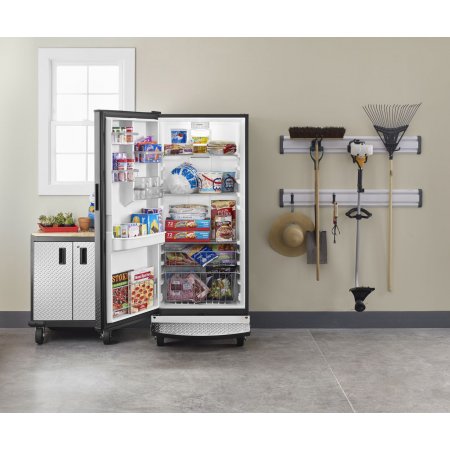 To open either appliance , you simply step on a lever in order to pop open the door of the fridge or freezer. The Gladiator Upright Freezer and All Refrigerator are not meant to be your primary food storage station. Rather, they're intended for overflow and excess food and beverages you can't store in your primary refrigerator/freezer unit. Between the two units, you'll be able to get more than 35 cubic feet of interior storage, and both feature adjustable shelves so that you can store food items like birthday cakes, large party platters, big bags of frozen appetizers and up to eight 12-packs of soda. Both units also come standard with two heavy gauge wire baskets so that you can easily organize and retrieve party goods and treats.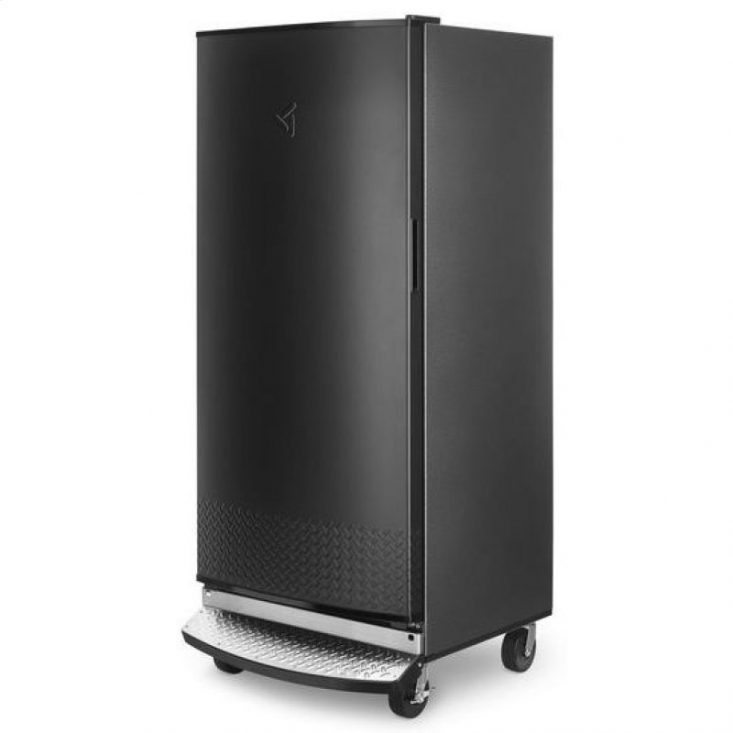 While the Gladiator freezer and refrigerator fridge are large, they do have the industry's only stainless steel tread plate foot pedal, hammered granite cabinet and black matte door finish for a sleek look. There's also casters underneath both units so it's easy to use, as well as a reversible door so that you have a bit more flexibility on where you actually place the unit.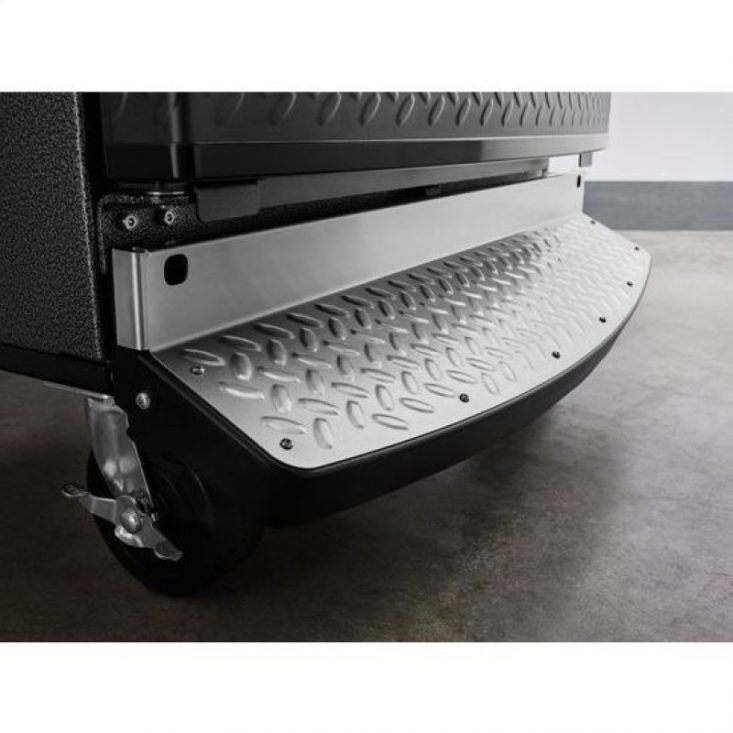 The freezer is especially interesting, complete with a number of specially designed compartments, like a Pizza Zone and door bins that can hold anything from bags of veggies to frozen seafood. The refrigerator has special compartments like a full-width silver tread door bin that can hold up to five two-liter bottles, heavy duty extra-thick glass shelves to hold several 12-packs, and scratch-resistant metal shelves for storing mini-kegs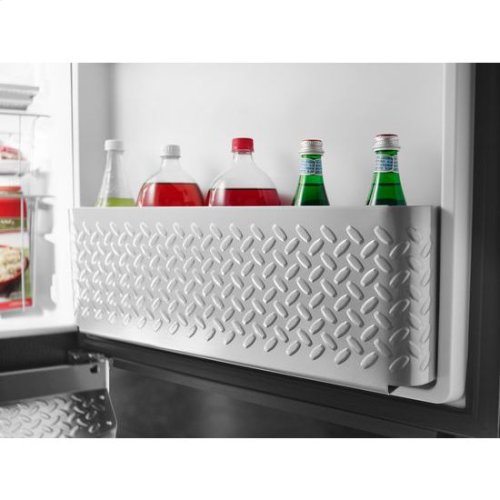 "Now more than ever, people are relying on warehouse clubs to do their grocery shopping. While buying groceries in bulk is a necessity for a large family, caterer, or someone looking to host a party, finding the space to store them can be challenging," said Allison Gillespie, brand manager for the Gladiator brand. "With the Upright Freezer and All Refrigerator, we are now able to offer a way to store large quantities while also adding in an immeasurable amount of convenience thanks to the stainless steel foot pedal."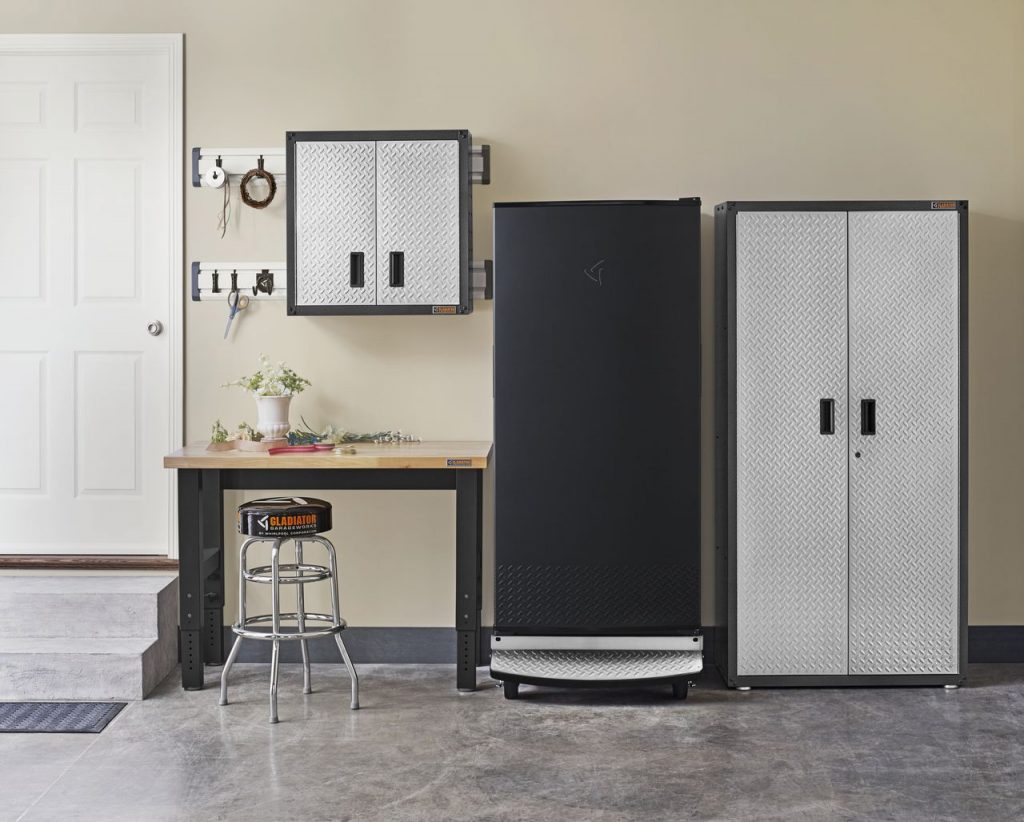 Both the Gladiator Upright Freezer and Gladiator All Refrigerator retail for $1,200, and can be purchased from the Gladiator website.
Comment on this article and other GadgetGram content by visiting our Facebook page, or our Twitter and Instagram feeds.