California-based Zero Motorcycles just introduced its newest electric bike, the SR/F. It's the company's most advanced bike in its 13-year history, with a colorful new digital dashboard, a revamped mobile app, 110 horsepower, and the ability to travel up to 200 miles of range on a full charge using the optional extended battery.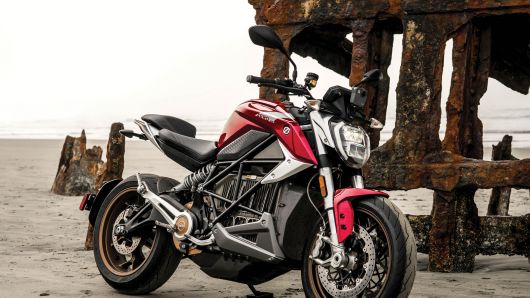 The new SR/F will start shipping in April, and starts at $18,995. That base model can make it 161 miles on a single charge in the city, 99 miles on the highway (at 55 mph), or 123 combined, according to Zero's estimates. It comes with a 3kW rapid charger and will be sold in two different colors.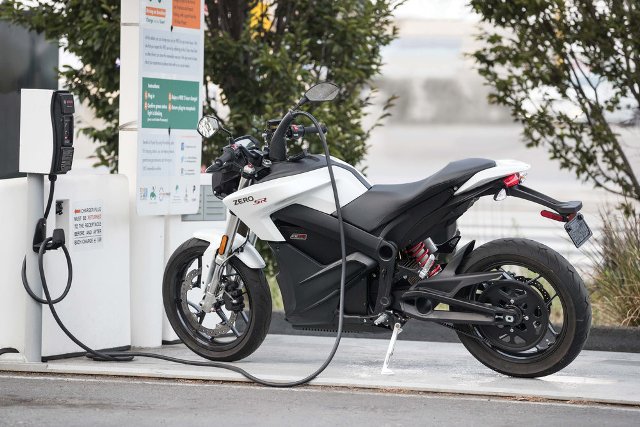 A premium model will also be available for $20,995, and comes with a fly screen, heated hand grips, and a 6kW rapid charger that allows the bike to go from 0 to 95 percent in an hour's time. Both versions have a maximum top speed of 124 miles per hour, and a sustainable top speed of 110 mph. And both are equipped with an all-new electric motor and battery pack. Zero refers to the SR/F as the first fully "smart" motorcycle.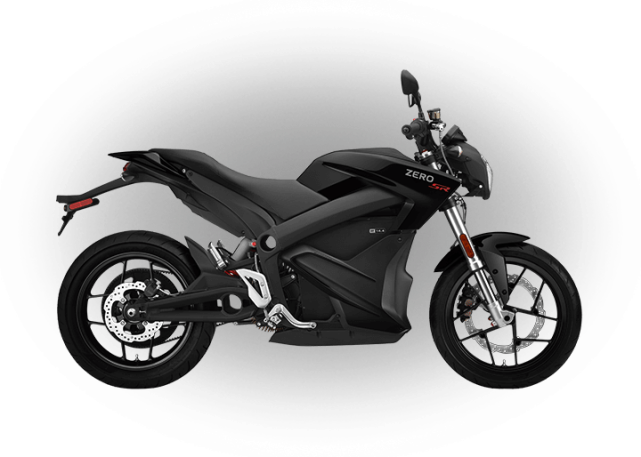 While Zero sells more electric motorcycles than any of it's competitors combined, the SR/F has some benefits that are unique to electric motorcycles. There's some deep storage cleverly hidden where the fuel tank would normally be. And if you have a place to charge overnight, you'll never leave home with less than a full tank. It also requires a lot less work to get the bike ready for storage if you live in a place where riding during the winter is out of the question.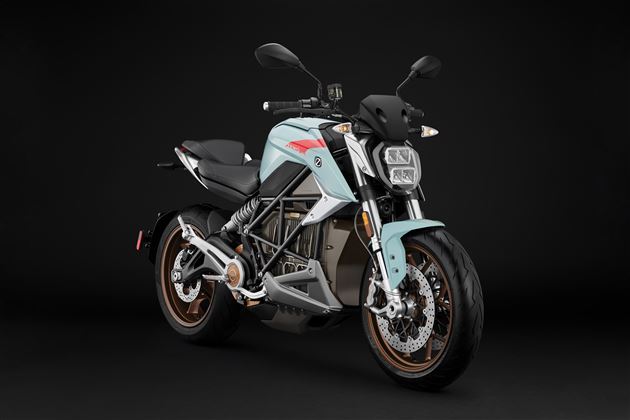 The SR/F will also offer a robust smartphone app, which will allow for tracking and sharing rides, scheduled charging, and the ability to customize the digital dash. It will allow you to check the status of the bike when you're away from it, and get alerts for things like when it's done charging, or if someone is tampering with it. Zero will also be able to update the SR/F's software via over-the-air updates.