Spotify has started releasing new features for its Premium Family Plan. These are meant to help everyone better manage the song preferences and tastes of all family members. The new changes include a new personalized Family Mix playlist that contains songs the whole family would potentially enjoy, as well as a new "Family Hub" – this one is a simple place where parents can now find and manage the Family Settings for the entire family.
Spotify posted an announcement during August 19, 2019, where the company said that the new features haven't been fully released yet. While the new features were already released in Ireland, the company will only release them "in all markets with Premium Family" later this fall.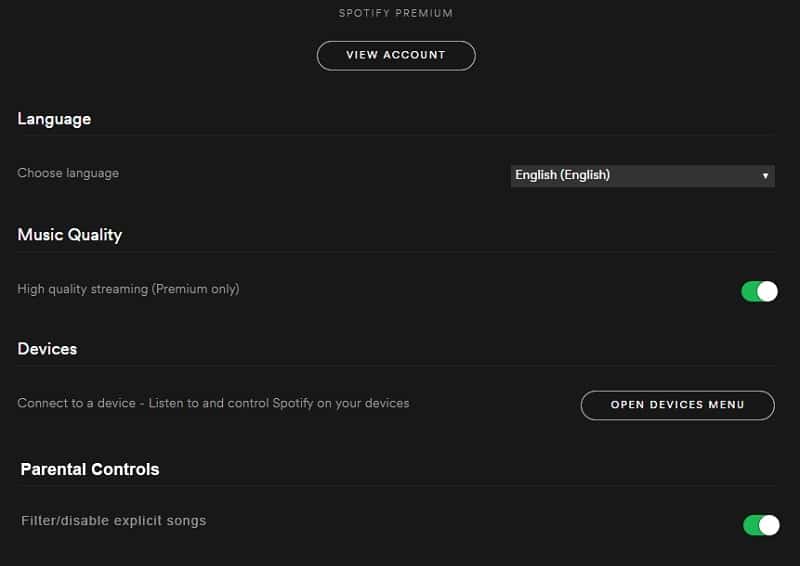 The updated Premium Family Plan is bringing three major features. With Family Mix, families will get exclusive access to a personalized playlist, packed with songs the whole family enjoys. Family Mix is updated regularly, and you can control who is in each session to optimize your family's favorite shared listening moments. With Family Hub, users can manage the Family Settings in one place, including adding or removing family members, keeping their home address up to date, and adjusting their parental controls. Lastly, Spotify's Premium Family Plan still provides six individual Spotify Premium accounts for family members living under one roof, meaning you'll keep your own saved music and playlists.
In Spotify's official blog post, the company announced that all Spotify Premium Family subscribers will have on-demand access to 450,000 podcast titles and 50 million tracks of ad-free music. "With our updated plan, Spotify Premium Family subscribers have on-demand access to 450,000 podcast titles and 50 million tracks of ad-free music."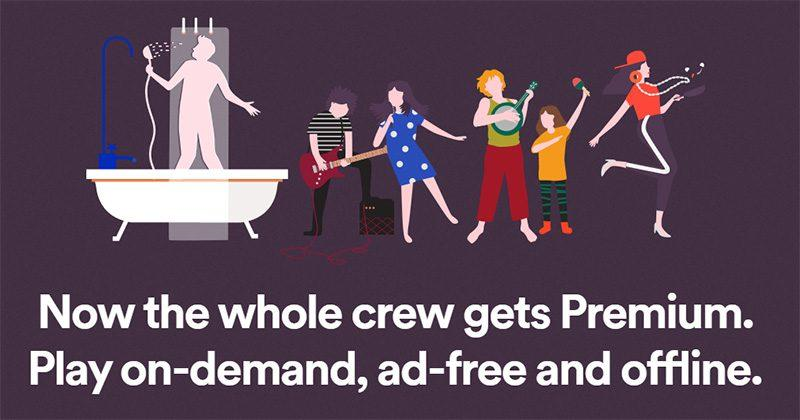 On a more important note, the company is finally bringing Explicit Content Filtering as a Parental Control. "What's more, parents will now be able to control the Explicit Content Filter setting of all other accounts on their plan (these parental controls are a long-requested feature)."
The release of all these new features helps Spotify maintaining its lead over Apple Music (its nearest competitor), having almost double the number of subscribers, counting with 108 million subscriptions compared to Apple's 60 million. These important features help the company to continuously grow in importance, but Spotify is still a long way from profiting from their offered services. While Spotify revenues have been rising, the fact that most of the money is instantly thrown back into royalty payments means the company still isn't making any money. According to 2017's financial filings, the company witnessed a loss of $460 million.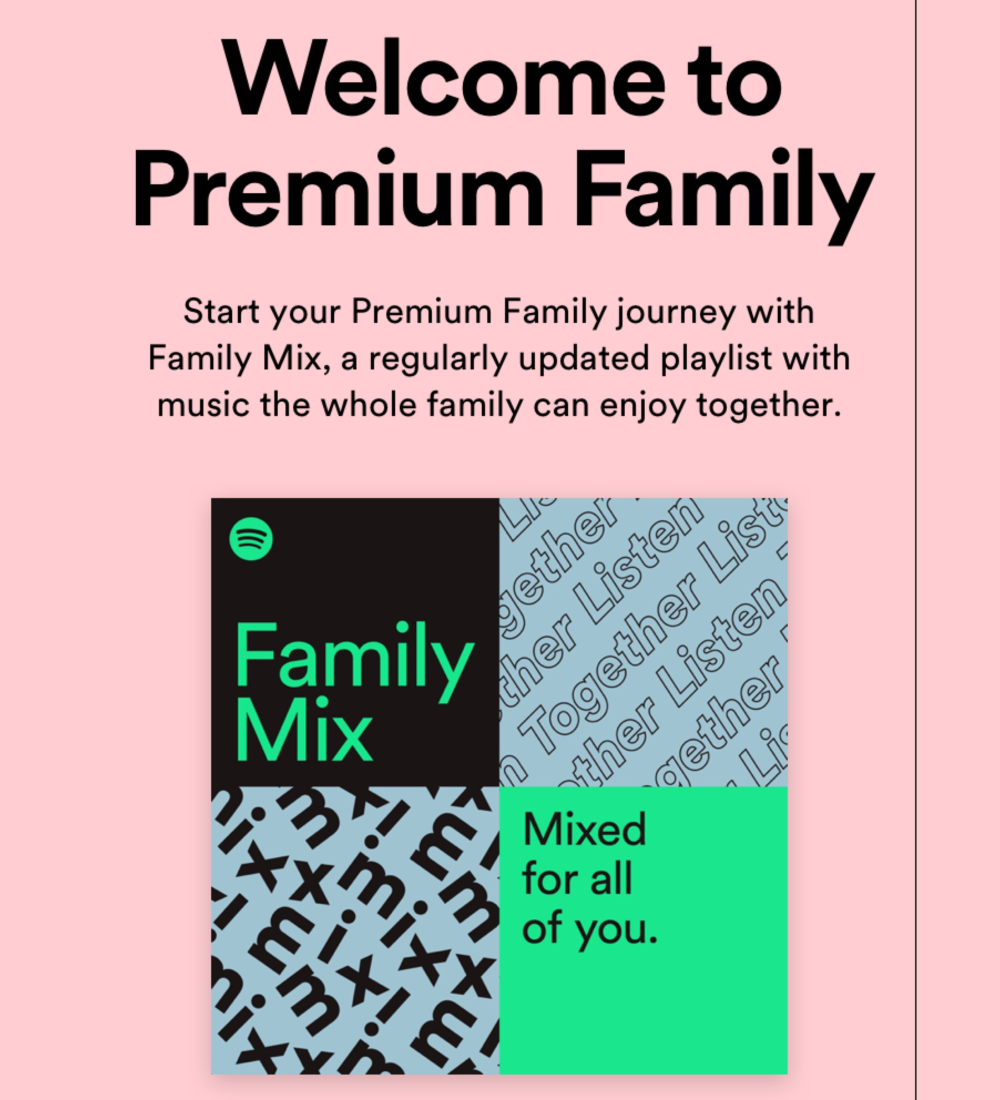 When it comes to Spotify, experimentation seems to be the company's key to achieve success. And as it was announced a few days ago, the streaming music giant is also planning to test a price increase in Scandinavia — presumably ahead of its Premium Family Plan Fall Update, depending on how that price increase is received.
Keep in mind that if you're already subscribed to Spotify's Premium Family Plan, you'll be notified as soon as the upgraded Family plan is available, later this fall.