After over six years of selling their Bluetooth trackers without replaceable batteries, American consumer electronics company Tile finally released a model that came with replaceable batteries during October, 2018. Tile produces devices that use Bluetooth 4.0 to help users find their belongings, such as keys, backpacks, and others.
Now, during the Fall of 2019, the company brings Tile Tracker users some extra exciting news. The renowned Tile Trackers will soon be compatible with Google's artificial intelligence-powered virtual assistant. You certainly don't want to lose an item tagged with a Tile Bluetooth tracker, but you'll now have an easier time finding it. Tile is planning Google Assistant support which will allow you to directly ring your tracker from any device that supports the AI helper.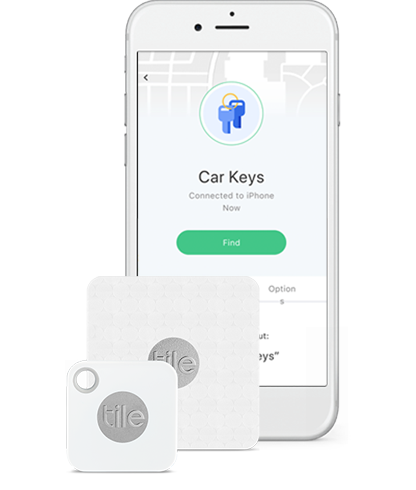 This will easily be done with a quick voice command, allowing you to find your keys just by asking your Google Nest speaker where they are. This will offer users some extra peace of mind instead of having them frantically searching for their keys between the couch cushions or on top (or under) loads of furniture around the house. The new compatibility feature is scheduled to come in the near future.
While this update is minimal and helpful, the bigger story seems to be that Tile is trying to stay ahead of Apple's rumored upcoming Tile-like Bluetooth Tracker, which might be announced at Apple's upcoming hardware event. According to some reports, Apple's expected to announce its own Bluetooth tracker that'll sync with the new Find My app that's launching with iOS 13. iPhone owners will reportedly be able to configure a specific sound to go off whenever they leave their tagged items behind. There's also the possibility that the company will use augmented reality to help people find lost items in a room.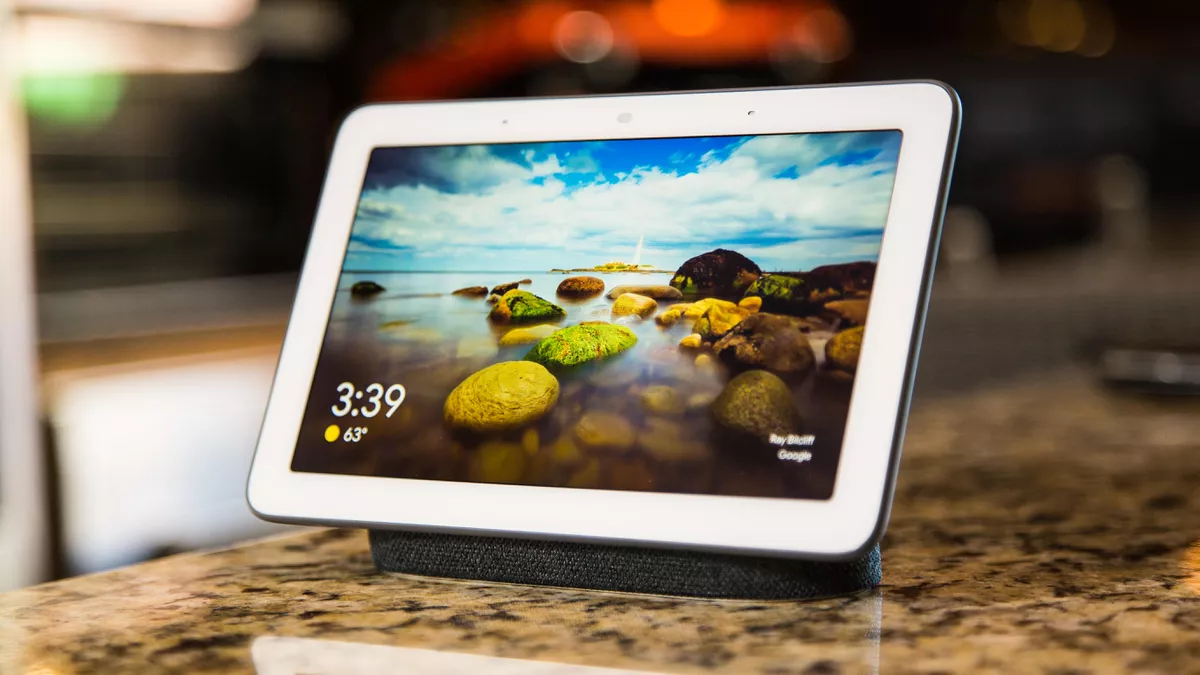 Tile hasn't gone into great detail about how the Google Assistant supported voice commands will work. However, you can expect the new feature to be available rather soon then later, coming still during 2019. Despite all that, this isn't anything new for Alexa fans, who've already had the option for quite some time, but it's good to finally have some choices, especially when Assistant is already featured in many Android devices.
Also Read: Mozilla Will Slowly Release DNS-over-HTTPS for Firefox US Users Later This Month