While a 5.1 sound system is usually composed by five speakers (two floorstanders, two bookshelf/standmount speakers and one centre speaker), Bowers and Wilkens Fomartion Flex Speaker packs all the functionalities into a single 5.1 Speaker, capable of filling up your house with immersive 5.1 Sound.
Five-speaker 5.1 sound system set-ups can take up quite a bit of space. That's why having a Bowers and Wilkens Fomartion Flex Speaker can help you go a long way when looking to have more space to decorate your living room without sacrificing on a powerful, jaw-dropping, premium sound quality system.
Just one month ago, during August 2019, Bowers & Wilkins announced its new Fomartion Flex Speaker, a worthy competitor of the Apple Homepod. The Flex is a smaller speaker that's part of Bowers & Wilkins' existing line of Formation wireless products. It can be used independently, as a pair (can be paired with another Fomartion Flex Speaker for a multi-speaker sound experience), or with any existing Formation speaker, including Bowers & Wilkins' TV-focused soundbar and cylindrical subwoofer.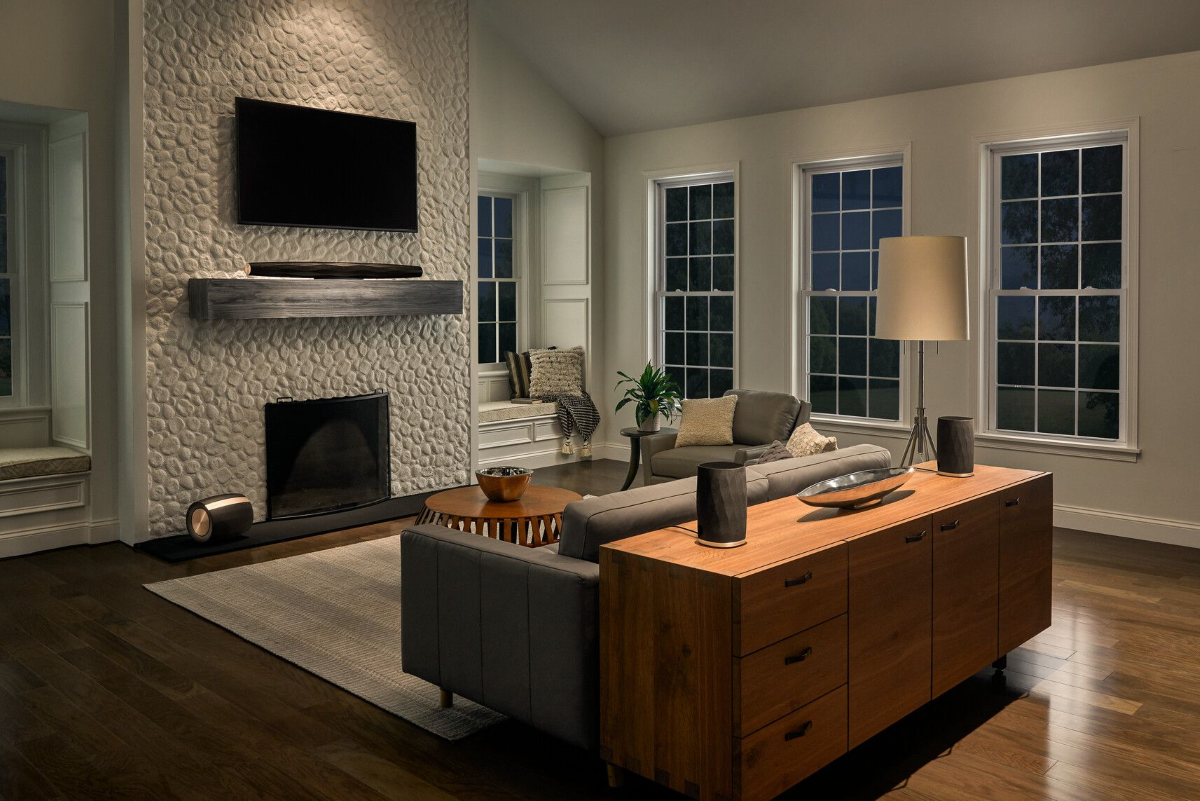 The Bowers and Wilkens Fomartion Flex Speaker is more than capable of providing you with perfected in-room speaker synchronisation, offering you the ultimate listening experience. The Fomartion Flex Speaker offers users a Quick & Easy Set Up, since its streamlined user interface takes just moments to set up and start playing. Under the device, users can find its power port, a reset button, and even an Ethernet port.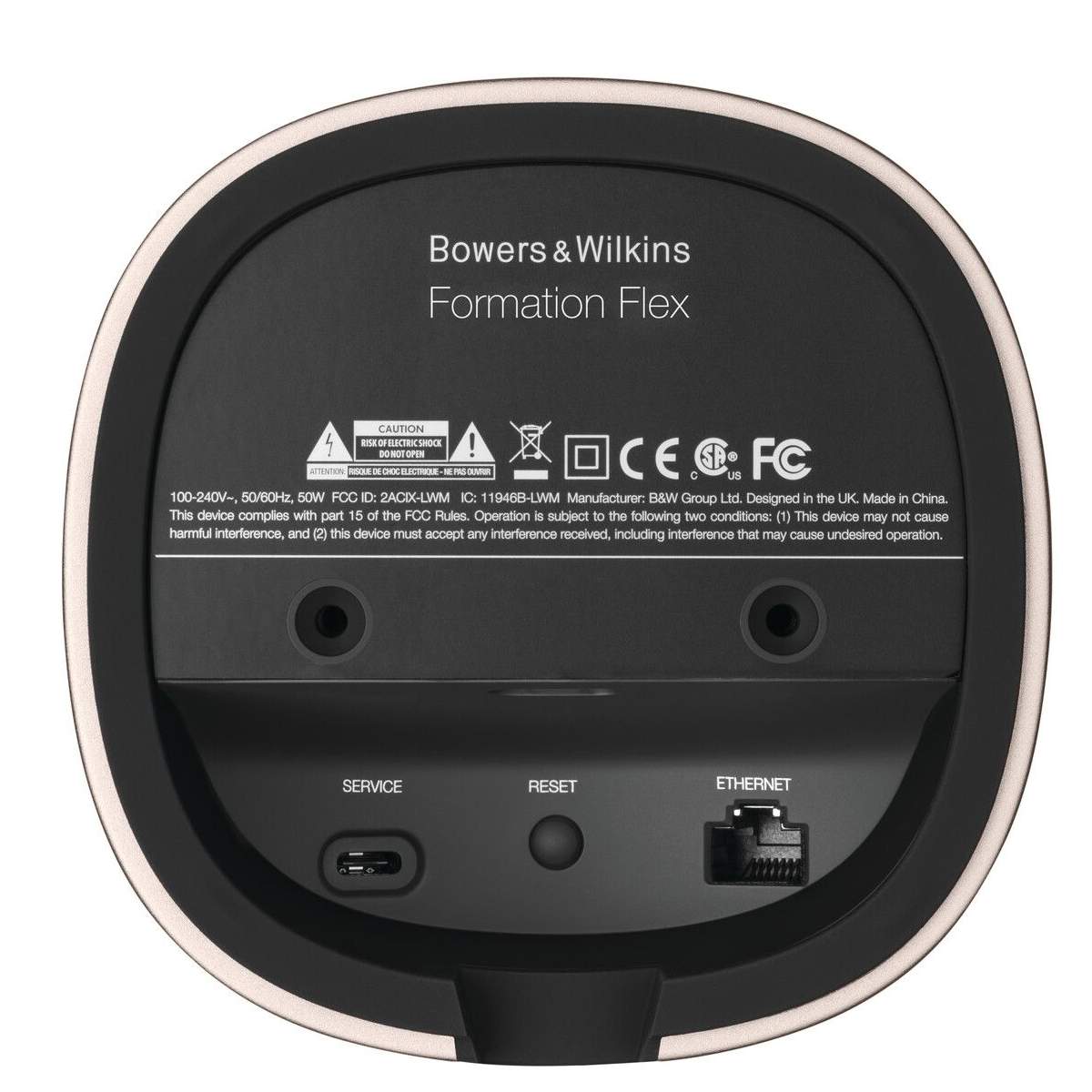 The speaker features exclusive Formation Wireless Technology, making it compatible with Wi-Fi, Apple AirPlay 2, Spotify Connect, Roon, and Bluetooth 5.0. The speaker also comes equipped with a performance tweeter (this is the same tweeter "technology" found in B&W's 600 series speakers) and woven glass fibre cone woofer technology. According to the company, the Fomartion Flex Speaker delivers "the highest quality sound ever found in a standalone wireless speaker of its size." That's a bold claim to make, to say the least.
The Fomartion Flex Speaker offers high fidelity streaming, proving capable of streaming 96/24 bit high-resolution stereo sound. The Perfected Speaker Synchronization and B&W's patented Robust Mesh Network allow you to hear every detail in perfect harmony.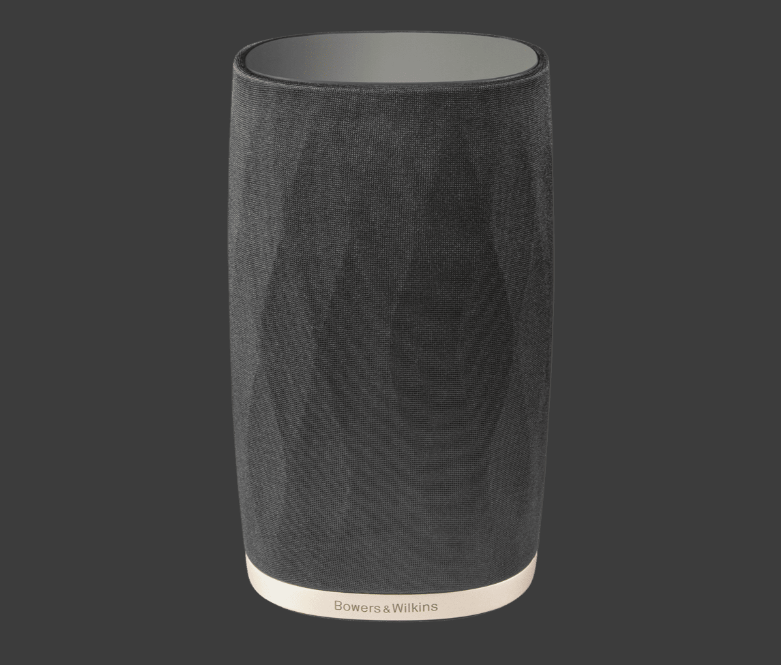 The Bowers Flex Speaker provides a whole home with the best immersive, wireless 5.1 sound system.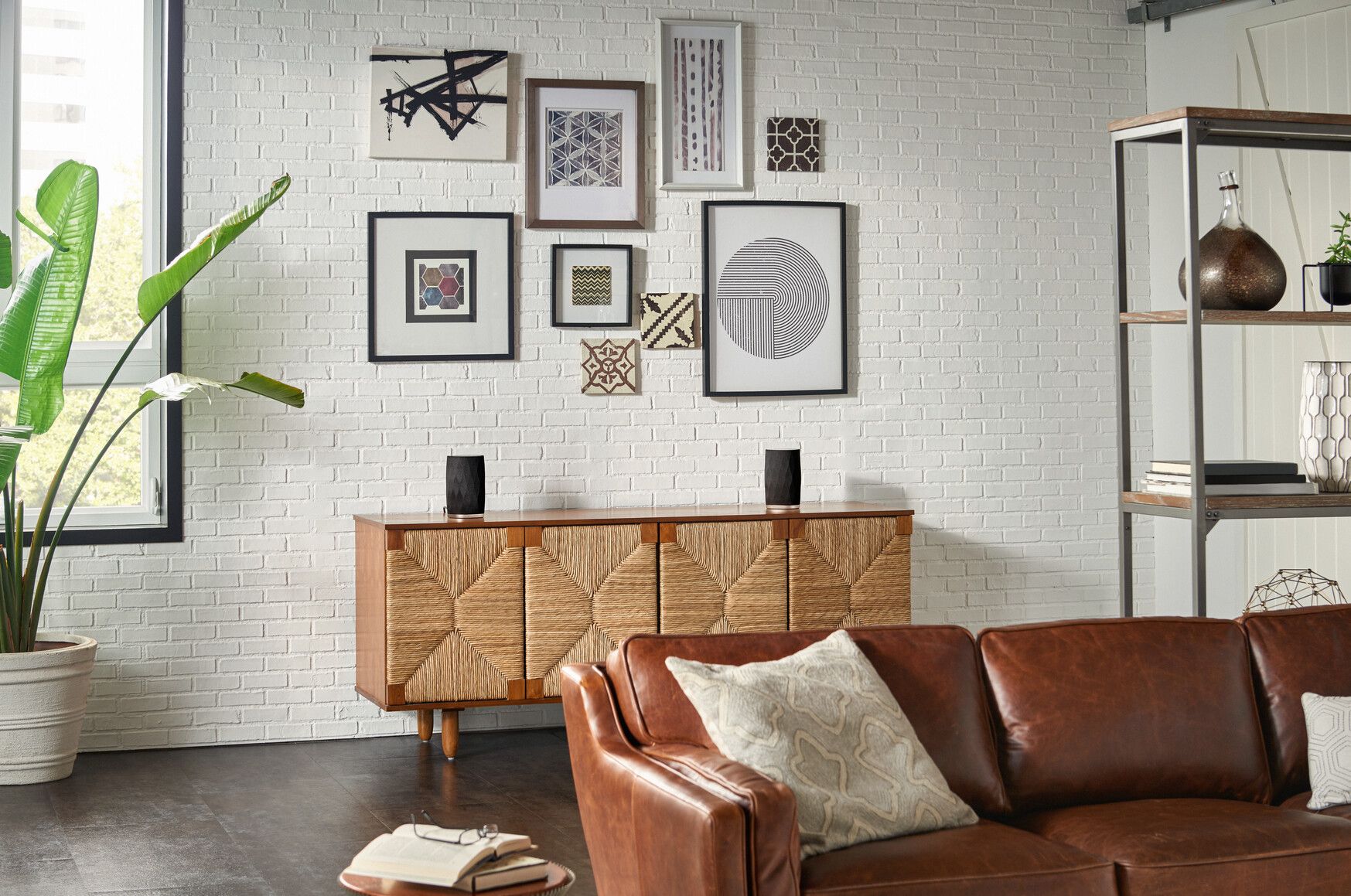 If you're interested in buying Bowers and Wilkens recently announced Fomartion Flex Speaker, this baby is currently going for $450 each. If you're looking to turn your living room into a recreational room where you can enjoy 5.1 premium quality sound jazz (or any other type of music genre you're into), you can get the Fomartion Flex Speaker at Bowers and Wilkens' official website, on this page.
Also Read