While Google's new smartphone, the Pixel 4 was officially released just a couple days ago, during the morning of October 15th, the company announced another new device on its official blog that same day; Google's brand-new Pixel Buds Wireless Earbuds.
It's important to note that Google's latest phone, the Pixel 4, doesn't come with an included pair of earphones in its box or even one of the company's USB-C to 3.5mm adapters. This means that Google just basically opened a golden door for every other headphone manufacturer. This is without a doubt an incredible opportunity for those manufacturers to capitalize on any new Pixel 4 owners who might not already own a pair of wireless earbuds.
SPECS AND FEATURES
Fully Wireless
While the Google Pixel Buds won't be released until the next year, keep in mind that these are a great alternative to the Apple AirPods, and the best part is that they're also fully wireless. The two earbuds aren't connected by a wire, as we've seen with Google's past headphone models; and that's just one of the Pixel Buds' new features.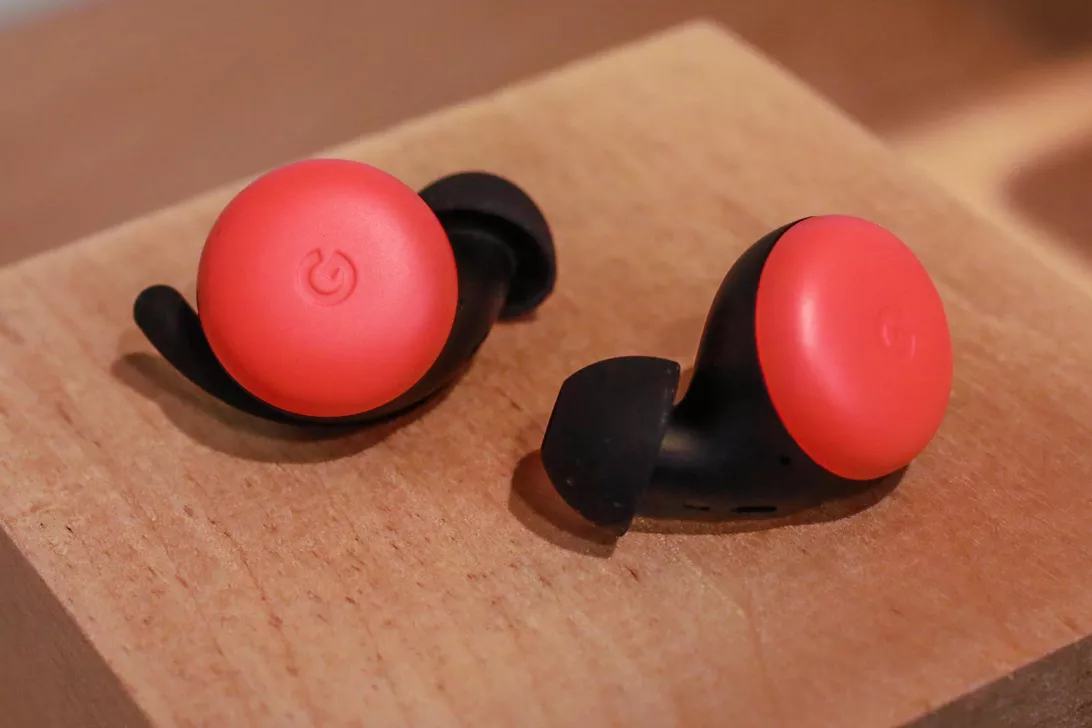 Unique Design offers Comfort, Stability and Durability
The brand-new Google Pixel Buds feature a unique design that offers ultimate comfort to all its users. The Pixel Buds have a low-profile look that sits flush in your ear. Their stabilizer arc gently tucks in, and together with their interchangeable eartip, the Pixel Buds will fit securely and comfortably, capable of staying put even when you're exercising. They are also sweat and water resistant, so rainy days and intense workouts are no problem for these earbuds.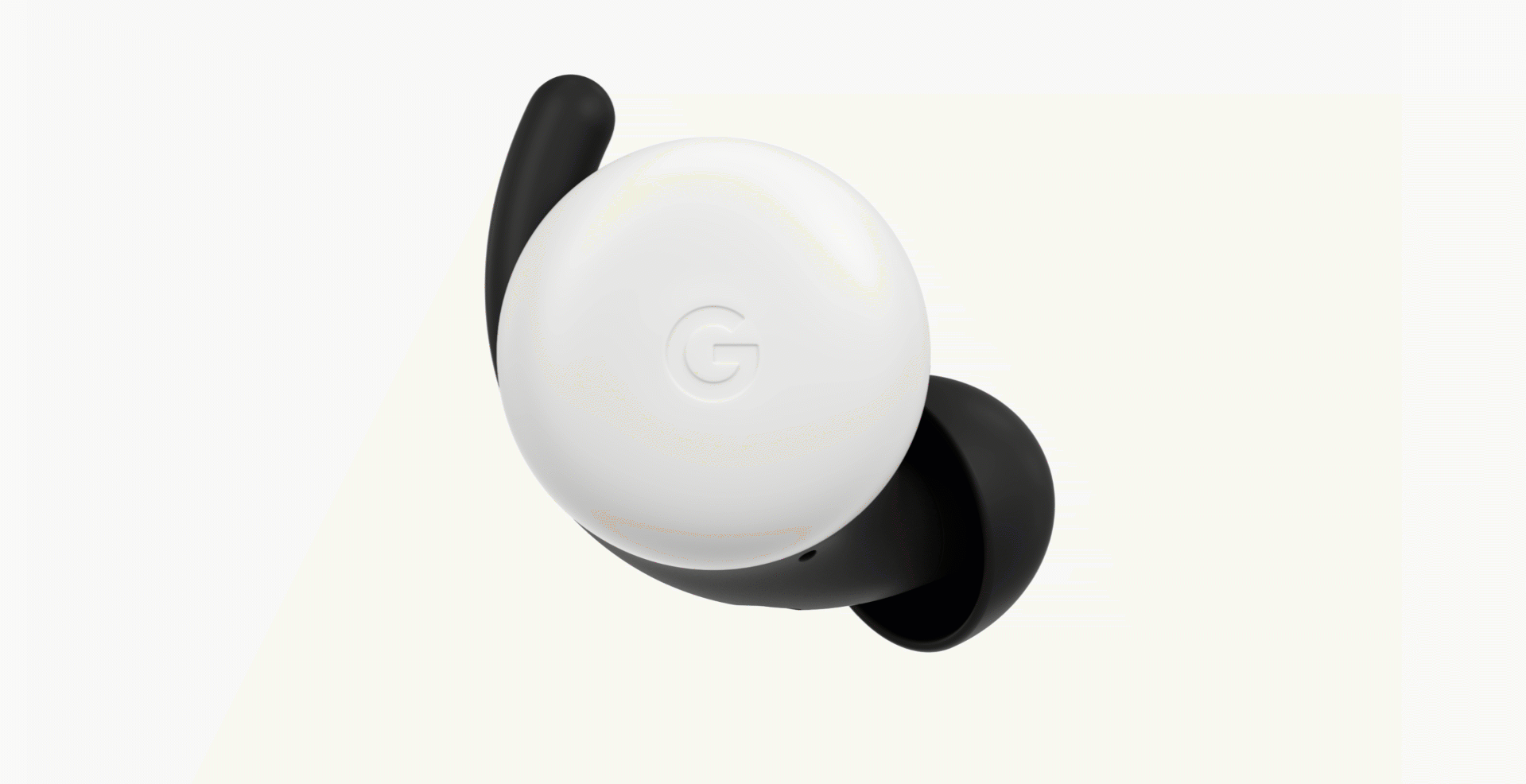 Connectivity
The Pixel Buds can easily be paired with any Bluetooth 4.0+ laptops, tablets and iOS devices, as well as with any Pixel phone and other Android 6.0+ devices with just a single tap. The Pixel Buds also feature long-range Bluetooth connectivity, meaning that these will work up to 100 yards away from their source.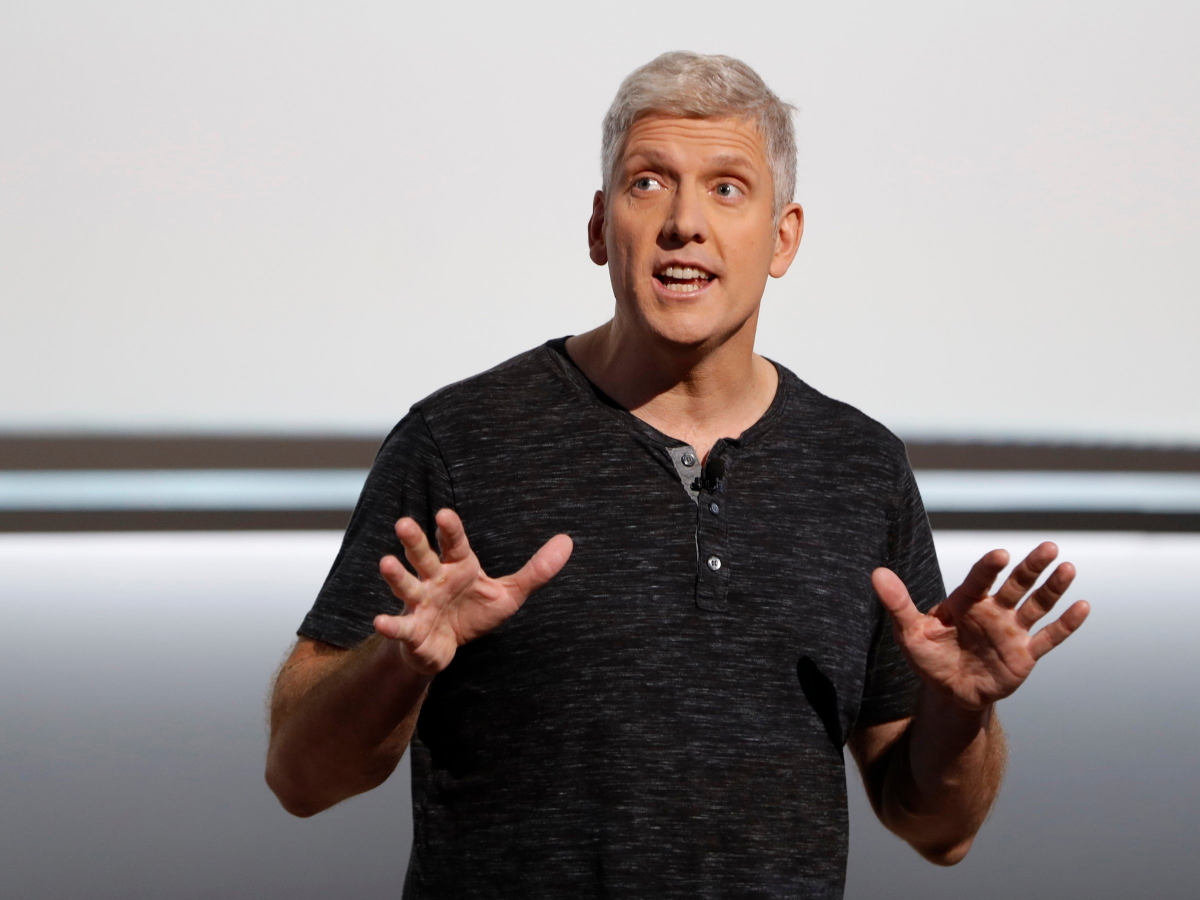 Google Senior Vice President Rick Osterloh stated that Pixel Bud owners would even be able to leave their smartphone inside the house and take a walk outside without losing connectivity to the Pixel Buds.
Battery Life
The brand-new Buds can offer up to five hours of battery life when fully charged, and up to 24 hours with their included wireless charging case.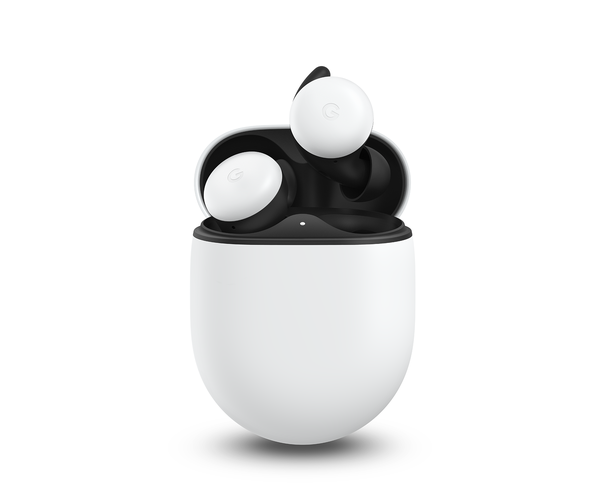 Designed for Convenience
The Pixel Buds are designed to offer convenience while you're on-the-go, and are capable of automatically detecting when they're in your ear. Each earbud offers its users handy touch controls: just tap an earbud to play or pause your soundtracks, and swipe to adjust the volume.
Crystal-Clear Audio and Phone Calls
According to Google, the Pixel Buds deliver an "excellent sound quality," thanks to their hybrid design, which completely seals the ear for bass, and their "spatial vent" which allows for environmental sound to come in. The Pixel Buds also feature software algorithms that will adjust their volume dynamically – the algorithms will work based on what's happening around you.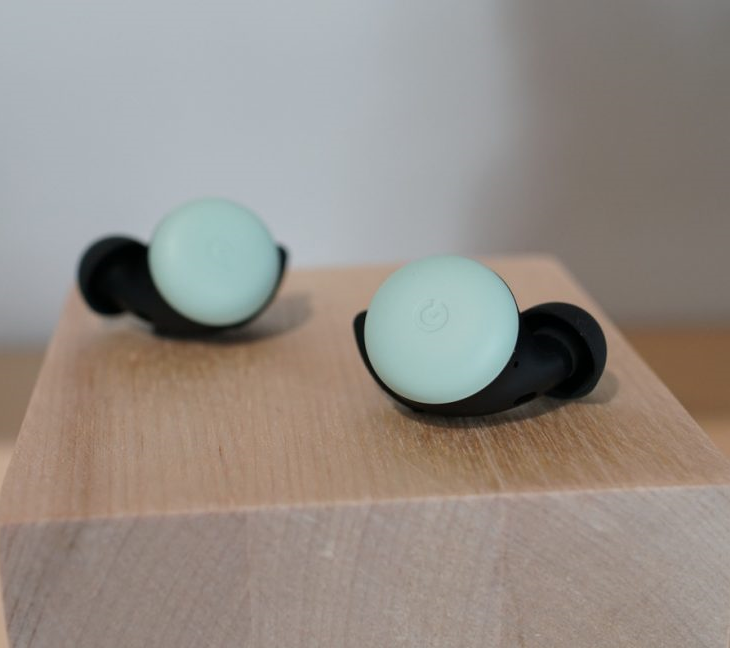 The Pixel Buds also deliver clear phone calls, wherever you are. When it's time to talk instead of listen, the Pixel Buds make sure the sound of your voice is at the forefront. Each earbud comes with two built-in microphones that focus on the sound of your voice while suppressing other sounds in the background. This functionality is extended to the most challenging environments.
Google's new earbuds come equipped with a voice accelerometer that can detect speech through the vibrations of your jawbone, which means that you can be heard even in windy conditions, like a bad windy day, or when you're running or biking.
Google Assistant Interaction Ready
Not only do these beam-forming microphones handle voice calls with ease, but they also support Google Assistant Interaction. The Pixel Buds also give you hands-free access to the Google Assistant, so instead of turning to your phone for quick tasks, just say "Hey Google," and ask the Assistant for whatever you need—playing a podcast, sending a quick text, or translating a foreign language.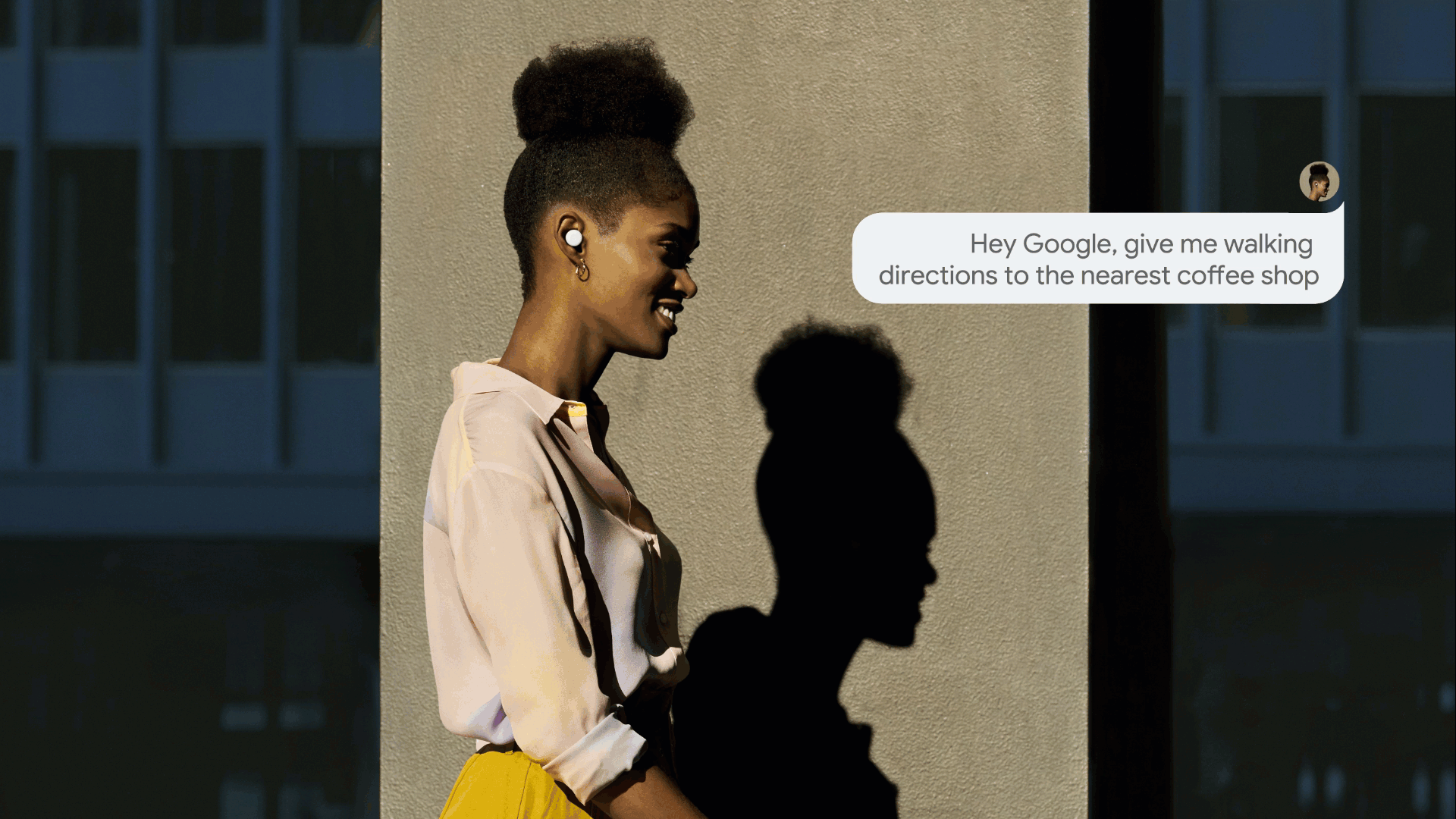 FINAL THOUGHTS
On average, people check their smartphones almost 100 times a day, and more than half of those interactions — playing a song, setting a reminder or getting directions — take less than 30 seconds. Google Pixel Buds can help make those quick tasks easier and faster, with instant access to the Google Assistant. Plus, they're comfortable and secure in your ear, providing you with high-quality sound and crystal-clear phone calls, and even feature a long battery life.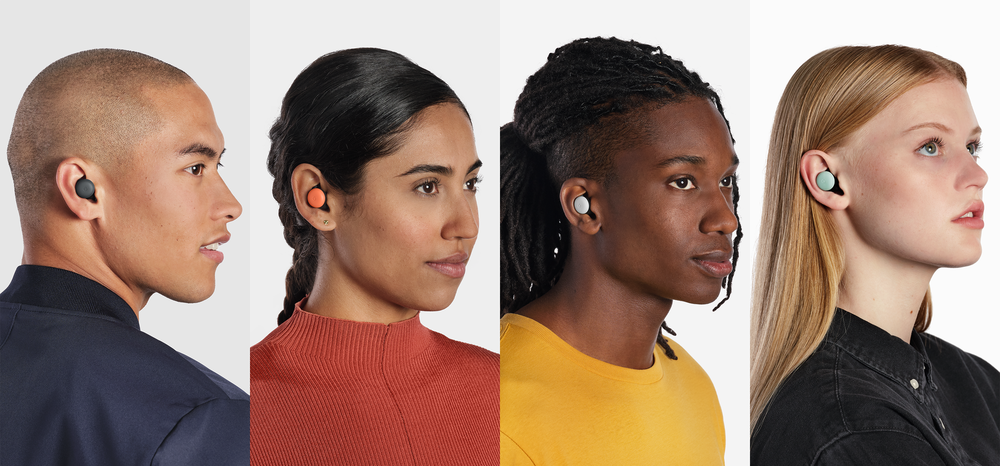 The upcoming Google Pixel Buds will be available in four different colors: Clearly White, Oh So Orange, Quite Mint and Almost Black.
The brand-new Google Pixel Buds will be available in the U.S. during next year's Spring (2020), and will be priced at $179. We still have to wait a bit longer for them, but if you're looking to learn more about these earbuds and sign up for Google's waitlist to be notified when they're available, head over to the Google Store page, by clicking this link.
Also Read: