If you're an Apple fan and an enthusiast of all of Apple's products, then you probably already heard about Apple 30W USB‑C Power Adapter.
The official Apple 30W Power Adapter is perfect for those who quickly burn through their Apple devices' batteries faster than others, as well as for anyone who usually glances at their iPad and/or iPhone screens multiple times a day. The Apple 30W USB‑C Power Adapter offers fast, efficient charging at home, in the office, or while you're on-the-go.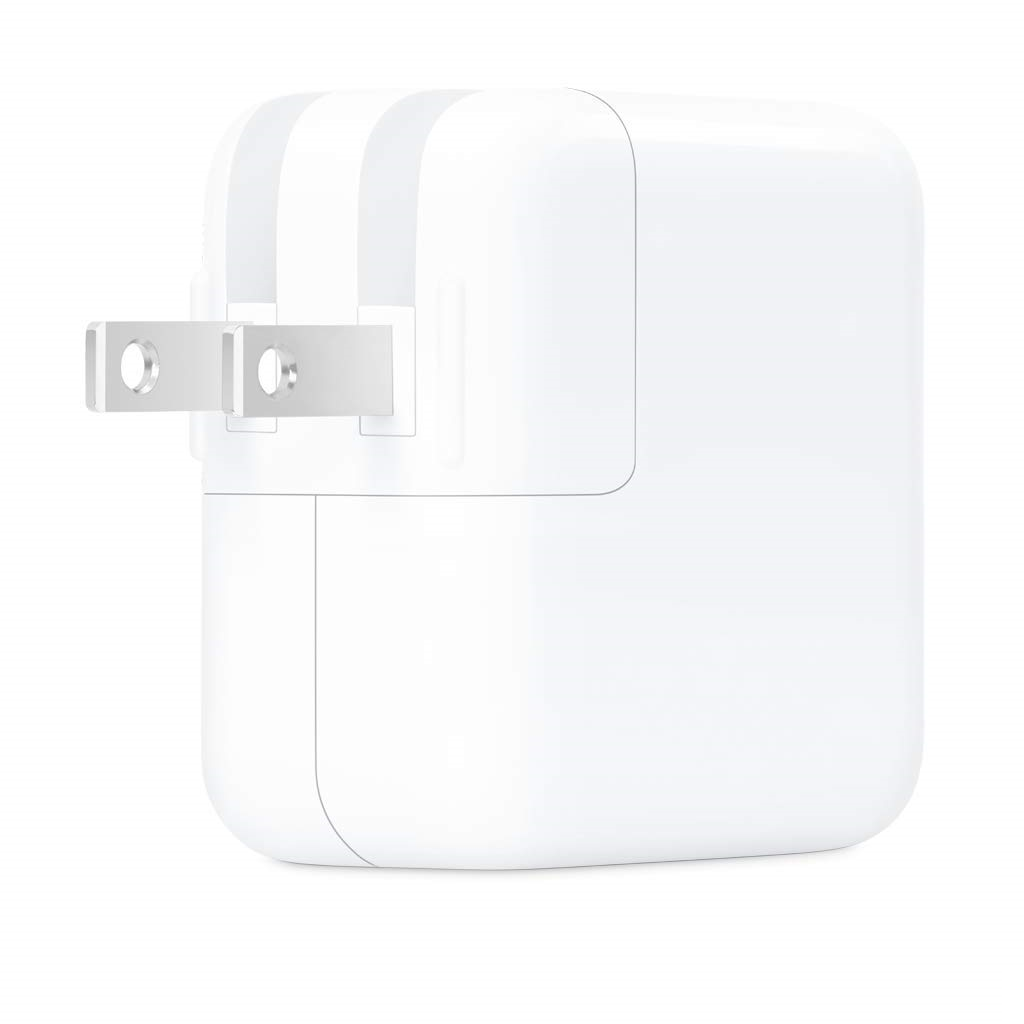 While the Apple 30W Power Adapter is compatible with any USB-C–enabled devices, keep in mind that it doesn't come with an included USB-C to Lightning Charging Cable, which means that you'll have to buy one separately.
Apple charges a ridiculous $25 for a 3.28 ft. (1 meter) cable, or $35 for a for a 6.56 ft. (2 meters) cable. However, since the Apple 30W USB‑C Power Adapter is currently discounted, this means that you can use the money you'll save to buy that USB-C to Lightning Charging Cable.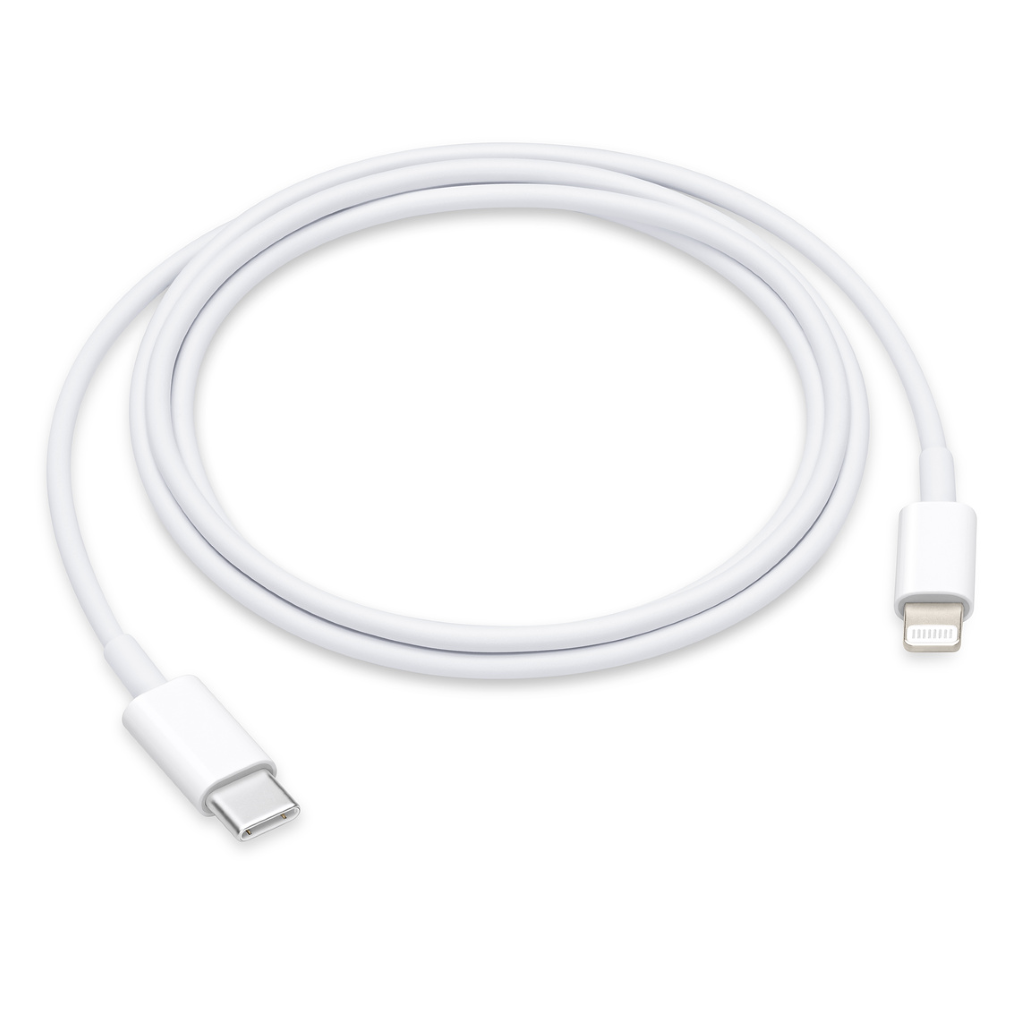 Amazon has recently dropped the price of the 30W adapter to just $35, which saves you $13 from its original price of $48. While this adapter was designed to work with the iPad Pro and MacBooks, it's a handy adapter to have around if you're looking to quick-charge other supported Apple devices, like the iPhone X, iPhone 8 Plus, iPhone 8 and more. You could even use it for Apple's new iPhone, the iPhone 11.
Keep in mind that contrarily to its bigger brothers (the iPhone 11 Pro and iPhone 11 Pro Max) that come with Apple's 18W USB-C Wall Charger, the iPhone 11 only comes with a negligible Apple 5W Wall Charger included in its box.
Since the new iPhone 11 has an even bigger battery capacity than its predecessor, this results in the phone taking longer to charge when plugged in, basically taking 3 hours to reach a full charge. While this is not a problem if you only charge your phone overnight, it would be great if there was a better solution to make the phone charge more rapidly during the day.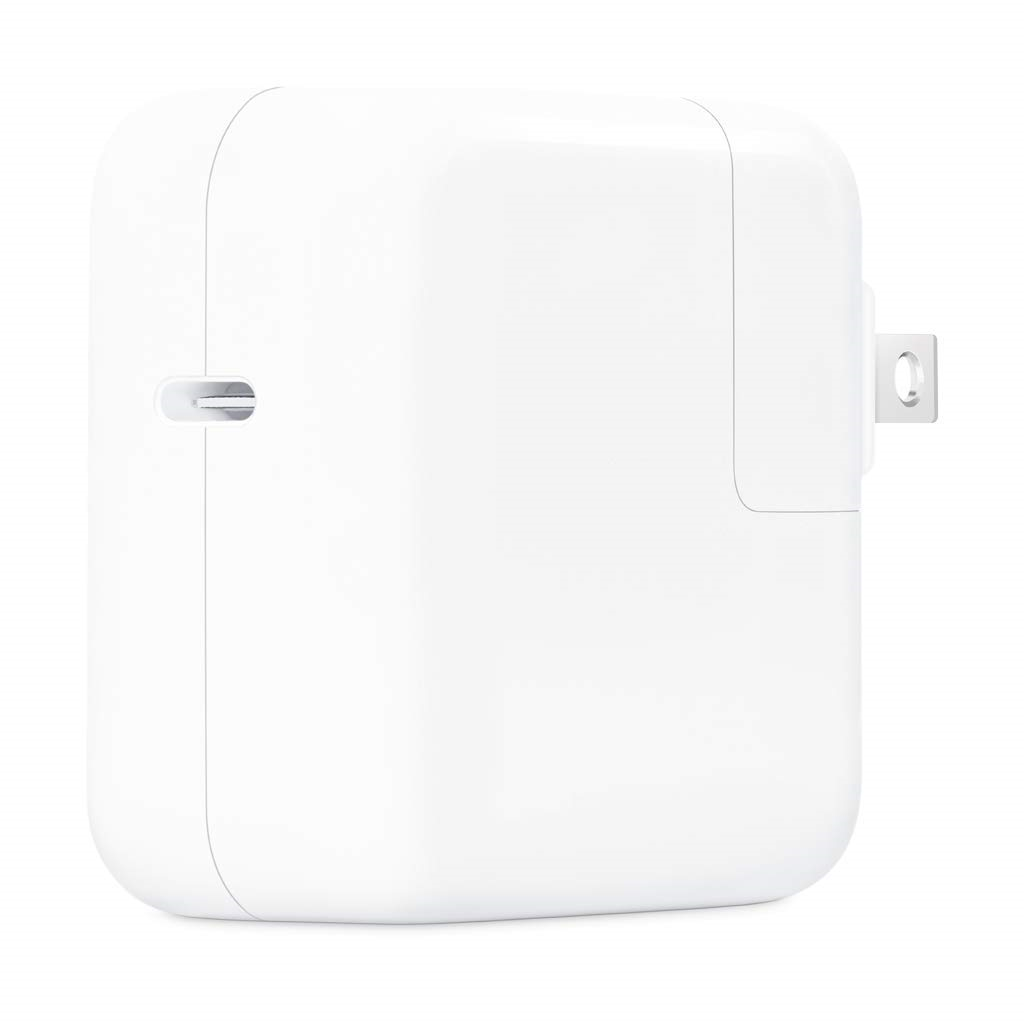 Well, as we've seen throughout this article, there is. The solution is to buy an Apple 30W USB‑C Power Adapter and a Lightning to USB-C cable (the iPhone 11 already comes with a cable, so if you own one, you won't need the cable). The higher-rated power adapter means you can charge your iPhone 11 a lot faster. With this USB-C brick, fast charging the iPhone 11 from 0% to 50% battery will take you around 30 minutes. A full charge to 100% should take less than an hour and a half.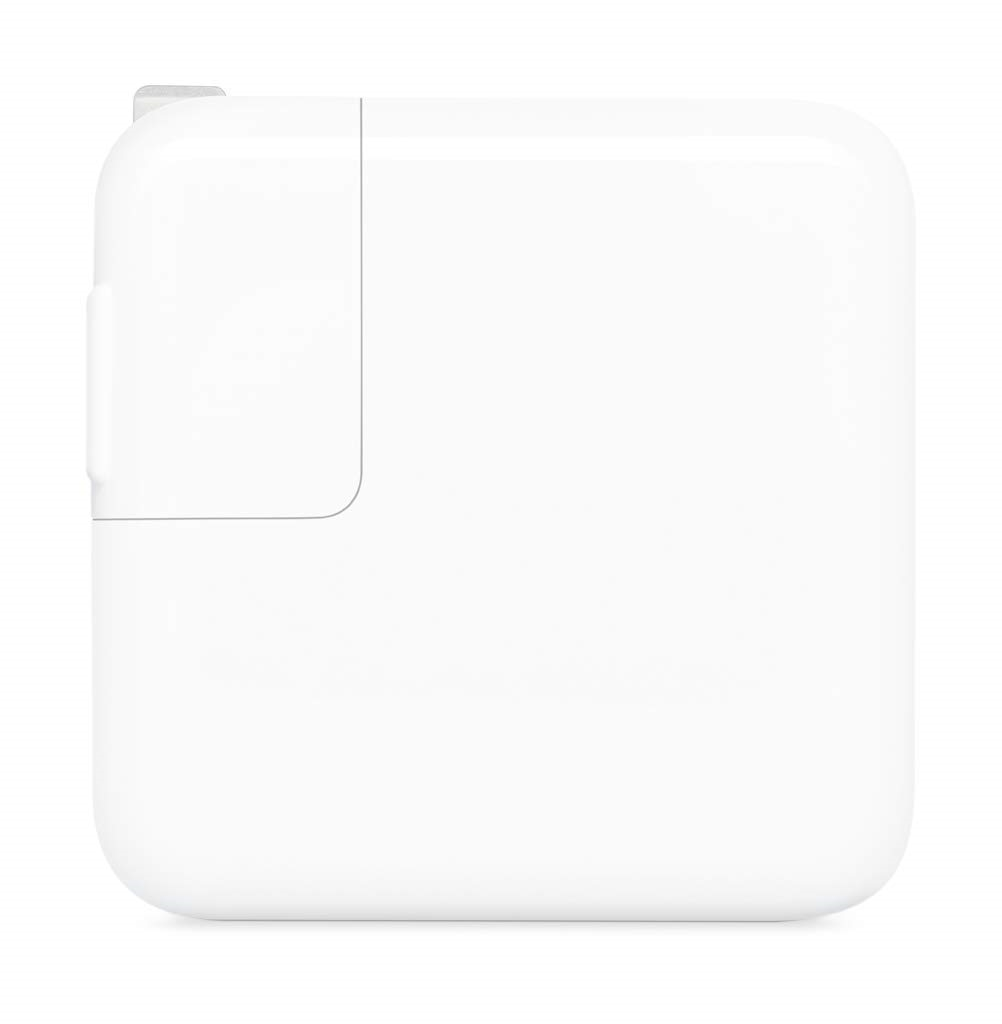 Since the Apple 30W USB‑C Power Adapter is collapsible, this makes it a much more convenient one when compared to other adapters, especially if you're always on-the-go. It's the perfect companion to bring along with the rest of your luggage to ensure that all of your Apple products are always charged.
It's important to note that this deal doesn't have an exact end date specified, so if you're interested in getting the Apple 30W USB‑C Power Adapter, go ahead and head on to Amazon's corresponding shopping page while they have the deal up.
Also Read: The Aquapaw Pet Bathing Tool Makes Indoor Pet Bathing an Effortless Task