With every passing day, Facebook finds itself more and more under the eye of the law. During these last few years, the social media giant had its business practices questioned multiple times. Since the beginning of September, Facebook has been the target of an antitrust investigation. So far, 47 attorneys general have joined Facebook's antitrust investigation, and are already looking into whether the social media giant "asphyxiated competition" in a way that may have impacted user data and advertisement prices.
This means that almost every state now has its representative attorneys general joining New York's antitrust investigation into Facebook.
New York Attorney General Letitia James informed the public about the additional states' participation in a press release that took place during on October 22. Letitia James started the investigation just a month ago, on September 6, 2019, based on antitrust grounds. Attorneys general from both parties have already joined Letitia James to question Facebook's business practices.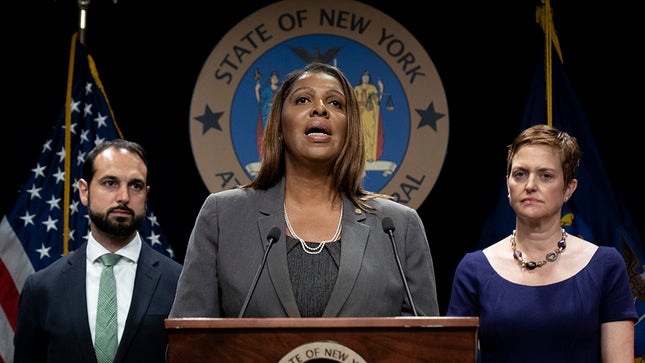 Letitia James offered her point of view on the investigation during that same press release, saying "Our investigation now has the support of 47 attorneys general from around the nation, who are all concerned that Facebook may have put consumer data at risk, reduced the quality of consumers' choices, and increased the price of advertising. As we continue our investigation, we will use every investigative tool at our disposal to determine whether Facebook's actions stifled competition and put users at risk."
As said before, Facebook is involved with a massive number of investigations, and with each passing day, the company's Chairman and CEO Mark Zuckerberg is forced to answer more and more questions about Facebook's business practices.
Consequently, this also means that the coalition of attorneys general isn't the only antitrust investigation that Facebook needs to deal with. The social media giant is also the target of two other investigations, one launched by the Federal Trade Commission (FTC) and another one started by the Department of Justice (DOJ).
The first antitrust investigation, started by the FTC, focuses on Facebook's acquisition of Instagram and WhatsApp, where the Federal Trade Commission is looking to determine if Facebook tried to acquire its social media rivals before they would become a threat to its business.
According to some reports made by private software company Bloomberg, the second investigation was announced and started by the DOJ in September 26, 2019. Department of Justice's separate investigation took place because U.S. Attorney General William Barr urged the DOJ to investigate separately from the FTC.
The current antitrust laws (known as the Sherman Act) outlaw "every contract, combination, or conspiracy in restraint of trade," and any "monopolization, attempted monopolization, or conspiracy or combination to monopolize."
If either one of the investigations end up determining that Facebook purposely acquired up-and-coming platforms to keep itself as the dominant social media platform, that could easily translate to some very bad news, which the world's biggest social networking company will then have to deal with in the upcoming future.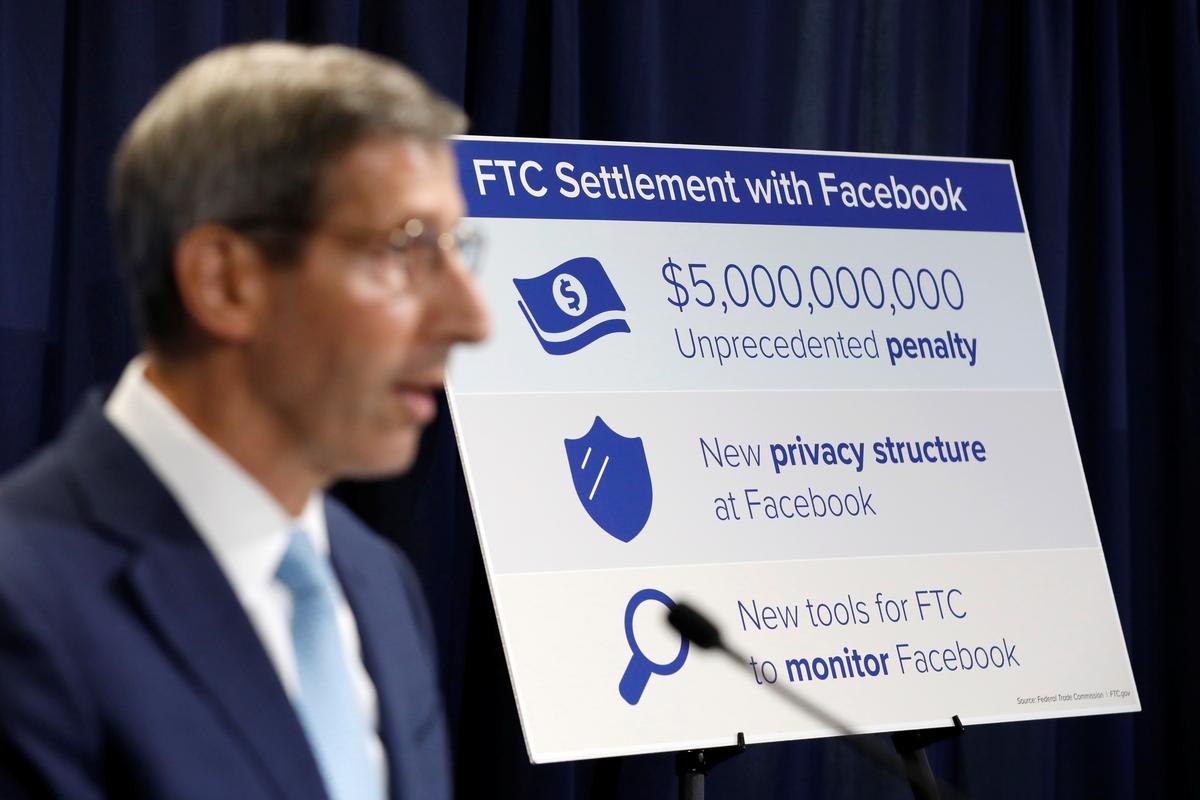 But dealing with catastrophic bad news isn't something that the company isn't familiar with. Just a couple of months ago, back in July, Facebook was hit with a $5 billion penalty as part of a settlement with the FTC. That particular settlement (established in July 2019) was a result of multiple violations by Facebook of a previous settlement with the FTC, established in 2012.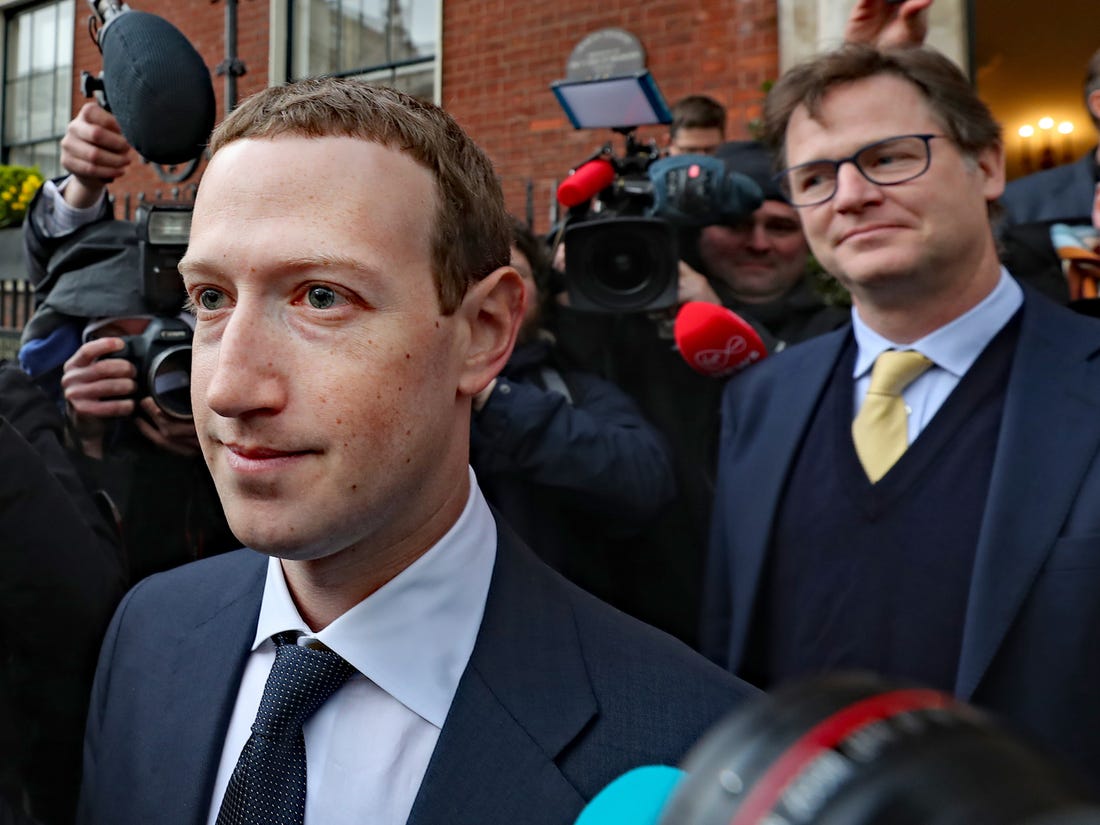 The three present investigations into antitrust laws could lead to even more legal trouble for Facebook, but only time will tell. All we can do is wait and see how Facebook's Chairman and CEO Mark Zuckerberg decides to deal with those.