Just recently, the Apple AirPods Pro shipments doubled, and it's all thanks to the high demand caused by the Black Friday Sales and the excitement for the new product that's shared by tons of teenagers.
Apple had officially released its brand-new Apple AirPods Pro just a month ago (October 30, 2019), a pair of True Wireless Earbuds with Active Noise Cancellation that's based on the previous model, and already looks extremely promising. These come equipped with an H1 chip that enables Voice Assistant Support from Siri, but also feature faster device switching, and come with a new Wireless Charging Case.
As soon as we reached the Black Friday holiday, Apple's AirPods Pro climbed right up to the top of the list of most sought-after products, and these statistics are not just speculation. According to a survey conducted by the CNBC that gathered input from more than 1,000 US Consumers between the ages of 18 and 65, the Apple AirPods Pro were the top desired product, which also included popular buys like smartphones and gaming consoles.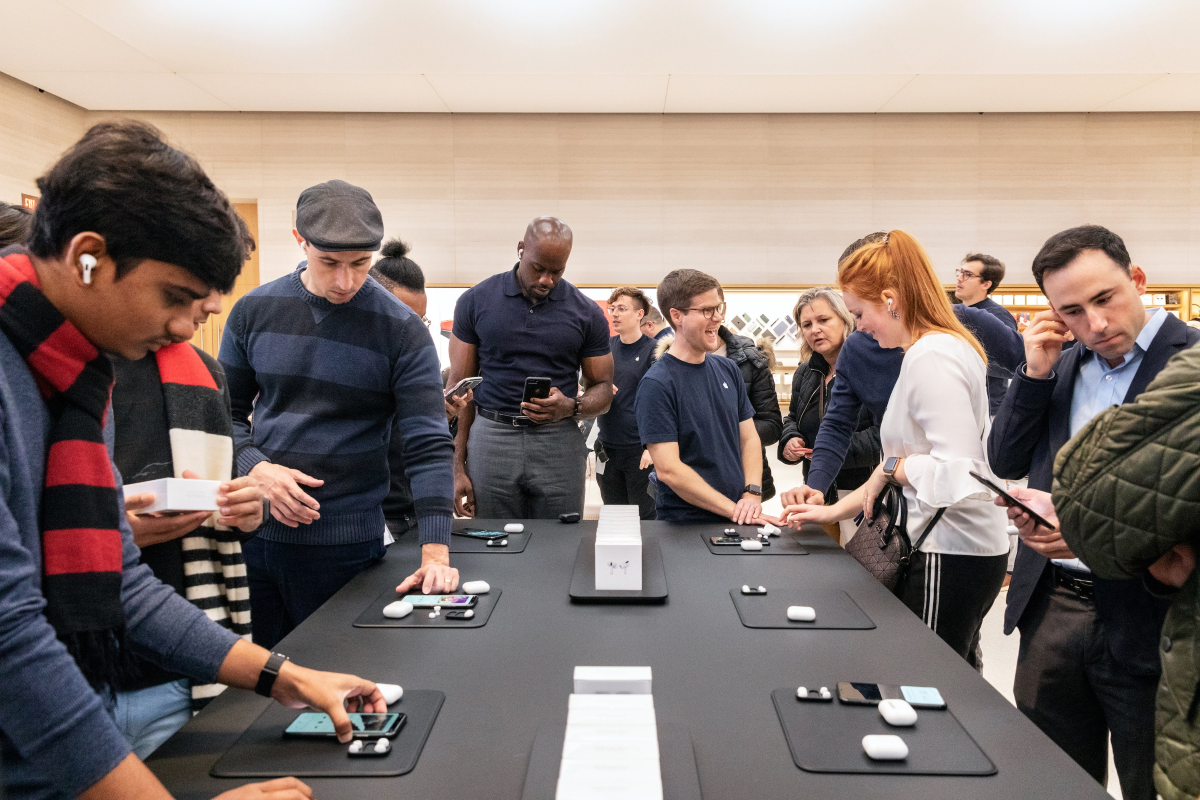 Walmart is just one of the many retailers that have the AirPods Pro currently discounted for Black Friday, with a Black Friday Discount of $34 for each pair, and that also includes the wireless charging case.
The main point is that because of the continued high demand fed by Black Friday deals and teenage earphone trends, it seems like Apple is about to hit another milestone relative to its AirPods. Just like the American multinational tech company did in 2018, Apple is once again forecast to double its yearly AirPods sales for 2019.
According to recent reports from multiple sources, the company is now expected to double the AirPods Pro's production to 60 million units this year, which translates to a minimum of 2 million units a month. Other reports say that Apple has started negotiating with a Chinese supplier called Luxshare-ICT to ramp up its AirPods Pro production.
However, it's important to remember that the United States has been stuck in a trade war with China that has resulted in the Trump administration imposing tariffs on all imported Chinese products. This includes the new AirPods Pro, which are just one of the many affected products that Apple imports from China.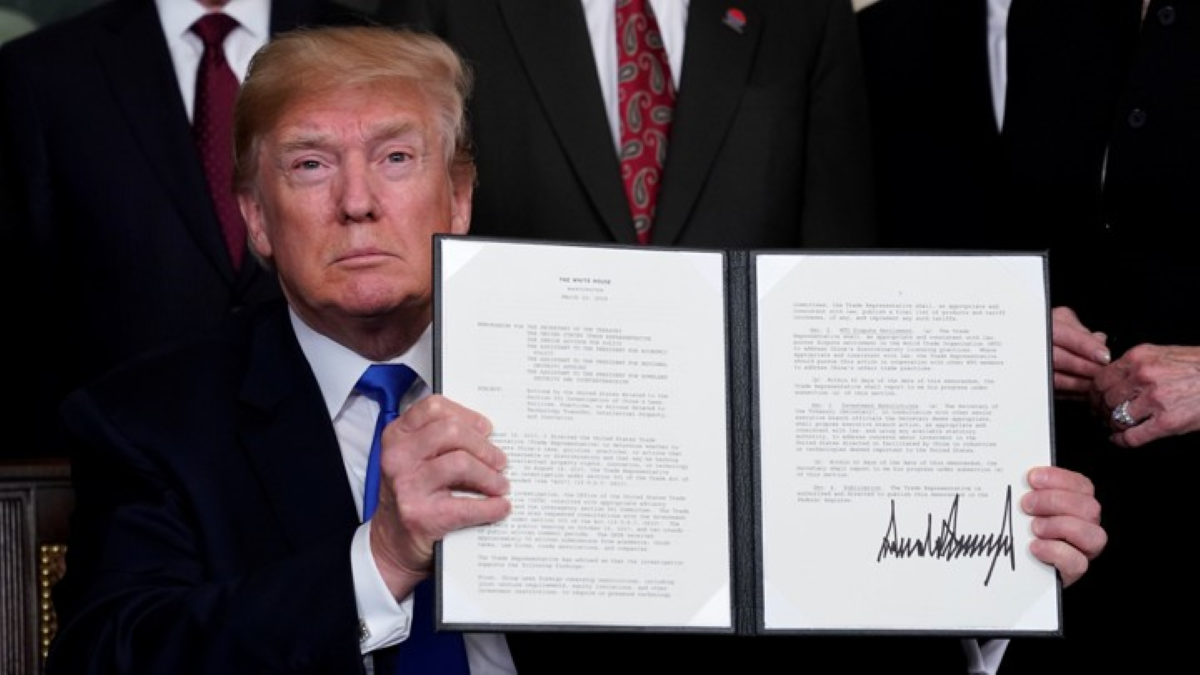 Still, both the Apple AirPods, and now the AirPods Pro have become a massive success for the company, which was clearly been helping the tech giant offset its declining iPhone sales.
While its most profitable product – the iPhone – has seen its sales decreasing once again in Apple's fiscal fourth quarter, dropping by 9% year-over-year and generating less revenue each time, Apple's wearables and different Apple services have proved to be the company's goose that lays the golden eggs. Products like the AirPods and the Apple Watch grew by more than 50% year-over-year, all the way up to $6.5 billion.
According to Counterpoint Research, Apple accounted for 60% of the market for truly wireless earbuds as of the fourth quarter of 2018, easily defeating its competition like Samsung and Jabra by a huge margin.
While the American Tech Giant doesn't want to break out specific sales numbers for its brand-new AirPods Pro, Apple's CEO Tim Cook did say on the company's fourth-quarter earnings call that Apple's AirPods "just keep hitting new highs."