Imagine if there was a pair of headphones that you could build to match your needs – a product that would be built to match each of your unique preferences. Well, we've got some great news for you… There are recently released wireless bluetooth earphones that perfectly matches that description; it's called the AIAIAI TMA-2 HD Wireless Modular Headphones.
The TMA-2 HD Wireless Modular Headphones are an amazing pair of headphones. These were officially released on November 20, 2019, by AIAIAI – a Copenhagen-based audio design company that is known for producing high-end headphones for DJs and music producers.
The TMA-2 is a pair of Modular Headphones that's part of the TMA-2 Modular Headphone System, and they're trusted by artists from all over the world.
The keyword here is "Modular", which basically means that you can customize your product with many different parts that already exist, as well as potential future ones that might be released later on. This allows you to grow your product's possibilities endlessly, and ultimately, help to create less waste for our planet – by replacing parts instead of buying a full new pair of wireless bluetooth earphones.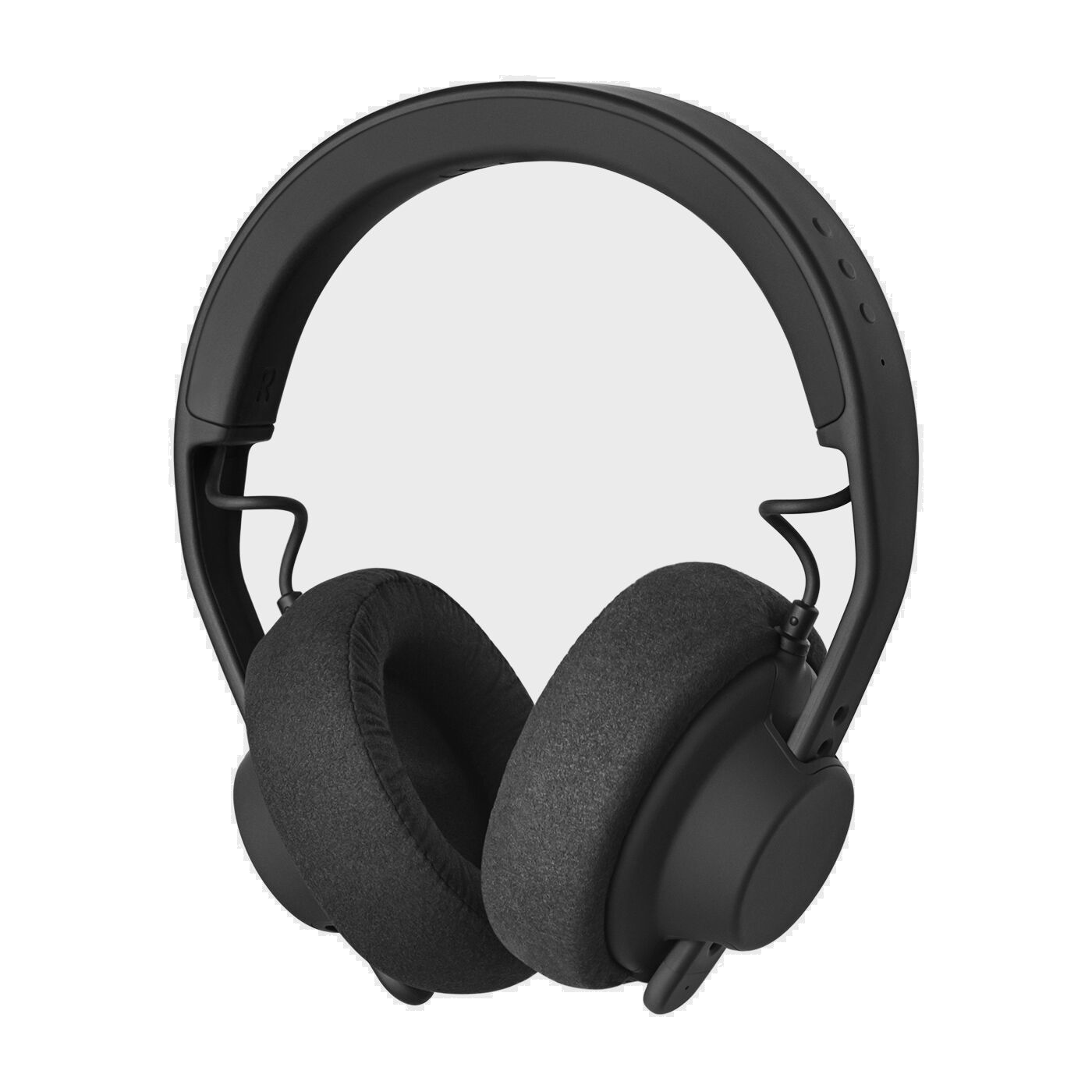 Let's take a detailed look at everything that the TMA-2 HD Wireless Modular Headphones have to offer.
DESIGN & SPECS
The TMA-2 HD Wireless Modular Headphones come equipped with two TMA-2 E08 Ear Pads. These are ultra-soft over-ear cushions that are built with Alcantara leather and premium memory foam. Both the ear pads and the headband (TMA-2 H05 Headband – discussed ahead) are extremely comfortable to wear. Thanks to the thickness and high-quality materials on the ear pads you also have a great sound isolation, which in turn creates a really nice immersive experience when listening to your soundtracks.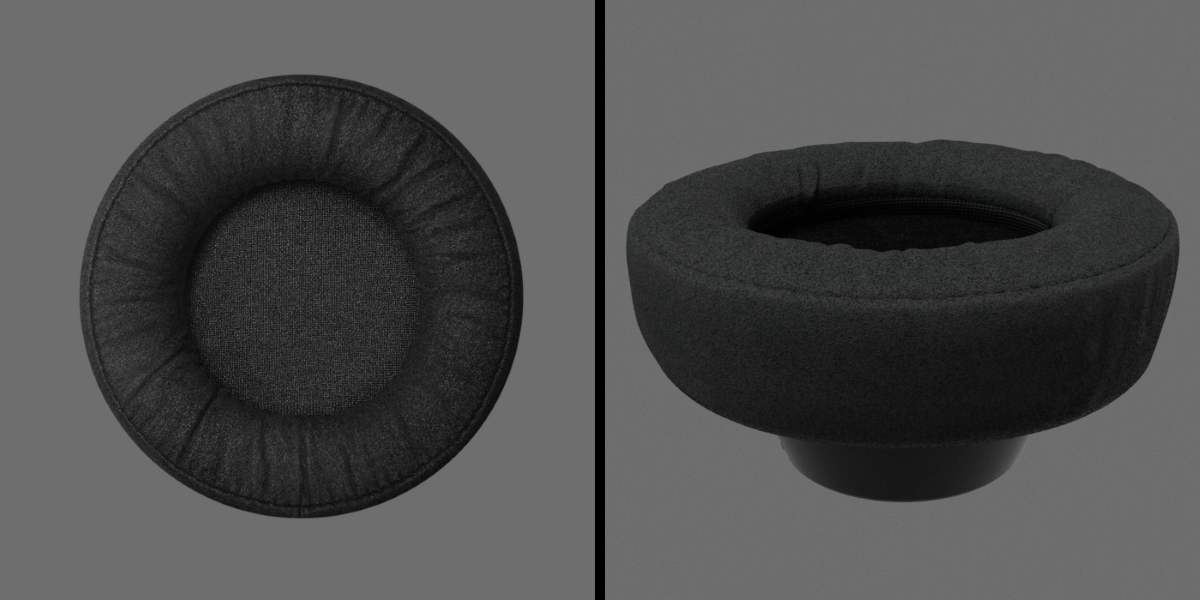 Each of the earpads features a TMA-2 S05 Speaker Unit. Each unit comes equipped with 40 mm drivers, a high-grade Neodymium Magnet, and a Biocellulose diaphragm. This diaphragm is stiffer, lighter and stronger than regular PET speaker units, which allows it to vibrate without the levels of distortion found in other speakers while playing your audio. This results in a more accurate and detailed sound from the speaker, letting it keep the sound crystal-clear; even at higher volumes.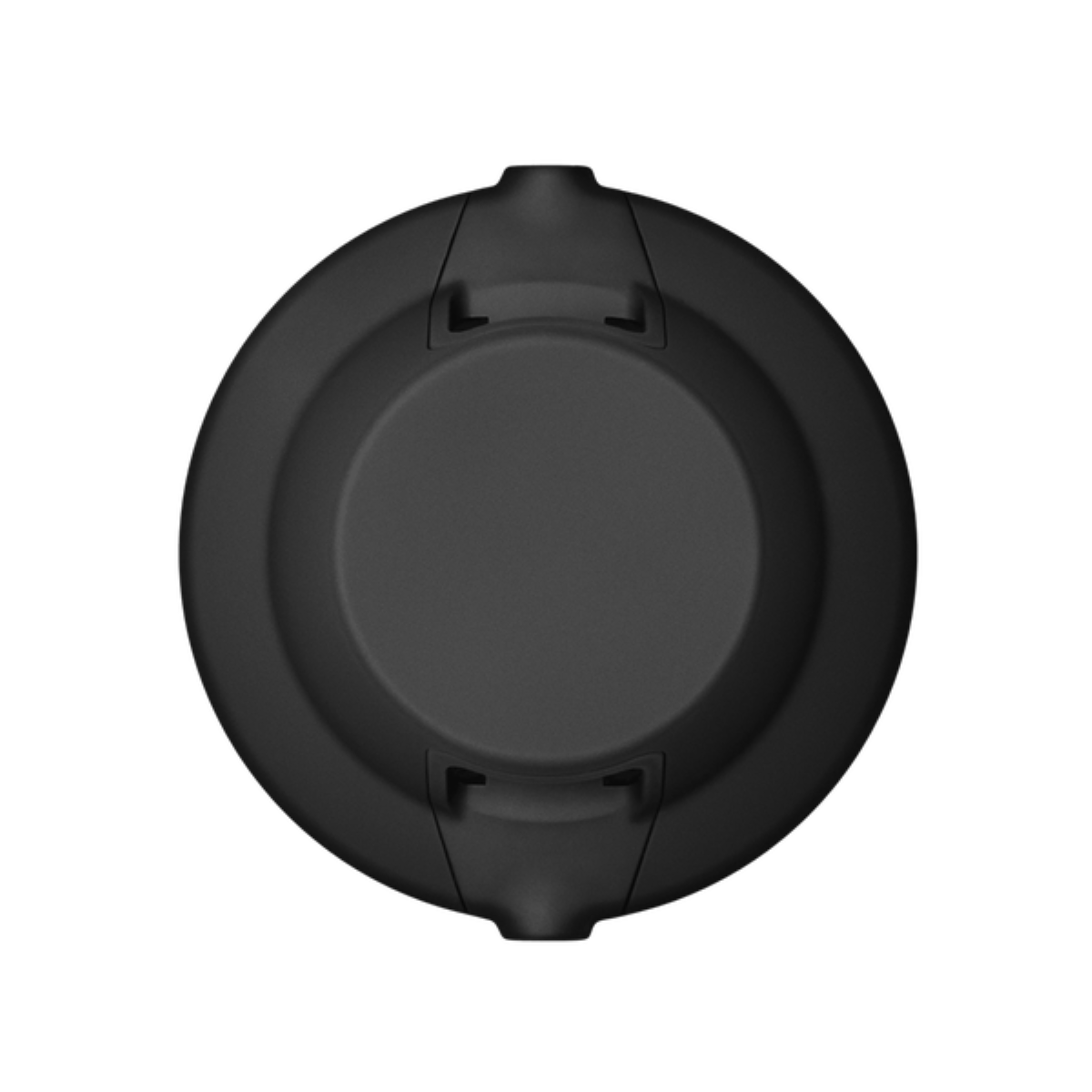 These speaker units offer a max SPL (Sound pressure level) of 113 dB, a Resonance Frequency of 70 Hz, and a sound Impediance of 32 Ohm. Their rated power is 40 mW and their maximum power is 100 mW.
The TMA-2 H05 Headband is high-quality wireless bluetooth earphones that work with the Aptx HD codec – as well as SBC, AAC, and AptX codes – which makes it capable of transmitting 24-bit hi-res audio that's equal to CD quality. The headband comes equipped with a built-in microphone and includes a USB-C charging cable to recharge it when the headphones' battery is depleted.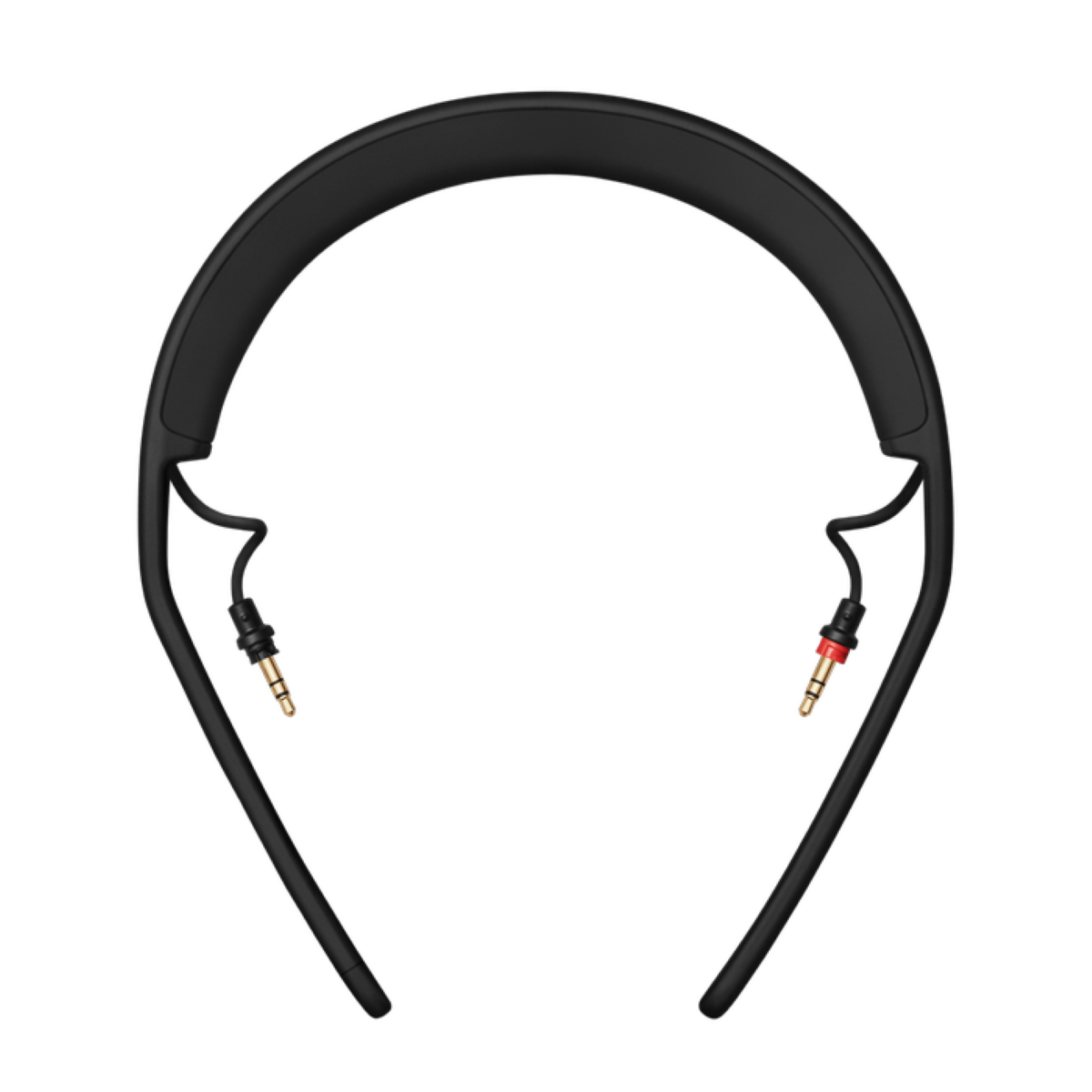 This wireless bluetooth earphones also come with a TMA-2 C15 Straight Cable (black) that measures 4.92 ft. (1.5 m) long. This triad hi-fi audio cable features individually coated interior cabling, as well as an end spring and a robust black anodized metal plug, and is designed for durability. This backup cable helps to reduce magnetic and radio frequency interference when needed or desired, allowing you to use your pair of TMA-2 HD Wireless Headphones as normal wired headphones.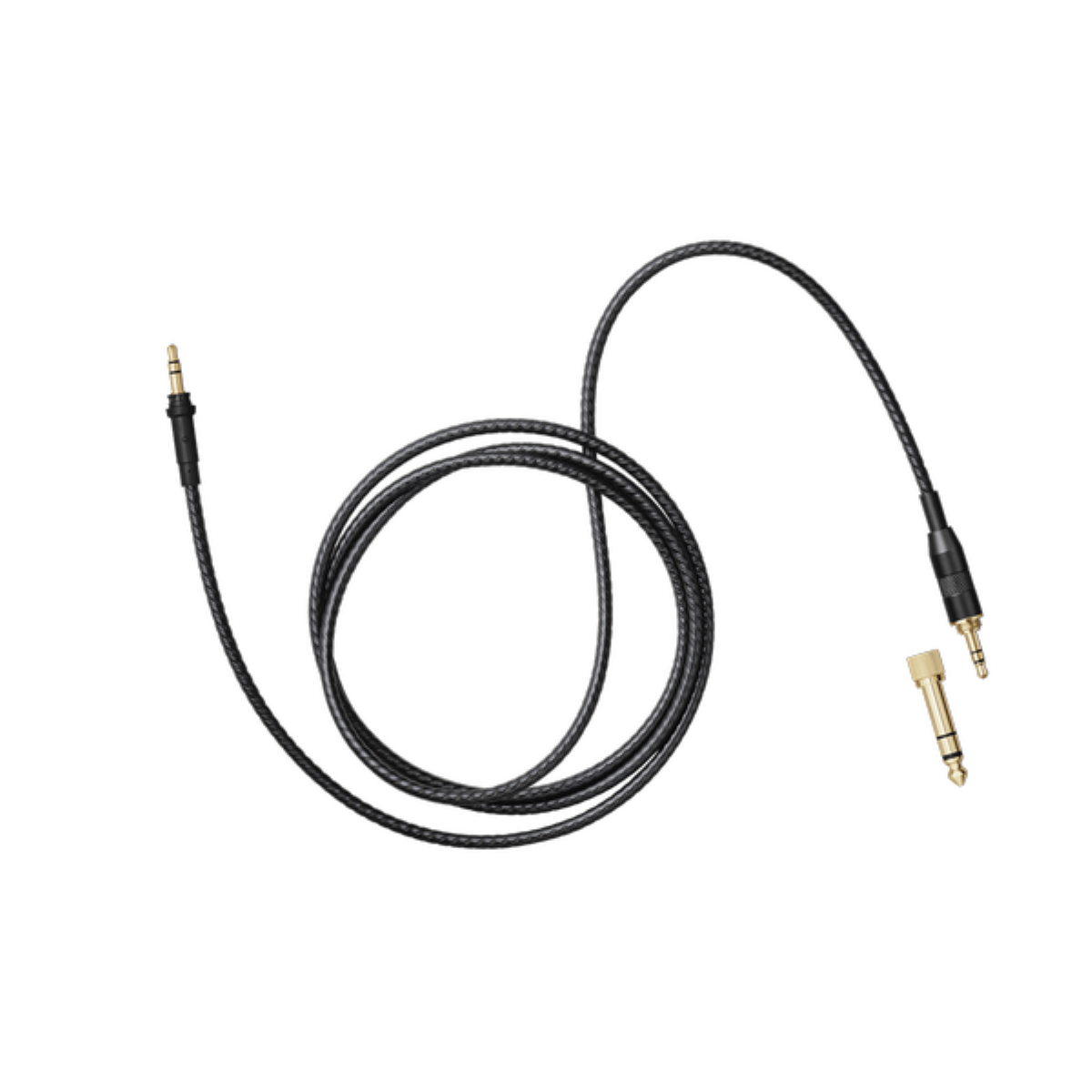 BATTERY LIFE
The TMA-2 H05 headband also comes equipped with a USB-C Charging Cable that offers up to 16 hours of playback time on a full charge.
AUDIO QUALITY
The TMA-2 S05 Speaker Units offer high-quality audio. They're super comfortable around your ears and the sound is simply crystal-clear. The highs are well captured within each soundtrack, the mids (midrange sounds) play beautifully and offer a natural presentation of sound, and the lows (bass) are always present and played perfectly.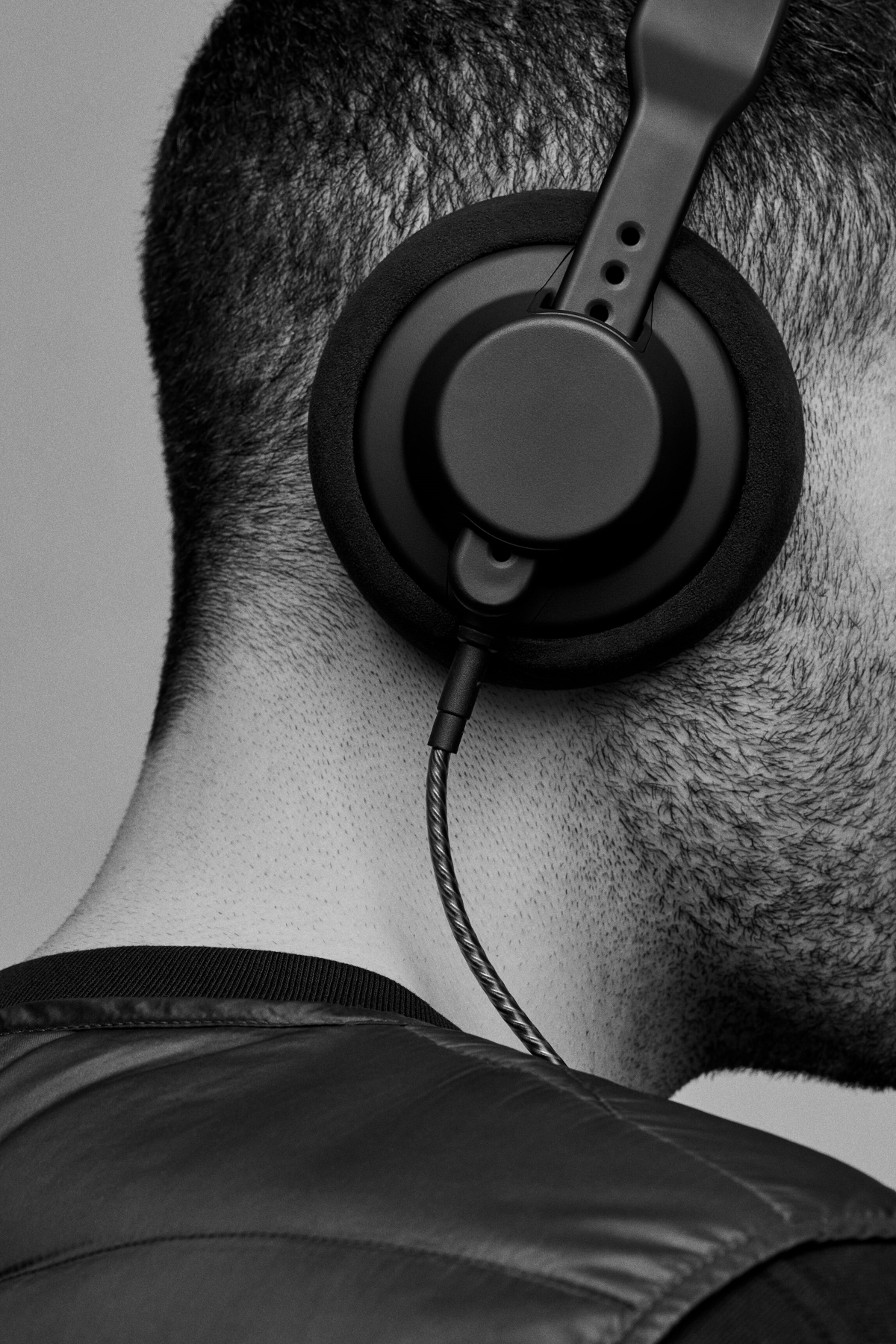 WHAT'S IN THE BOX?
Inside each package users will find: one TMA-2 H05 Headband, two TMA-2 S05 Speaker Units, two TMA-2 E08 Ear Pads, and a black TMA-2 C15 Straight Cable (4.92 ft. (1.5 m) long).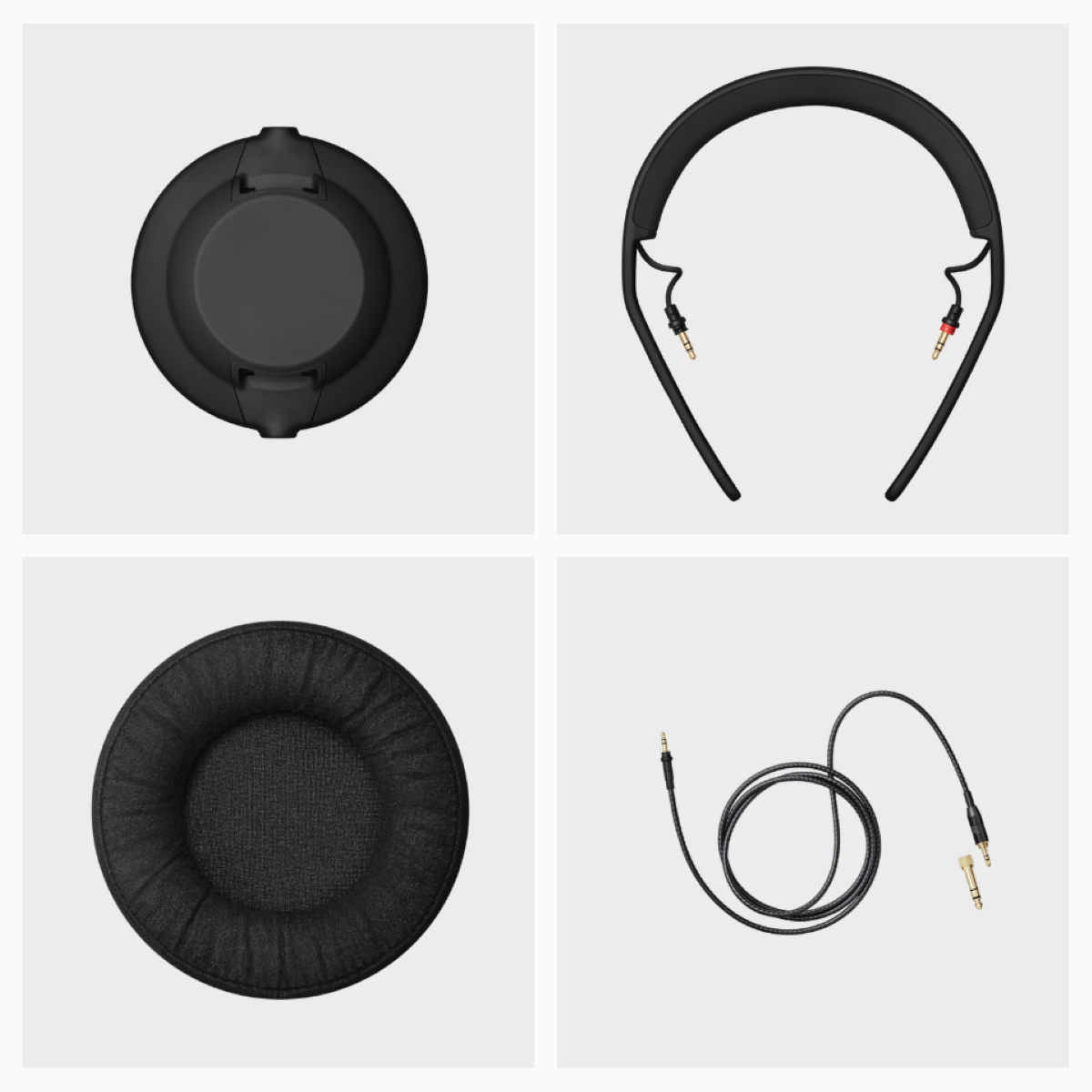 UPGRADE YOUR HEADPHONES / BUILD THEM FOR SCRATCH – TMA-2 Modular Headphone System
As stated before, the TMA-2 HD Wireless Modular Headphones are part of the TMA-2 Modular Headphone System, giving them a sustainable and modular design. This means you'll always have the unique opportunity to upgrade this pair of wireless headphones with individual parts, or even get multiple parts and change between different combinations. This ultimately extends their usability, as well as their longevity.
The TMA-2 Modular Headphone System literally features "A TON" of different individual parts, each of them incredibly unique. There are 5 different speaker units to choose from, 8 different ear pads to cover all tastes (from harder, to softer, to ultra-soft), 6 different headbands that are built for different levels of comfort and offer different ranges of battery life and charging options, and lastly, 12 different Hi-Fi Audio Cables that are made of different materials for different flexibility with different colors and cable lengths.
If you're interested in building your own pair, clicking this link will take you to the corresponding "building page".
FINAL THOUGHTS
The TMA-2 HD Wireless Modular Headphones are one of the best pairs of headphones you'll ever see. Since they're modular you can get new individual parts to replace old ones and extend their longevity, as well as extra individual parts to extend their usability. These headphones are simply amazing. They're super comfortable to wear and offer extremely high-quality audio.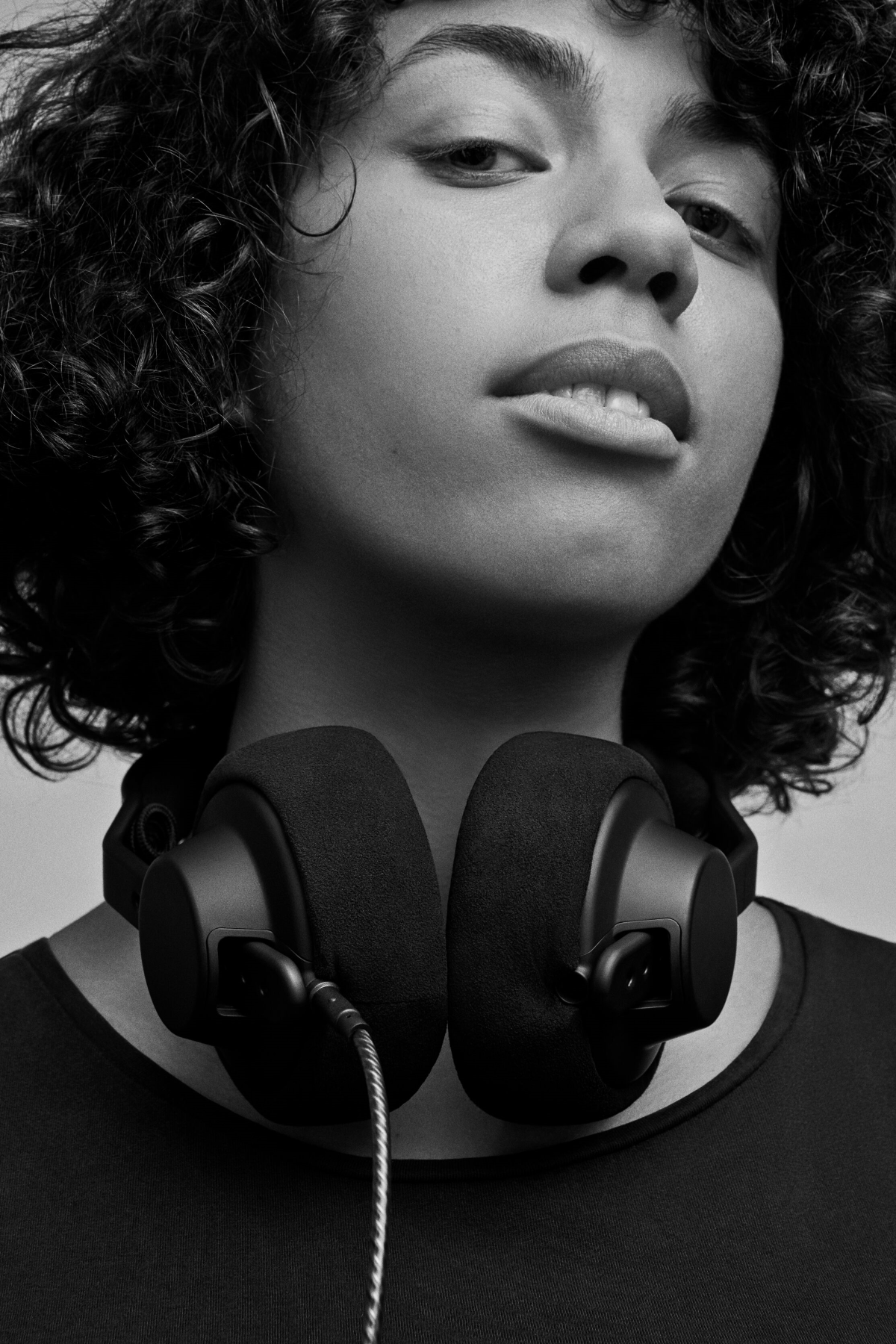 If you're interested in getting them, each pair of AIAIAI TMA-2 HD Wireless Modular Headphones will cost you $350. You can order yours online right now, directly from AIAIAI's official website, which you can access by clicking this link.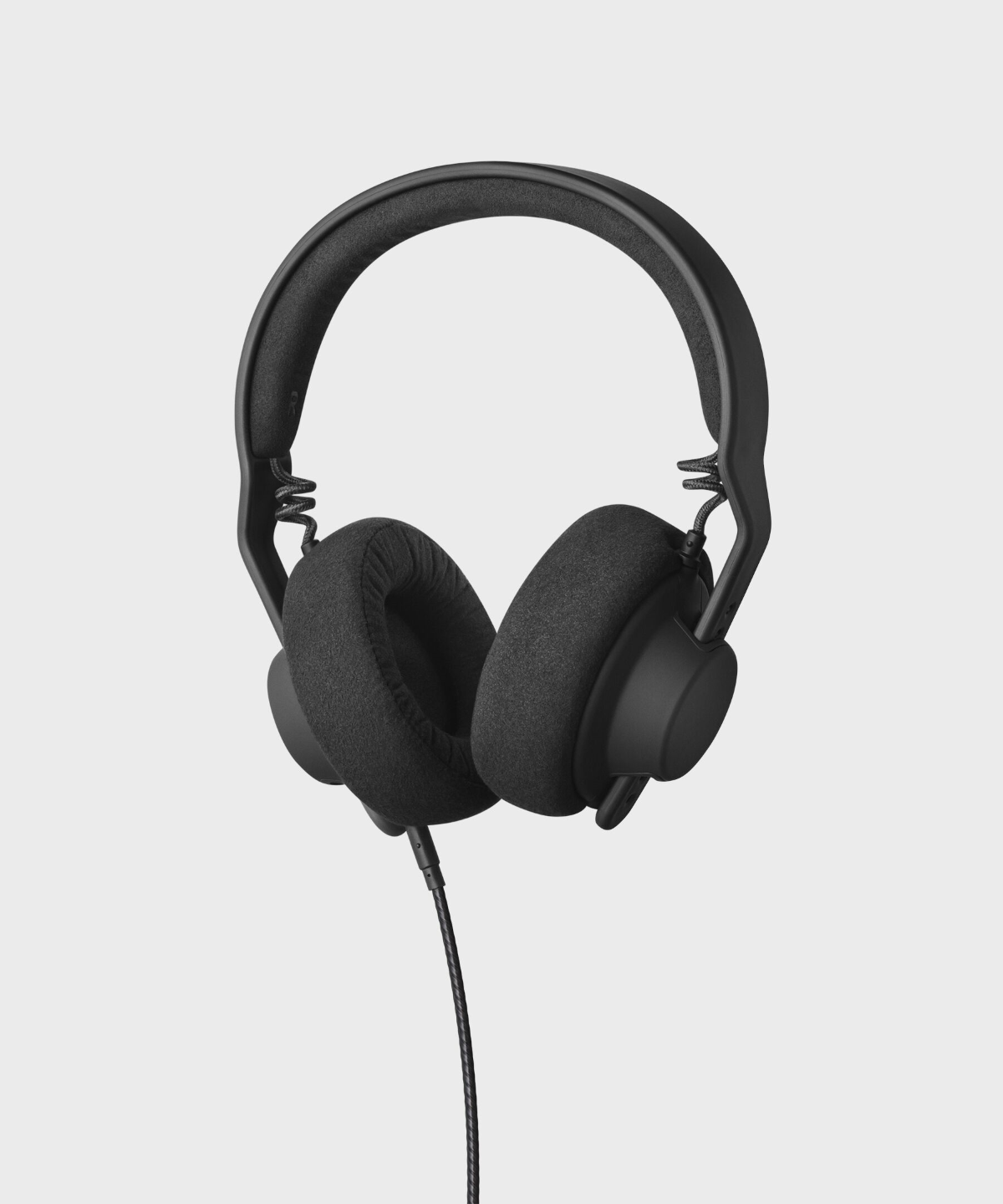 However, if you would prefer a wired version that drops the "wireless" feature, there's that too. The AIAIAI TMA-2 HD Modular Headphones are still a part of the TMA-2 Modular Headphone System, meaning they can also be changed with different individual parts at any time. These come at a bit cheaper price tag, costing you $295 per pair. You can also get them at AIAIAI's website, at the corresponding shopping page, which you can access by clicking here.