If you've been looking for a new set of smart LED light bulbs for your smart home, then take a look at the Sengled Smart Multicolor LED Starter Kit.
This smart multicolor LED lights starter kit lets you create a beautiful ambience within your smart home. The starter kit comes with two dimmable A19 bulbs that have adjustable white light settings and a range of 16 million colors to let you set different color moods.
The starter kit also includes a hub for wireless control via the Companion App as well as Voice Assistant Support for Amazon Alexa or Google Assistant enabled devices.
Let's take a detailed look at it, check all of the technical specifications and see exactly what it has to offer.
DESIGN & SPECS
The Sengled Smart Multicolor LED Starter Kit comes with two (x2) Sengled Smart LED Multicolor A19 Bulbs that measure 2.4 inches in diameter by 4.3 inches tall and weigh 4.16 oz (each lamp), as well as a Sengled Smart Hub (works via Zigbee tech.) that measures 3.07 inches long by 3.07 inches wide by 1.02 inches tall and weighs 2.40 oz.
Each Sengled Smart LED Multicolor A19 Bulb features a E26 socket and offers a total lifetime of around 25000 hours. These bulbs work best under a temperature range of -4 to 104ºF (-20 to 40ºC) and a humidity range of 0-95%. These Smart LED Multicolor Bulbs can't be installed with regular light dimmers.
Each Sengled Smart LED Multicolor A19 Bulb is rated with IP20 Waterproof Rating, meaning its able to withstand basic touch and features rudimentary dust protection. Basically, the lights won't survive hard impacts or anything similar, but you can safely touch them with your fingers. The 0 (zero) in IP20 stands for no water protection whatsoever, making these LED bulbs ideal for indoors use only, so make sure you don't install them outdoors (even if protected).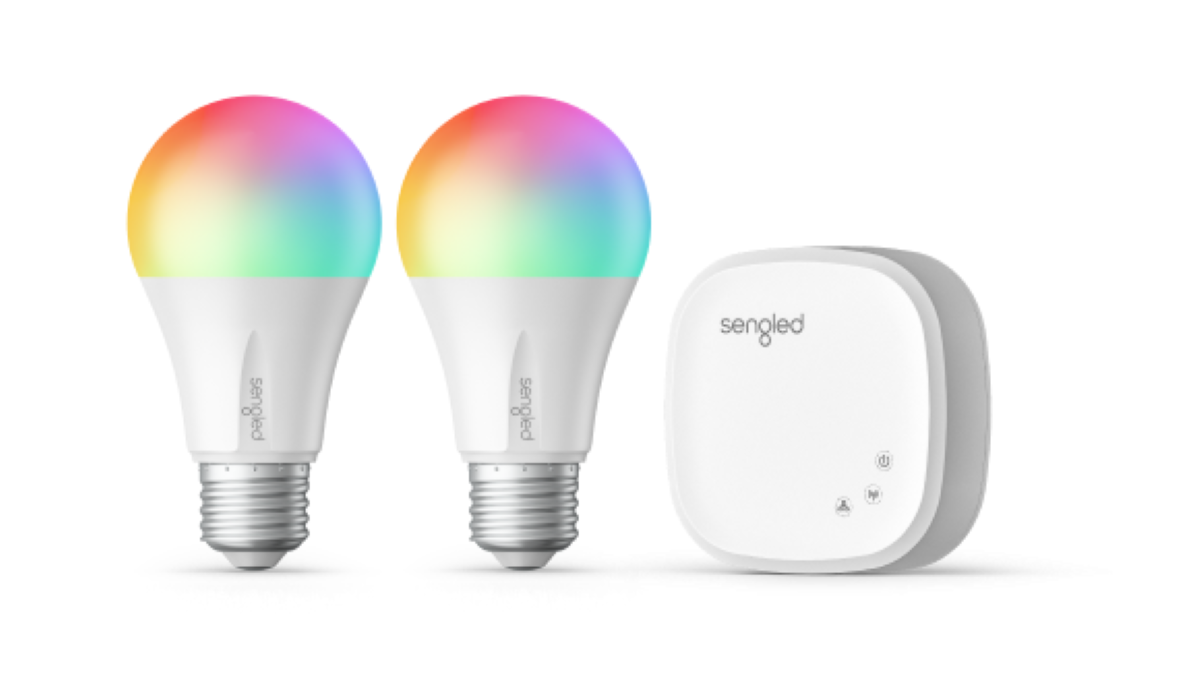 Each A19 Bulb features a power input of 100-130V working at 60Hz each, as well as a wattage of 8.6W, which can be translated to around $1.04 energy cost per year (allowing up to $6.19 in energy savings). Both these Smart LED Multicolor Bulbs feature LED bulb technology, which means they were designed to provide longer, more energy-efficient illumination, making them capable of saving up to 80% energy when compared to incandescent lighting. Each bulb also features a Power Factor of >0.7.
In terms of lighting features, each Sengled Smart LED Multicolor A19 Bulb offers a brightness level/luminous flux (perceived power of light) of 800 lumens – equivalent to 60W. Each bulb also features a color temperature range of 2000K-6500K and a color rendering index (CRI) of 90 – how well can the light reveal the objects' colors in comparison to ideal or natural light sources. A CRI of 90 basically translates to an excellent lighting, which would be the equivalent of a bright pure white light that's stronger and brighter than the daylight outside, making it a really good light source to be used indoors. Lastly, the bulbs offer a maximum Beam Angle of 200º.
Both Sengled Smart LED Multicolor A19 Bulbs are connected to the included Sengled Smart Hub via Wi-Fi by using the Zigbee Home 1.2.1 Wireless Protocol. This Smart Multicolor LED system supports the most common Wireless Standards (802.11 b/g/n), operating at a frequency band of 2.4 GHz. The system is encrypted with AES (Advanced Encryption Standard).
WHAT'S IN THE BOX?
Inside their package users will find: two (x2) Sengled Smart LED Multicolor A19 Bulbs, the Sengled Smart Hub, the system's power adapter (for the Smart Hub) and one included ethernet cord.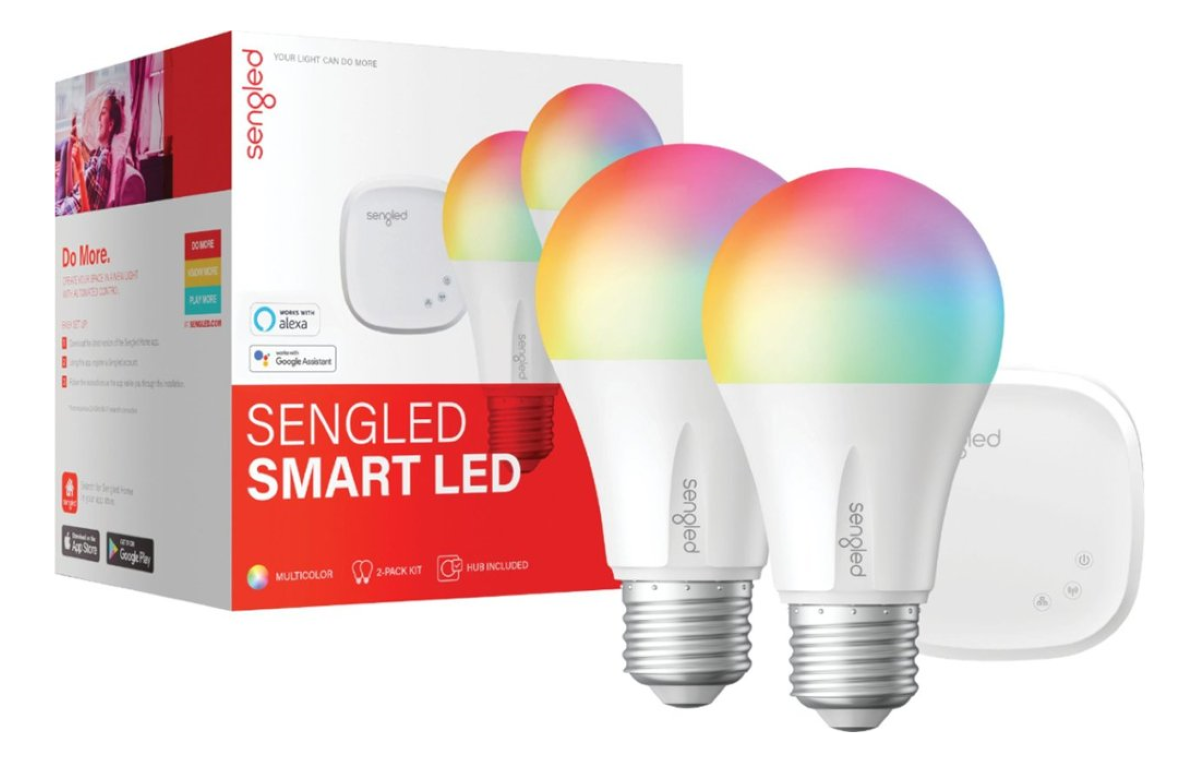 HOW TO SETUP?
Setting up your Sengled Smart Multicolor LED system is extremely easy. Just download the Companion App to your smartphone, connect the included Sengled Smart Hub to a 2.4 GHz wi-fi network, install your pre-paired multicolor LED light bulbs and you're ready to go.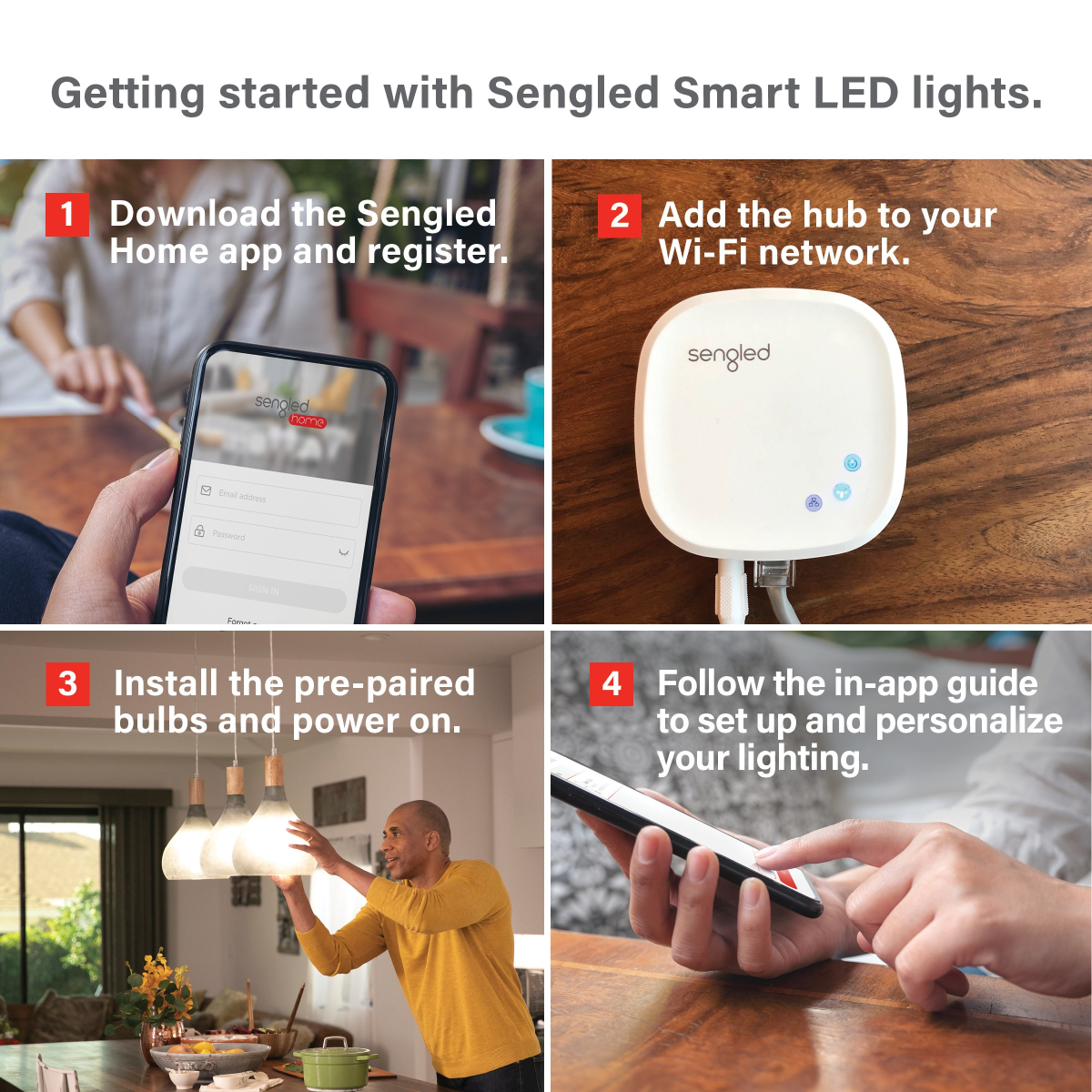 After that you will be able to easily turn both lights On and Off, dim or brighten them and even set schedules by using the Sengled Home App (available for iOS and Android).
FEATURES
Smart Lighting
After having your system installed you can set your lights to fill the room with whatever mood your experiencing. Users can choose from over 16 million colors and many different white light levels (candlelight to daylight / 2000K – 6500K).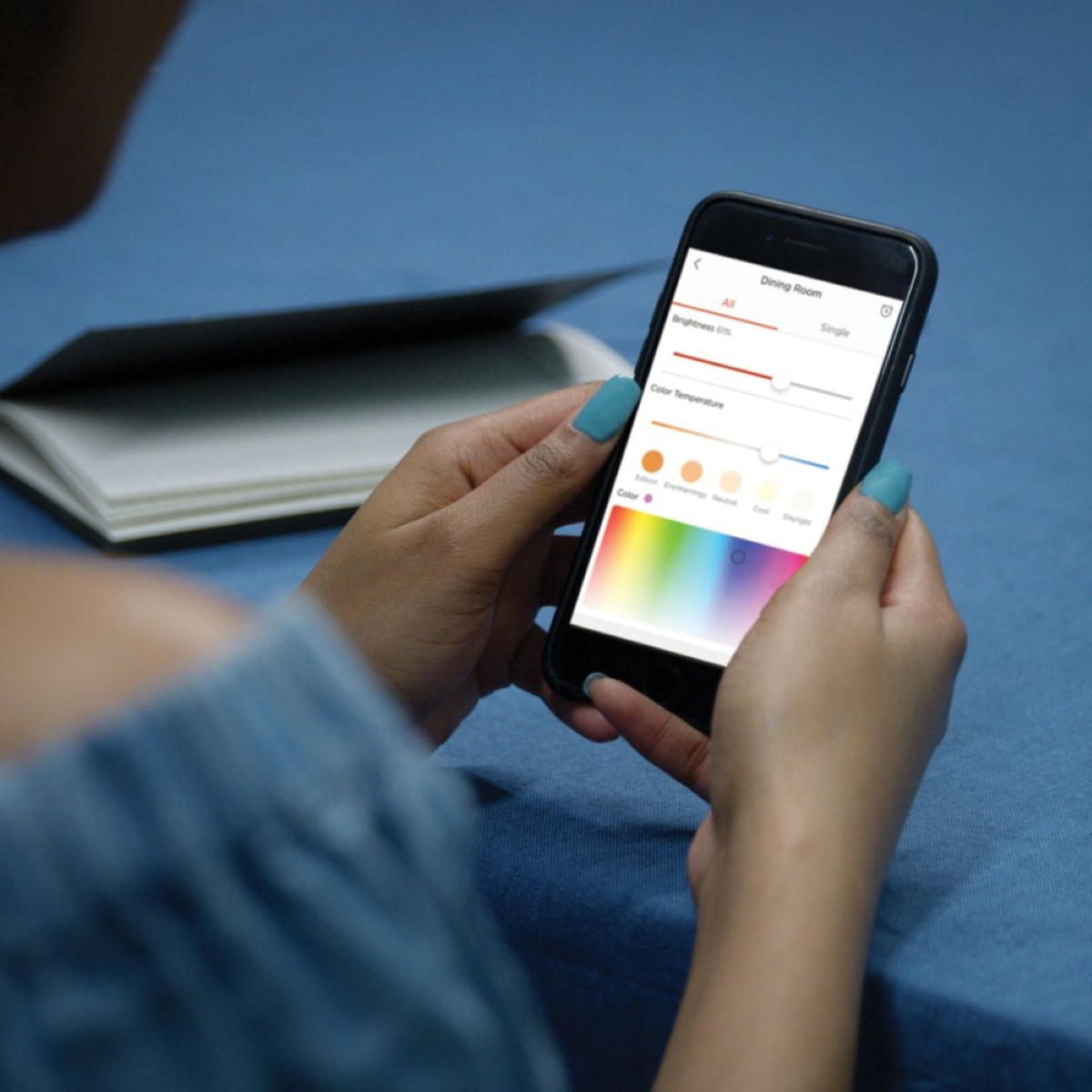 The lights will automatically turn to the last setting that was used whenever you turn them back on.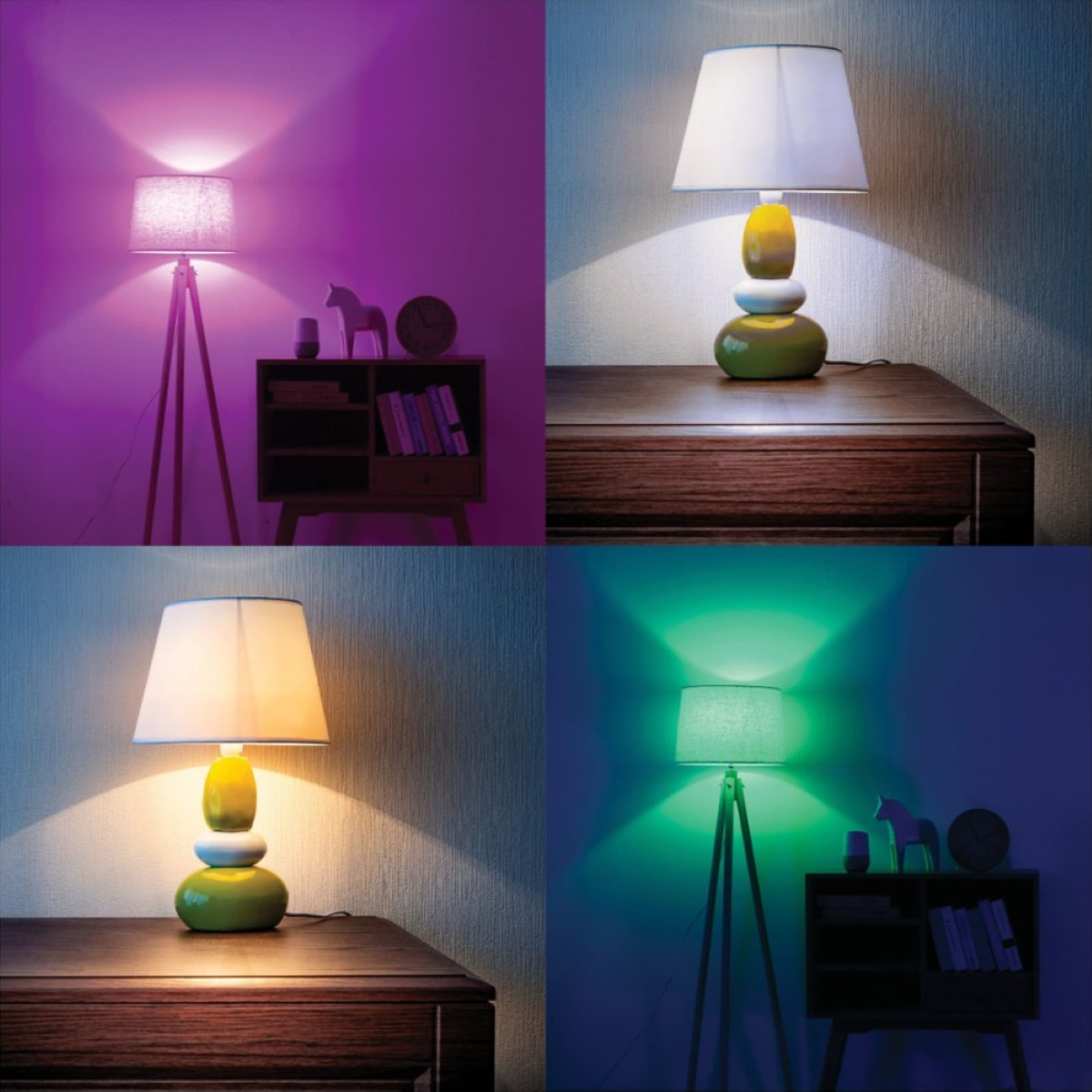 Customizable Scenes & Schedules
Users can create their own schedules as well as different scenes with different colors or just put their smart LED Multicolor Lights on a single routine, all of this whether they're home or away (via the Smartphone App).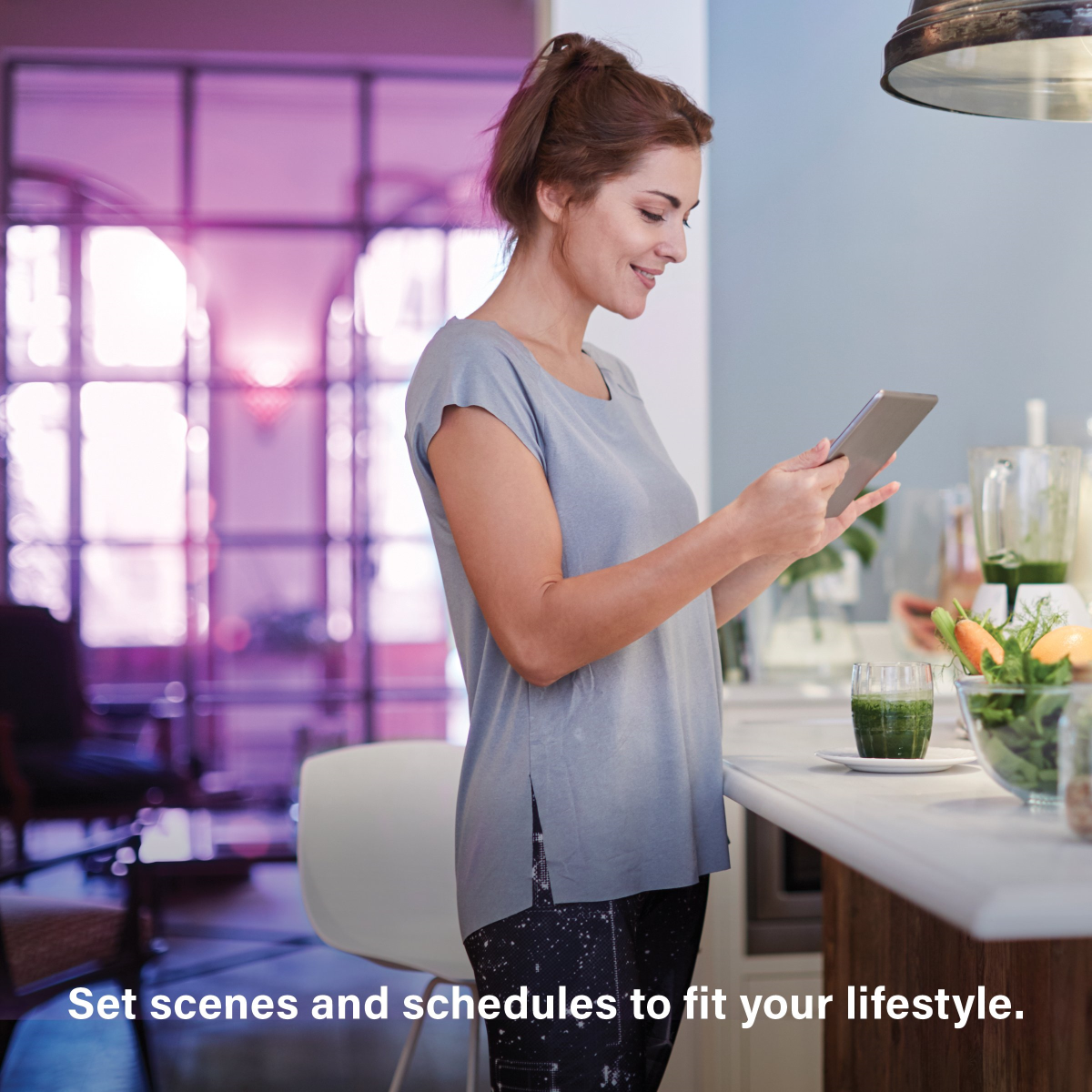 Smart Lighting System with Huge Expandability
The included Sengled Smart Hub can support up to 64 Sengled Smart LEDs, which means you can always have more Smart Multicolor/Smart White Light bulbs integrated into the system.
Voice Assistant Support
The included Sengled Smart Hub is compatible with IFTTT and any Amazon Alexa and Google Assistant devices, but keep in mind that a connection to a compatible hub is required.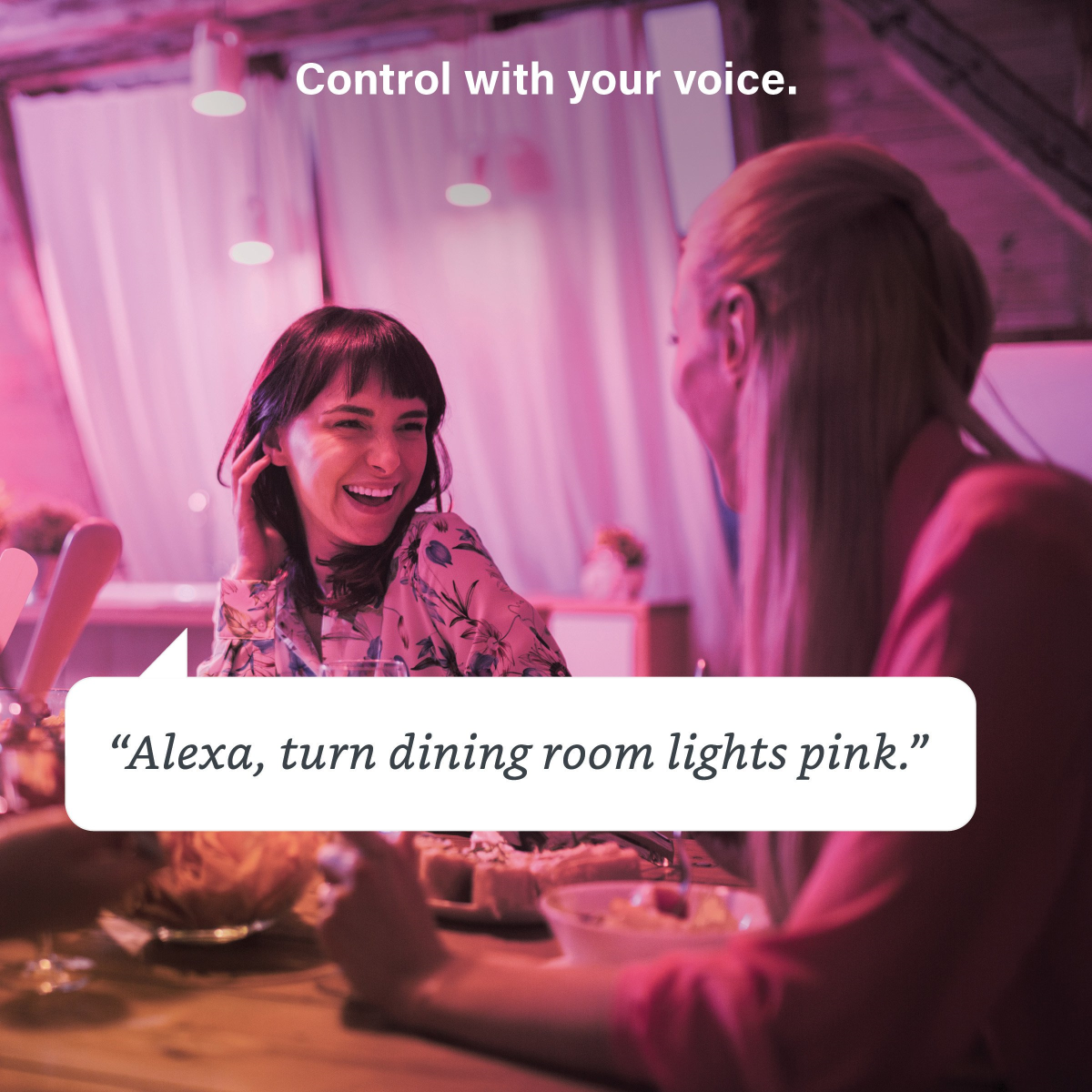 This gives users complete voice control over their Smart Multicolor LED Bulbs.
SMARTPHONE APP
The Sengled Smartphone Home App (available for iOS and Android) allows users to control their Smart Multicolor LED lights right from their smartphone, letting them set different color moods and control their lights remotely.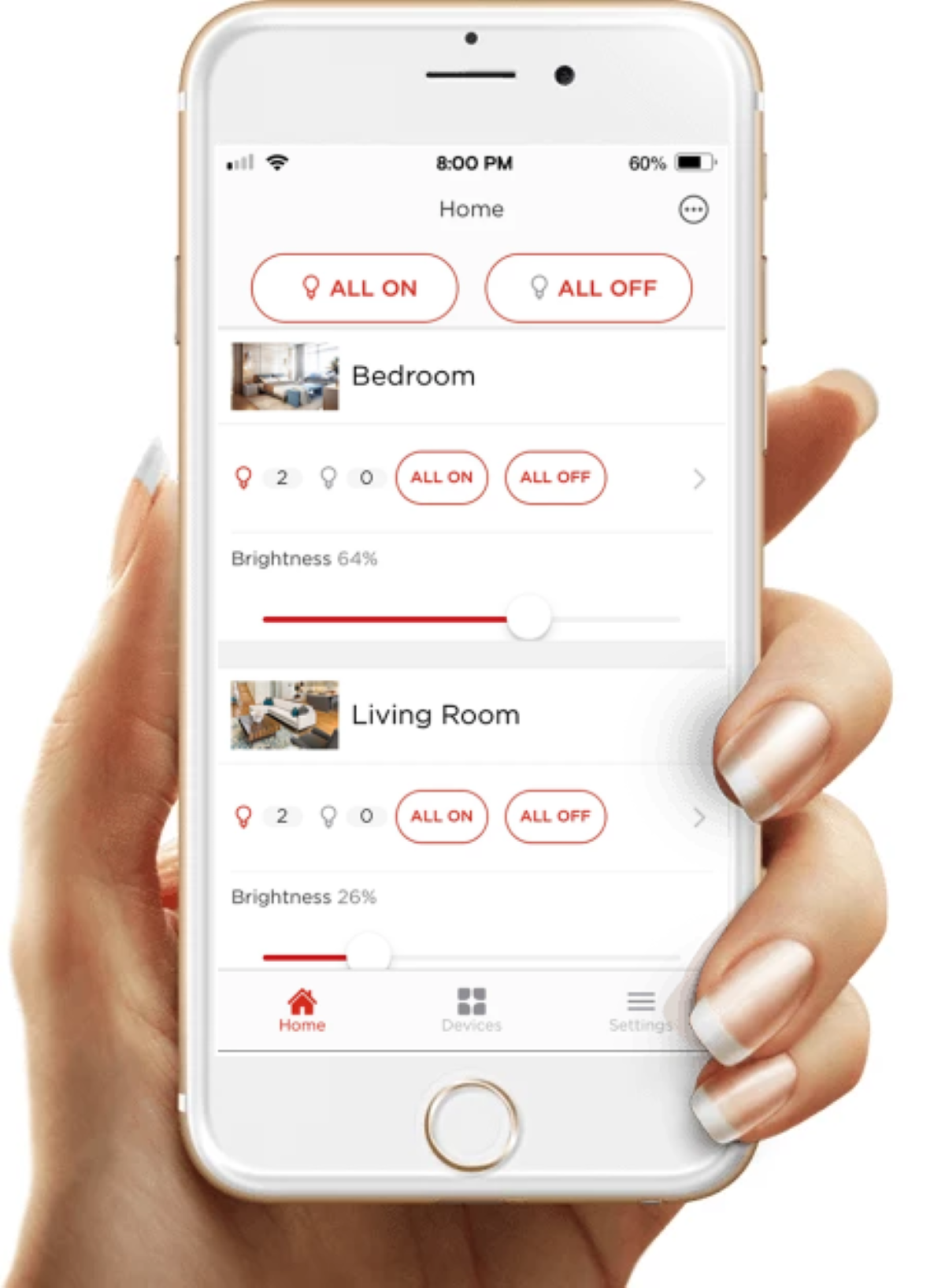 Whether you're at home or way you can access the App's dashboard which gives you total control over the light's brightness levels, colors, light schedules, On/Off controls, and color temperature.
Owners can also configure a group control for multiple sets of lights (assuming you own multiple sets), set a Wake-Up Time within the App (great for automatically turning the lights On when it's still dark outside), and even check the energy stats.
FINAL THOUGHTS
The Sengled Smart Multicolor LED Starter Kit offers a simple way to get started with customizable smart lighting. Users can choose from 16 million light colors and different levels of white light (2000K-6500K) as well as configure multiple customizable scenes and schedules. The Smartphone App gives users remote control over the entire system, which is also compatible with Amazon Alexa and Echo Plus, Google Assistant, and IFTTT.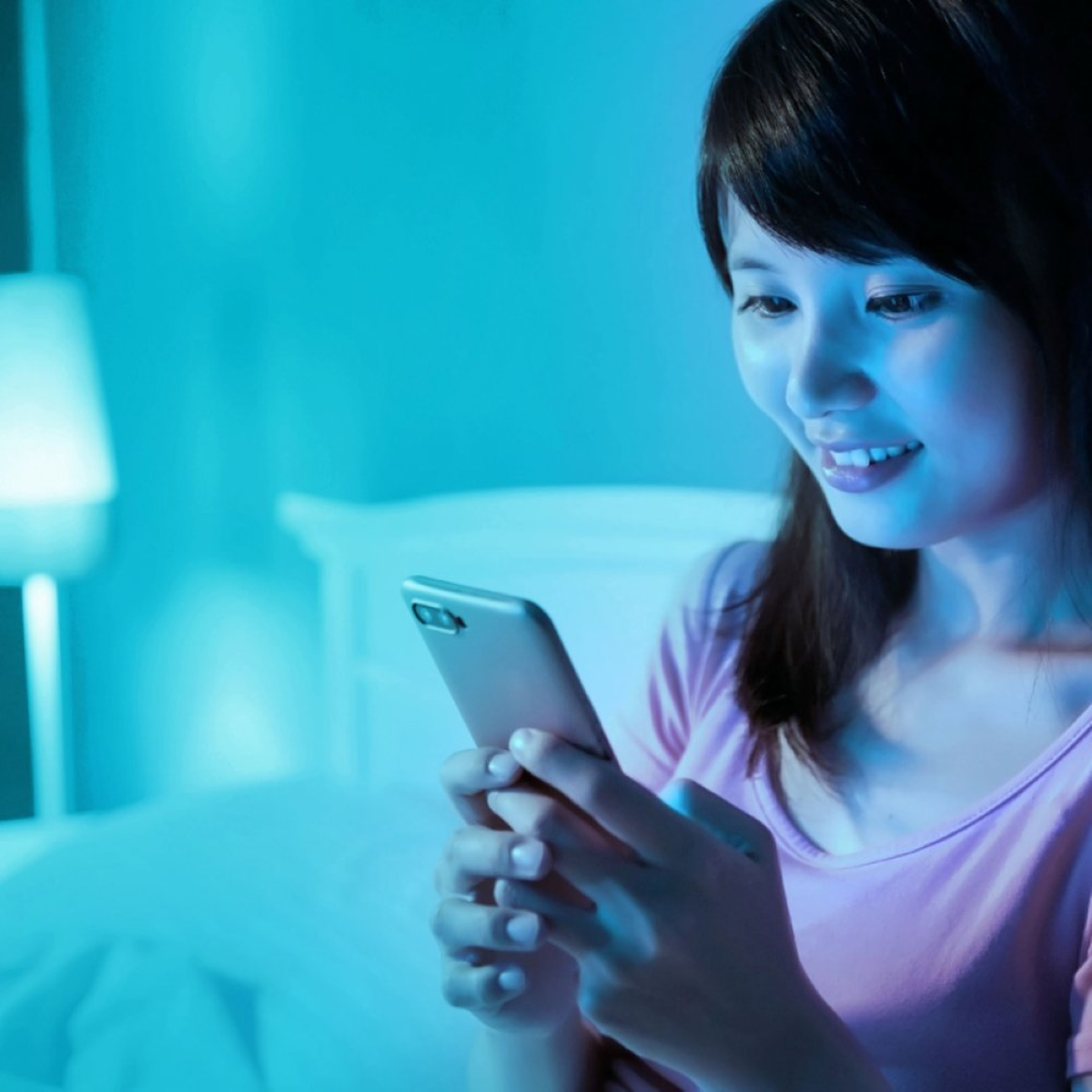 If you're interested in buying the Sengled Smart Multicolor LED Starter Kit (2-Pack), each set is currently going for $70 and comes with a 3-year warranty. There's also a 3-Pack Starter Kit going for $110 and a 4-Pack Starter Kit that's currently discounted from its normal price of $120, now priced at $96.
You can get your Sengled Smart Multicolor LED Starter Kit (2-Pack) at Sengled's official shopping page, which you can access by clicking this link.